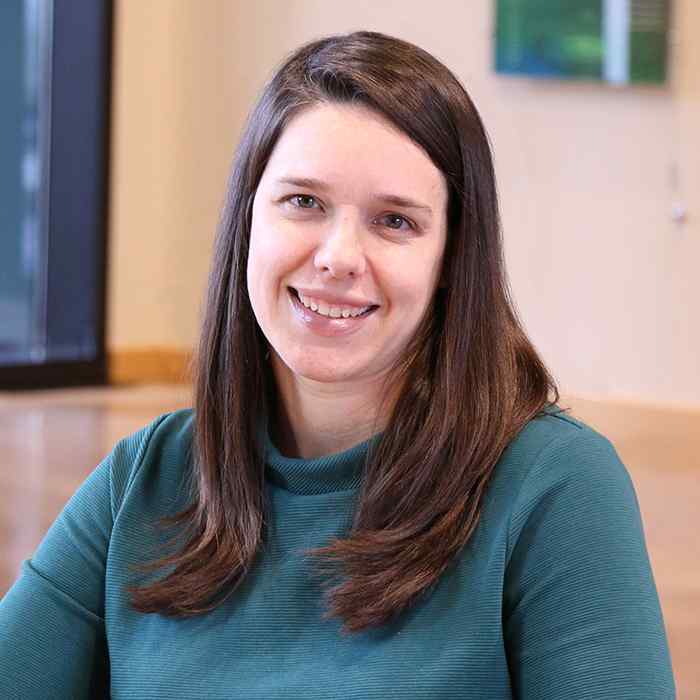 Ellen serves as a research scientist for Minnesota Compass where she tracks indicators for the project which provides community-level trends for Minnesota residents. Ellen analyzes community-level data trends by working collaboratively with Minnesota organizations to identify data indicators that are relevant to their everyday work.
Before joining Wilder Research, Ellen worked for the University of Iowa's Center for Evaluation and Assessment and University of Minnesota's Office of Community Engagement for Health conducting research and evaluation related to education, health, and social services. She has worked with community-based organizations, state and local government, and higher education institutions for the past 15 years to develop indicators that support informed decision-making.
Ellen holds dual master's degrees in public health and public policy from the University of Washington and a bachelor's degree in English from Grinnell College. 
Ellen enjoys cooking for her family, visiting the mountains in her native home of Montana, and reading a good book.
Ellen is also a regular contributor to the Minnesota Compass blog: