Profile Image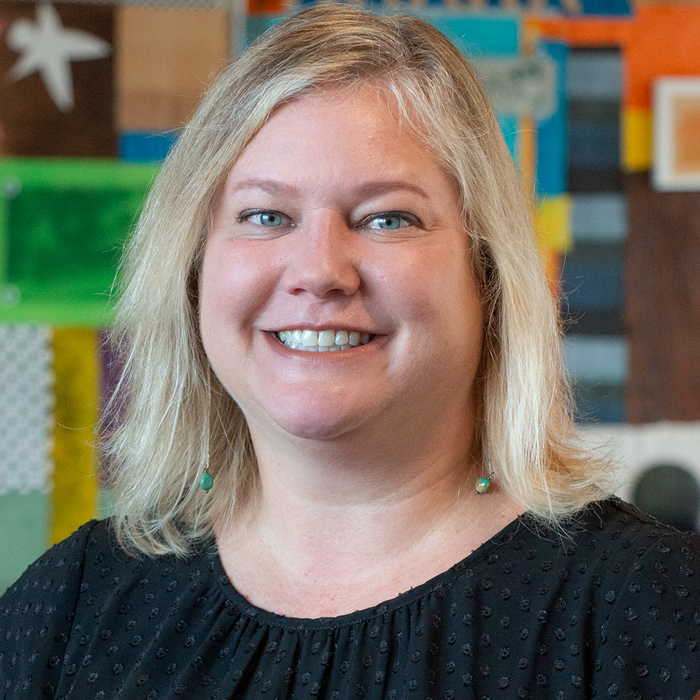 Position
Associate Director of Operations
Bio
Alissa joined Wilder Research in the winter of 2022. She leads core service teams, including administrative services, communications, data analysis, data collection, information technology, and library services. In her role, she develops long-term and short-term strategies with a focus on organizational effectiveness, advancing tactical initiatives, and assessing results to support organizational vitality, culture, and the achievement of mission-oriented goals.
Prior to joining Wilder, Alissa held various administrative, project, and research management positions at Allina Health, AXDEV, Stella Health/Blue Cross and Blue Shield of Minnesota, and the University of Minnesota. Alissa is a doctoral candidate in organizational leadership, policy, and development at the University of Minnesota with a concentration in evaluation studies. She holds a master's degree in anthropological studies of Mexico from the Universidad de las Américas- Puebla, in Cholula, Mexico, and received a bachelor's degree from the University of Minnesota with a double major in Spanish/Portuguese and Chicano Studies.
Alissa serves as president-elect on the Minnesota Evaluation Association board and as outgoing chair on the American Evaluation Association's Leadership and Organizational Performance topical interest group.