Achievement Plus
A partnership for full-service community schools in Saint Paul
Achievement Plus Schools are full-service community schools that focus on raising student achievement. Schools and organizations work together to provide resources that help students and families to continue to succeed. Achievement Plus is a partnership between Saint Paul Public Schools and the Wilder Foundation.
Achievement Plus Schools in Saint Paul
John A. Johnson Achievement Plus Elementary School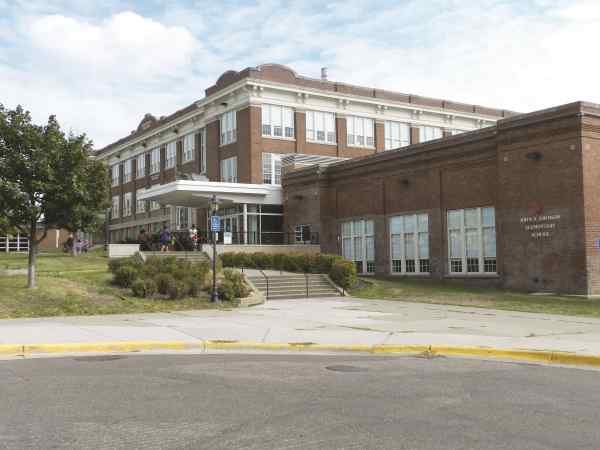 Dayton's Bluff Achievement Plus Elementary
A richly diverse neighborhood school (pre-K through grade 5) on Saint Paul's East Side that focuses on raising student achievement. More.
Achievement Plus Site Coordinator
Cindy Torguson
651-744-6096
cindy.torguson@spps.org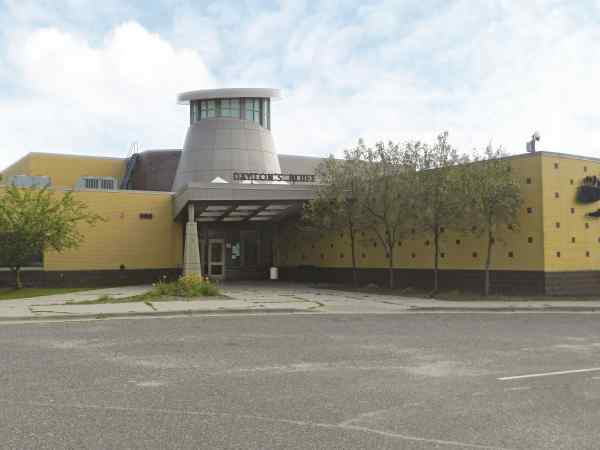 Saint Paul Music Academy
Along with other academic instruction, students receive violin, keyboard and vocal music instruction Pre-K, kindergarten, first and second grade. Students in grades 3-5 may choose their musical emphasis. More.
Achievement Plus Site Coordinator
Craig Sweet
651-744-2238
craig.sweet@spps.org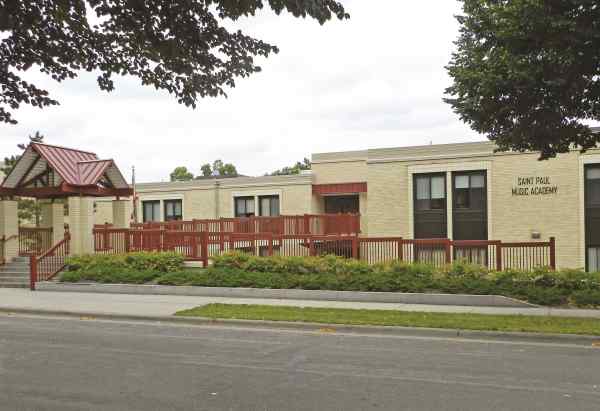 About Achievement Plus Schools
Full-Service Community Schools
Achievement Plus Schools are full-service community schools. They are public schools where community partners and educators work together to provide the resources and services that help students – and their families – continue to succeed. More information about community schools.
Community schools work because they:
Involve parents, community members and school staff in the students' academic achievement

Serve as a hub for the community and neighborhood

Are open to students, families and community members outside normal school hours

Offer educational opportunities and resources to school families and community members

Tap the community as a resource for learning
Get Involved with Achievement Plus
Tour a School
See our community schools in action. Connect with the Achievement Plus site coordinator at the school you'd like to visit for details.
Volunteer
Volunteers help many of our community partners keep their programs running smoothly. Whether you want to tutor a student, stock a food pantry or help out in the classroom or at a school event, we can find the perfect spot for you. Contact volunteers@wilder.org for more information.
Partner with Us
We are always looking for community partners who can bring needed services and resources to our Saint Paul families and students. If your organization is interested in partnering with us, let's connect. Please contact any of our Achievement Plus site coordinators to explore how we can work together.