Body
The Amherst H. Wilder Foundation combines knowledge, compassion and action to improve lives today and for generations to come. We create lasting, positive change rooted in people through direct services, research and community building.
Section
Find Support with Programs & Services Offered at Wilder
For Children, Adults, Older Adults and Families
For Community Leaders and Organizations
Wilder Research helps communities thrive
Wilder Research partners with organizations to identify needs and solutions, understand emerging trends, measure effectiveness, and increase impact on the issues you care about.
It's more important than ever to shine a light on homelessness in Minnesota.
The next Minnesota Homeless Study will take place on October 26, 2023. This study will be the first since the COVID-19 pandemic began. Together, we will be better prepared to meet its challenges with clear and accurate information.
We need YOU to help make the Minnesota Homeless Study a success! 
Courageous Stories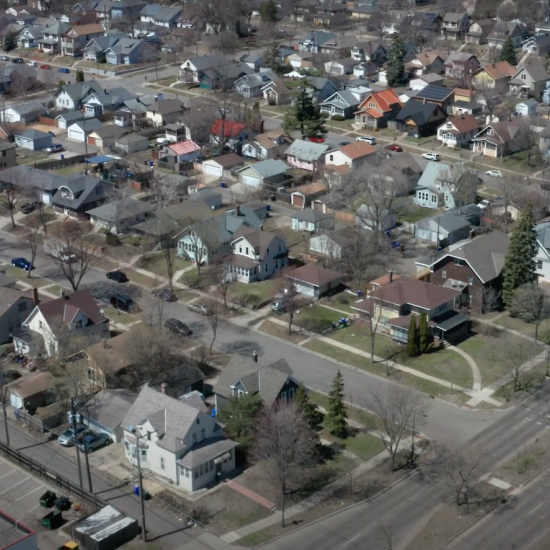 Ending Homelessness Together: Wilder Research partnerships help the community and Wilder programs understand homelessness and housing needs in Minnesota
The Minnesota Homeless Study, one of Wilder's best-known research projects, will return on October 26 after a pause during the pandemic. Wilder Research conducts the study every three years to better understand the prev...More about this story »