Body
From Our Family to Yours
Wilder is prioritizing our efforts and resources to support children, families and older adults through essential services (see COVID updates). We are in this together and, along with all of you, are taking extraordinary measures to protect and serve our families and communities. Thank you for your support as we continue to serve in this time of crisis. Together, we're here for good!
Section
Find Support with Programs & Services Offered at Wilder
For Children, Adults, Older Adults and Families
For Community Leaders and Organizations
Wilder Research helps communities thrive
Wilder Research partners with organizations to identify needs and solutions, understand emerging trends, measure effectiveness, and increase impact on the issues you care about.
Together, we're building a stronger Saint Paul, one family at a time. Will you join us in transforming the support families need to be stable, healthy and strong?
Courageous Stories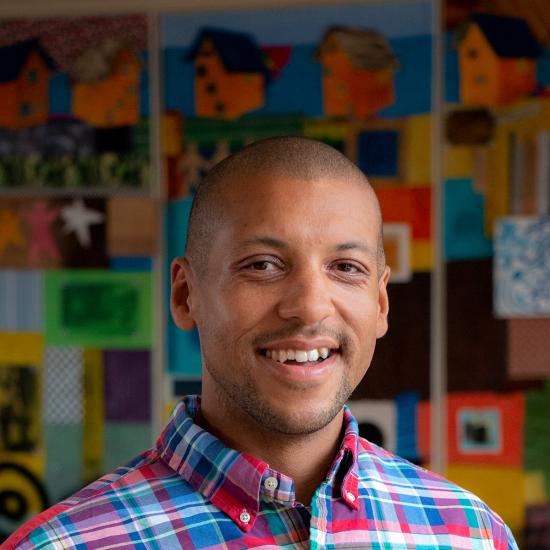 Community Equity Program Helps Lindberg Chambliss Advocate for Anti-Racist Education
Lindberg Chambliss moved to Minneapolis in October 2020, intent on helping drive positive change after the murder of George Floyd. Lindberg, who had previously lived in Minneapolis, was exploring ways to support anti-racist education whe...More about this story »