Profile Image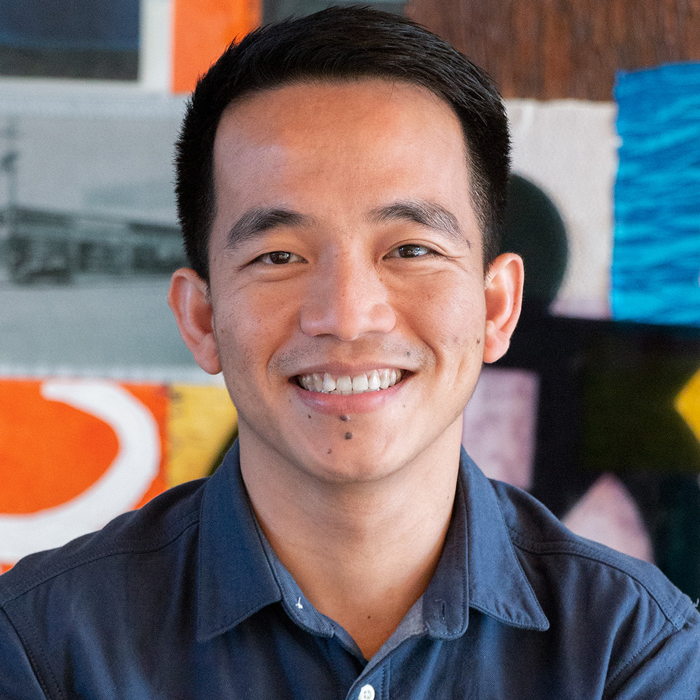 Position
Research Associate
Bio
Bunchung works on a variety of research and evaluation projects that focus on well-being of children and family, particularly amongst cultural communities. He has a lot of experience in qualitative and participatory methods. His primary research interests are centered on early childhood education and youth development, childhood resiliency, and roles of parenting and education in child well-being. His most recent research interests include telehealth policy and expansion and strategic planning.
Bunchung enjoys and has experience working with a broad range of clients, including cultural communities, community-based organizations, government agencies, and more. He enjoys working across disciplines and continually learning about intersections.
Bunchung holds a bachelor's degree in psychology and neuroscience studies from Macalester College. His prior professional experience includes research positions at laboratories in both University of Minnesota's Department of Psychology, where he studied genetic markers for autism and schizophrenia, and the Institute of Child Development, where he studied the development of numeracy skills in children. He has also worked as direct service provider with children with disabilities and mental health issues.
When not knee-deep in research, Bunchung is a volleyball enthusiast, playing a few times per week. He also enjoys tennis, cooking, and exploring the local restaurant scene. A native of Cambodia, he has lived in three countries and is eager to visit many more.