Profile Image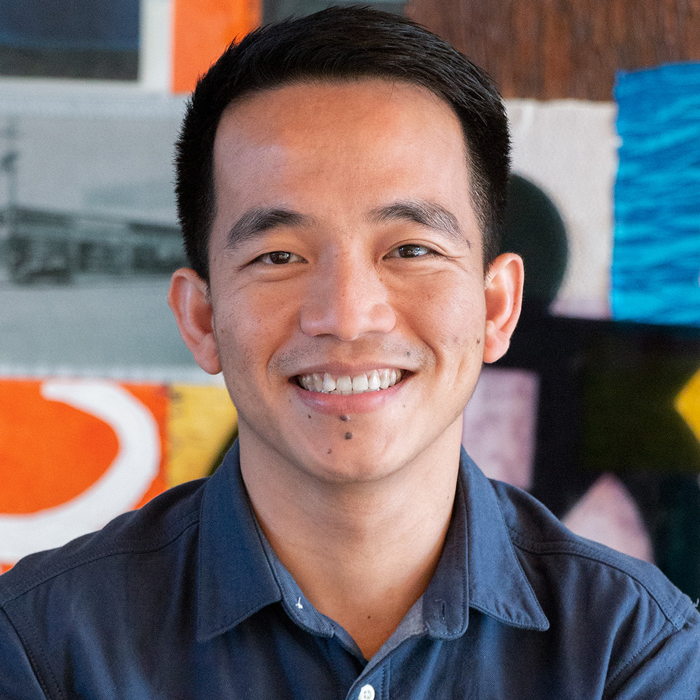 Position
Research Associate
Bio
Bunchung supports a variety of Wilder researchers and studies, including through research coordination, data collection and analysis, literature reviews, interviewing, coding, and report writing. His primary research interests are centered on childhood resilience and positive adaptation, with special foci on stress reactivity, self-regulation, and the roles of parenting and education in child well-being.
Bunchung holds a bachelor's degree in psychology and neuroscience studies from Macalester College. His professional experience includes research positions at laboratories in both University of Minnesota's Department of Psychology, where he studied genetic markers for autism and schizophrenia, and the Institute of Child Development, where he studied the development of numeracy skills in children. He has also worked as behavior analyst for a disability and mental health services agency.
When not knee-deep in research, Bunchung is a volleyball enthusiast, playing 3-4 times per week. He also enjoys tennis, cooking, and exploring the local restaurant scene. A native of Cambodia, he has lived in three countries and is eager to visit more.