Wilder Research Topics
Topics That Matter
Wilder Research conducts studies in areas that affect the quality of life for people and communities. By examining issues, trends and the effectiveness of programs and services, we provide credible information that can be used to inform strategies and action to improve lives.
Featured Research
Recent reports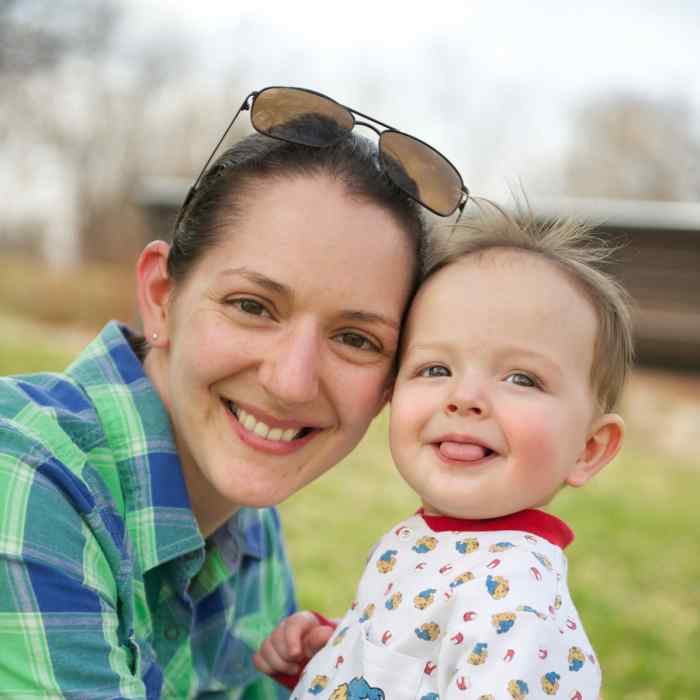 The Economic Impacts of the Child Care Shortage in Northeastern Minnesota: Opportunities to Partner on Solutions
This report provides a current snapshot of the child care shortage in northeastern Minnesota and estimates the value of the child care industry in the region.
Read the report »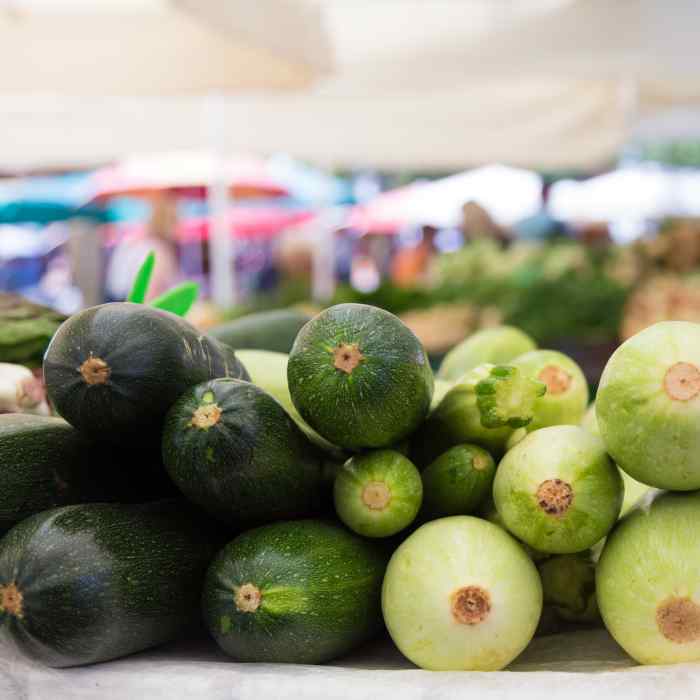 Integrating Food Access and Equity Language in City Comprehensive Plans
Promising practices from two organizations that worked to incorporate food access and equity language within city comprehensive plans.
Read the report »
Our latest research on education
This infographic presents metrics from a program serving youth and young adults involved in county services.
More on this topic »