Title
Wilder Research Topics
Topics That Matter
Body
Wilder Research conducts studies in areas that affect the quality of life for people and communities. By examining issues, trends and the effectiveness of programs and services, we provide credible information that can be used to inform strategies and action to improve lives.
Section
Featured Research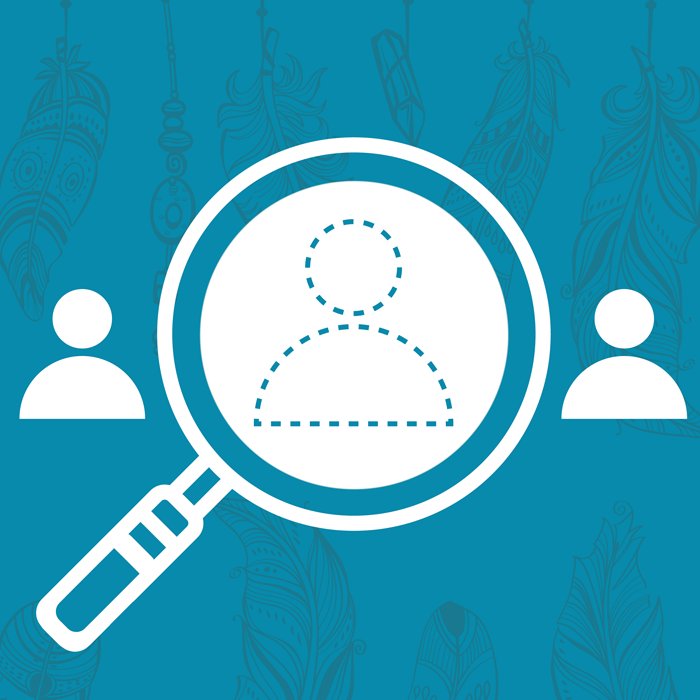 Missing and Murdered Indigenous Women Task Force: A Report to the Minnesota Legislature
Presents research and recommendations from the task force to the Minnesota Legislature and other stakeholders on the root causes, systemic problems, and potential solutions to violence against Indigenous women and girls in Minnesota.
Read the report »
Approaches for Equity-Based Funding in the Public Sector
Results of a literature review on equity-based funding allocation approaches used by public entities, with an emphasis on public arts funding. This study was designed to assist the Minnesota State Arts Board in implementing an equity-based approach for funding to under-resourced groups.
Read the report »