Wilder Research Topics
Topics That Matter
Wilder Research conducts studies in areas that affect the quality of life for people and communities. By examining issues, trends and the effectiveness of programs and services, we provide credible information that can be used to inform strategies and action to improve lives.
Featured Research
Recent reports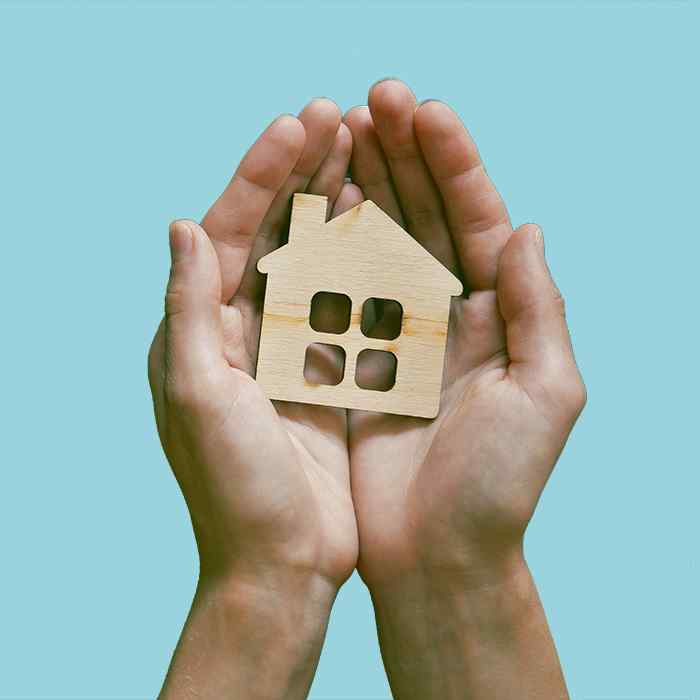 Single Night Count of People Experiencing Homelessness
The number of people experiencing homelessness is up 10 percent from 2015 according to data from the 2018 Minnesota Homeless Study.
Read the report »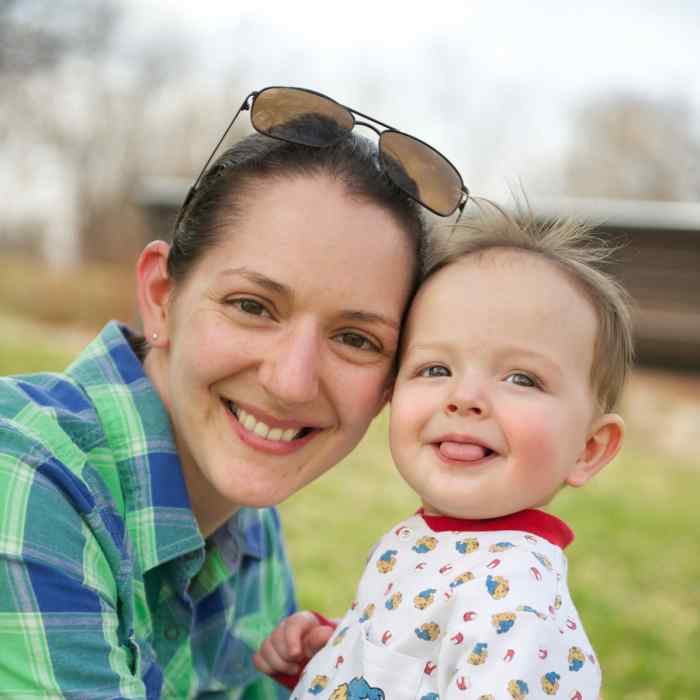 The Economic Impacts of the Child Care Shortage in Northeastern Minnesota: Opportunities to Partner on Solutions
This report provides a current snapshot of the child care shortage in northeastern Minnesota and estimates the value of the child care industry in the region.
Read the report »
Our latest research on public health
Summary of a discussion during which American Indian elders shared the challenges of health and housing for American Indians and discussed the Hiawatha Avenue encampment.
Learn about the ways that 13 Minnesota organizations advanced health equity and improved health outcomes through policy, systems, and environmental changes funded through the Health Equity in Prevention initiative.
More on this topic »