Wilder Research Topics
Topics That Matter
Wilder Research conducts studies in areas that affect the quality of life for people and communities. By examining issues, trends and the effectiveness of programs and services, we provide credible information that can be used to inform strategies and action to improve lives.
Featured Research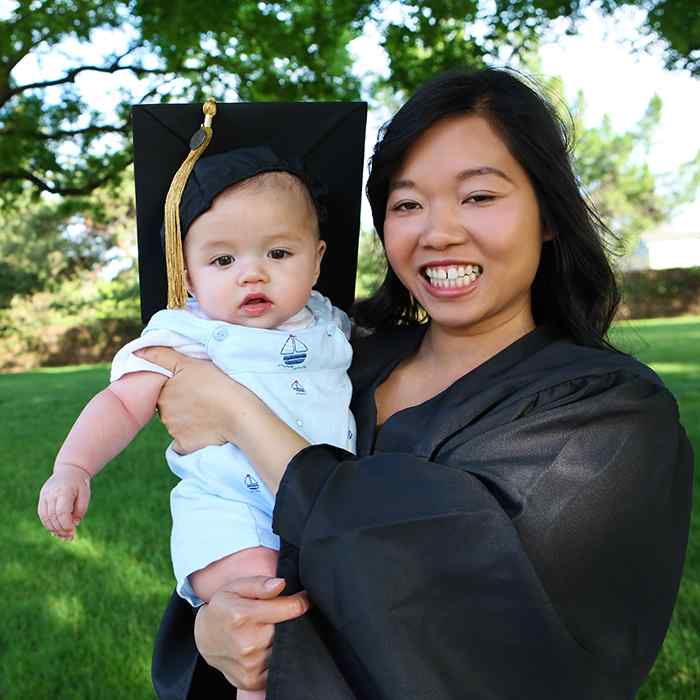 Academic Outcomes of Undergraduate Student Parents
Results from this analysis suggest that undergraduate student parents who interact with the U of M's Student Parent Help Center staff and access its referrals and programs are significantly more likely to graduate, remain enrolled each semester, and have a higher cumulative GPA than student parents who completed a SPHC intake but never used these services.
Read the report »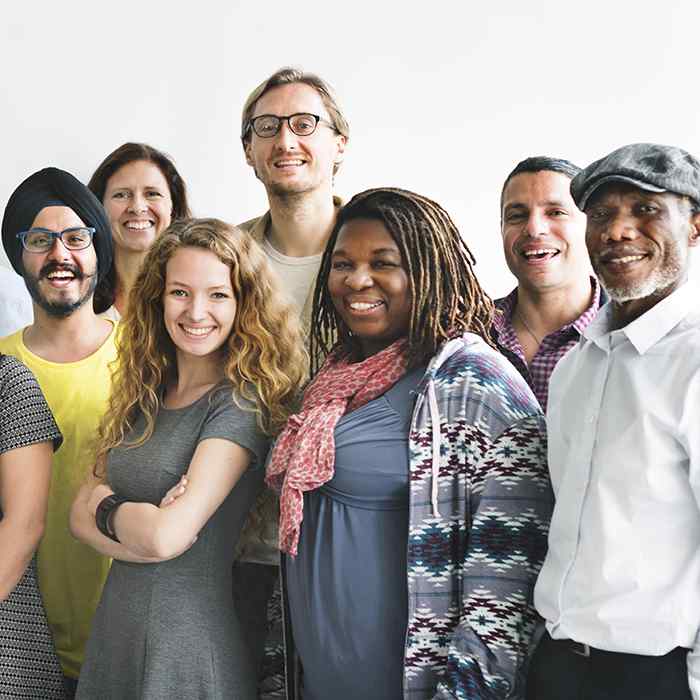 The Role of Health Care in Eliminating Health Inequities in Minnesota
This summary sets a vision for the role health care can play in eliminating health inequities and describes next steps to move the framework into action.
Read the report »
Approaches for Equity-Based Funding in the Public Sector
Results of a literature review on equity-based funding allocation approaches used by public entities, with an emphasis on public arts funding. This study was designed to assist the Minnesota State Arts Board in implementing an equity-based approach for funding to under-resourced groups.
Read the report »