Wilder Research Topics
Topics That Matter
Wilder Research conducts studies in areas that affect the quality of life for people and communities. By examining issues, trends and the effectiveness of programs and services, we provide credible information that can be used to inform strategies and action to improve lives.
Featured Research
Recent reports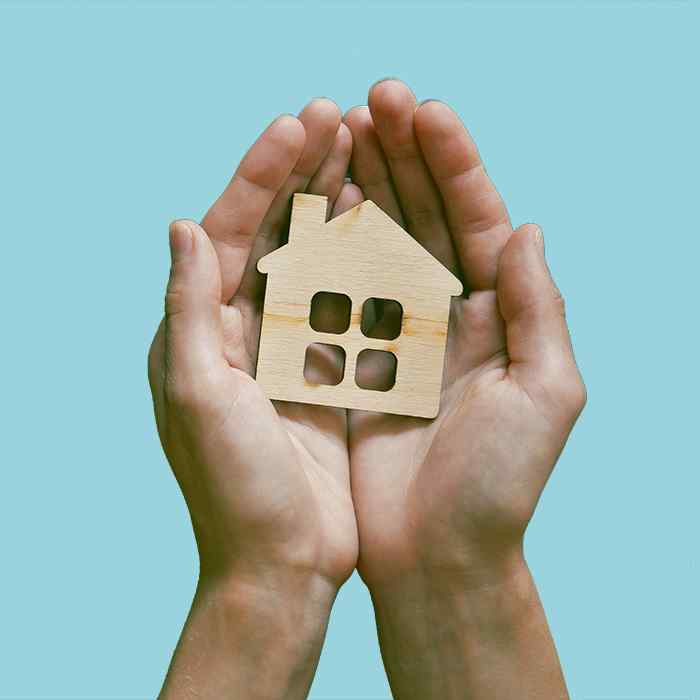 Characteristics and Trends among Minnesota's Homeless Population
Initial findings from nearly 4,300 face-to-face interviews with people experiencing homelessness.
Read the report »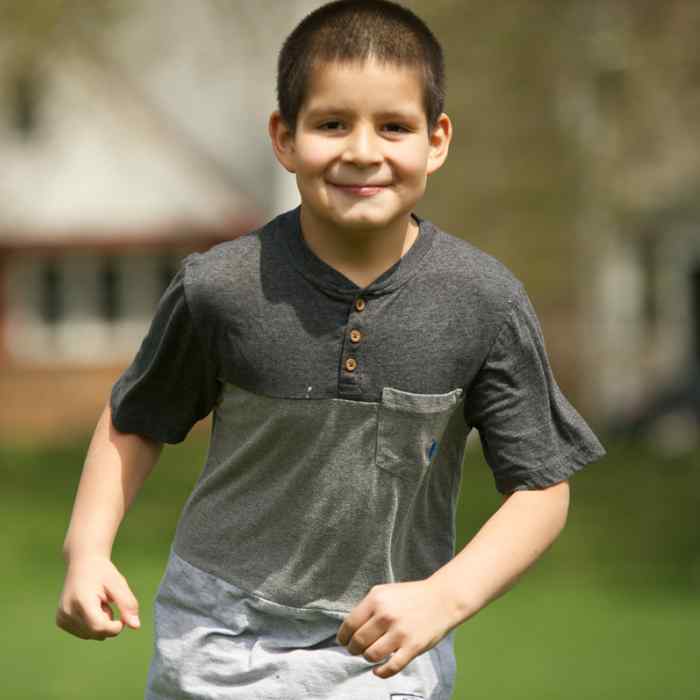 Children's Intensive Mental Health Services Study
This is an analysis of Minnesota's current continuum of intensive mental health services and exploration of the service models and funding mechanisms needed to address gaps in the state's system of care.
Read the report »