Title
Wilder Research Topics
Improving lives through research
Body
Wilder Research conducts studies in areas that affect the quality of life for people and communities. By examining issues, trends and the effectiveness of programs and services, we provide credible information that can be used to inform strategies and action to improve lives.
Section
Featured Research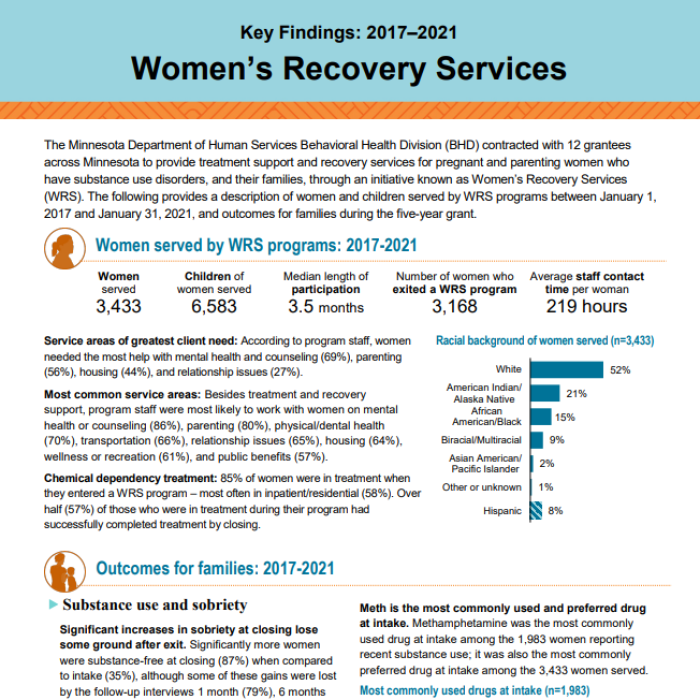 Women's Recovery Services Key Findings: 2017-2021
This brief describes the women and children served by 12 grantees of Minnesota's Women's Recovery Services program and family outcomes during this five-year period.
Read the report »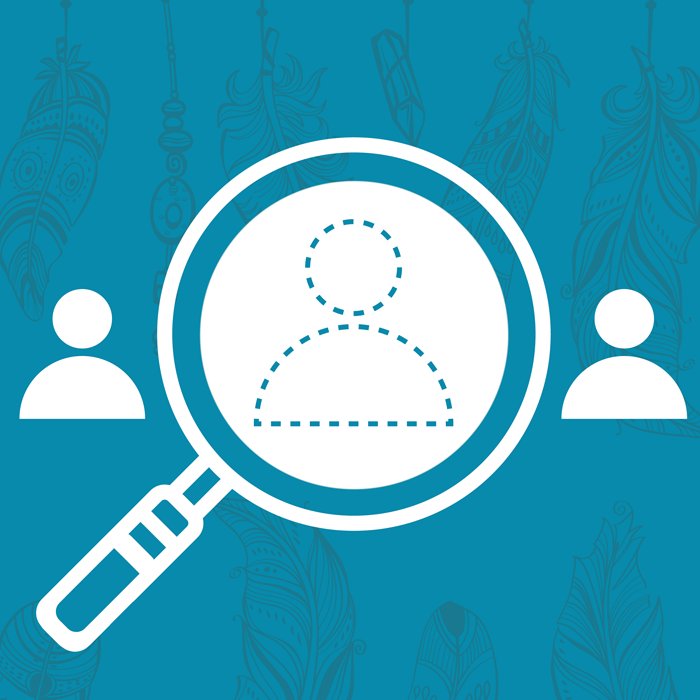 Missing and Murdered Indigenous Women Task Force: A Report to the Minnesota Legislature
Presents research and recommendations from the task force to the Minnesota Legislature and other stakeholders on the root causes, systemic problems, and potential solutions to violence against Indigenous women and girls in Minnesota.
Read the report »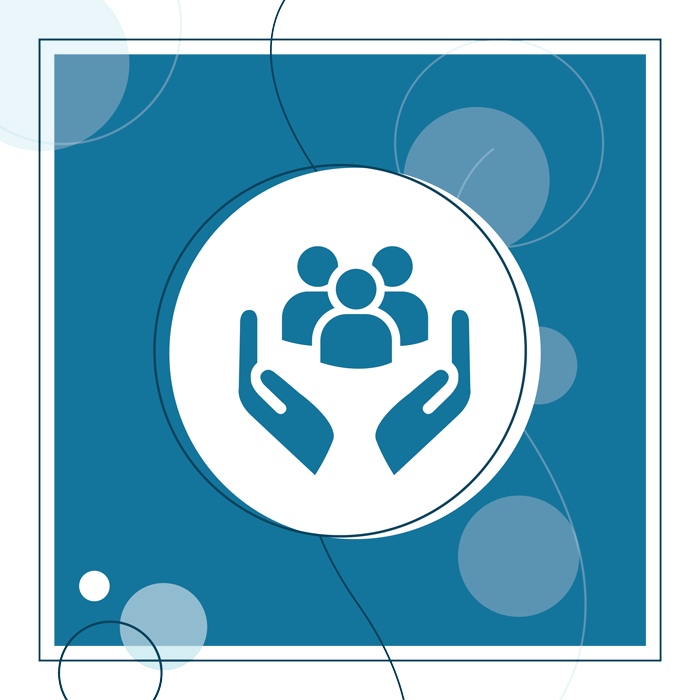 Brooklyn Park: Improving Safety and Policing
This study explored the root causes of violence in Brooklyn Park, made recommendations for improving safety, and a presented a tool to measure and improve performance by the Brooklyn Park Police Department.
Read the project »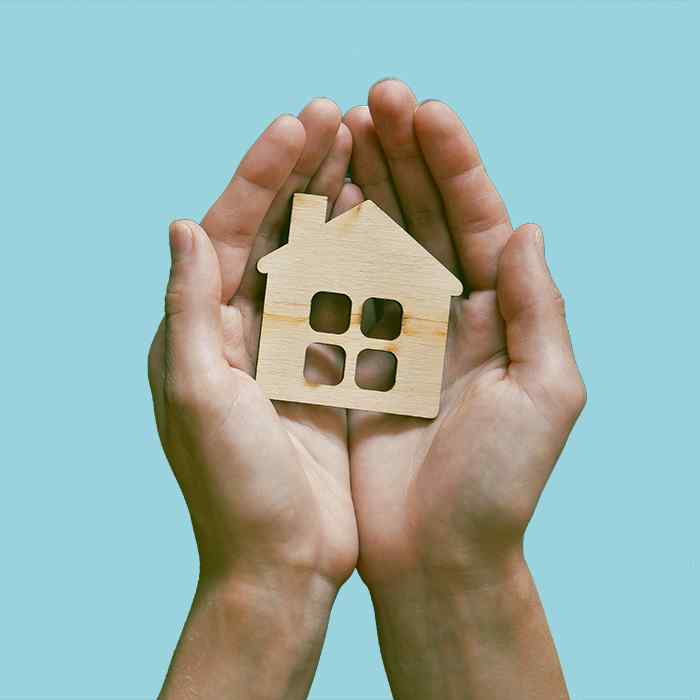 Homelessness in Minnesota 2018 Study
An estimated 19,600 Minnesotans experienced homelessness on any given night in 2018, according to this triennial survey of people experiencing homelessness.
Read the project »