Get Involved
Join us to support our mission and make an impact
We want to partner with people who are willing to use their compassion, resources and skills to help improve lives and communities. Together we work toward creating a better future for everyone.
Get the latest news, stories and ways of supporting Wilder's mission to improve lives today and for generations to come!
The work that I have done here feels more fulfilling than any paid job I ever could have done.
Kathryn Schleich, volunteer
Here's How Others Got Involved at Wilder and You Can Too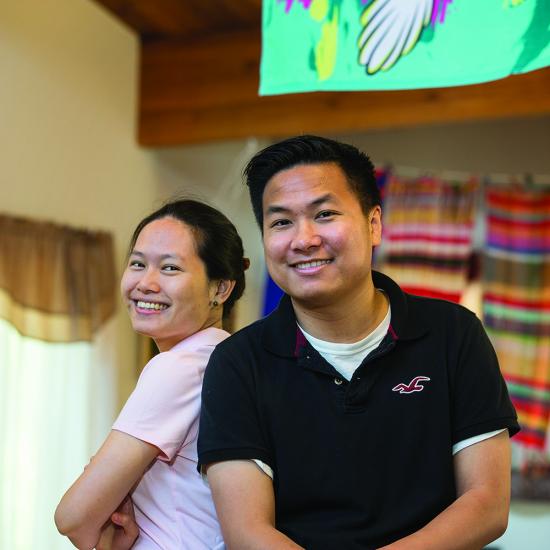 Bilingual Volunteers Help Center for Social Healing Feel Like Home
Connecting bilingual, bicultural volunteers with underserved cultural communities provides an enriching experience at the Wilder Center for Social Healing.
More about this story »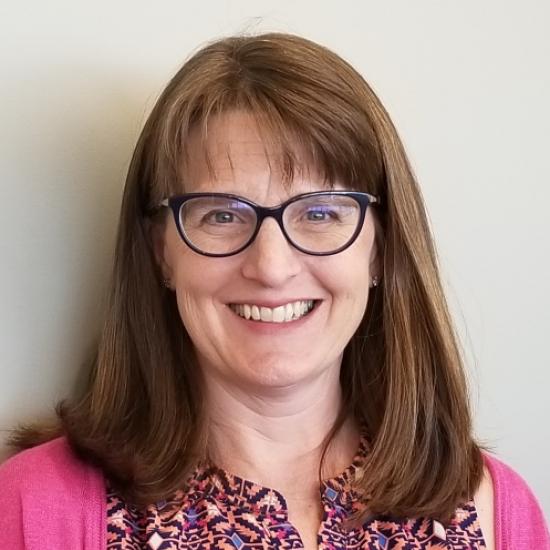 Skills-Based Volunteer Sally Wahman: 'Wilder Was Exactly the Type of Organization I Wanted to Help'
When Sally Wahman was searching for a short-term volunteer position after she left Fairview Health Services, she found an opportunity to use her skills right in her former office building. Sally, a health care executive, had worked for e...More about this story »