Wilder Research Featured Projects
Read about how Wilder Research provides credible information to better understand issues, identify strategies, and take action to improve lives and communities.
Examples of our work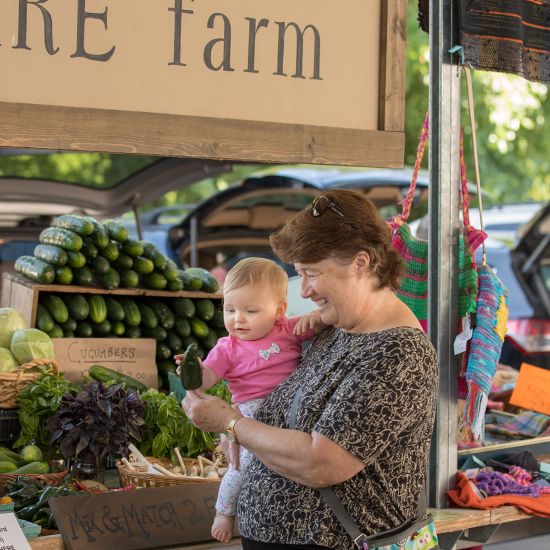 Michigan Fitness Foundation Captures "Ripple Effects" to Increase Healthy Eating and Physical Activity
Lila Gutuskey came to Wilder Research in search of a new way to share her organization's impact. With an evaluation tool called Ripple Effects Mapping, the Michigan Fitness Foundation found a new way to capture the impacts of their state...More about this story »
Speaking For Ourselves
Speaking for Ourselves: A Study with Immigrant and Refugee Communities in the Twin Cities looks at the experiences of Hmong, Karen, Latino, Liberian, and Somali immigrants and refugees living in Hennepin and Ramsey counties. 

Wilder Research interviewed 459 immigrants and adult children of immigrants about their families, education, jobs, health, and engagement in their communities to learn the biggest needs of immigrant and refugee communities in the Twin Cities, the issues of greatest concern, and assets available to address them.
Read more about Speaking for Ourselves.