Wilder Research Featured Projects
Read about how Wilder Research provides credible information to better understand issues, identify strategies, and take action to improve lives and communities.
Examples of our work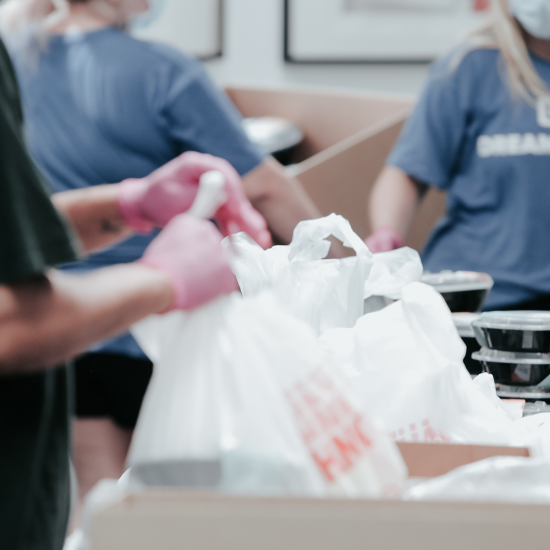 Wilder Research Helps St. Louis Park Understand and Find Solutions to Food Insecurity
Food insecurity—not having reliable and sufficient amounts of affordable, nutritious food—may be an unfamiliar term, but the problem is not new. Food insecurity is tied to poverty, but is also impacted by transportation, low wages, ...More about this story »
Speaking For Ourselves
Speaking for Ourselves: A Study with Immigrant and Refugee Communities in the Twin Cities looks at the experiences of Hmong, Karen, Latino, Liberian, and Somali immigrants and refugees living in Hennepin and Ramsey counties. 

Wilder Research interviewed 459 immigrants and adult children of immigrants about their families, education, jobs, health, and engagement in their communities to learn the biggest needs of immigrant and refugee communities in the Twin Cities, the issues of greatest concern, and assets available to address them.
Read more about Speaking for Ourselves.