Wilder Research Featured Projects
Read about how Wilder Research provides credible information to better understand issues, identify strategies, and take action to improve lives and communities.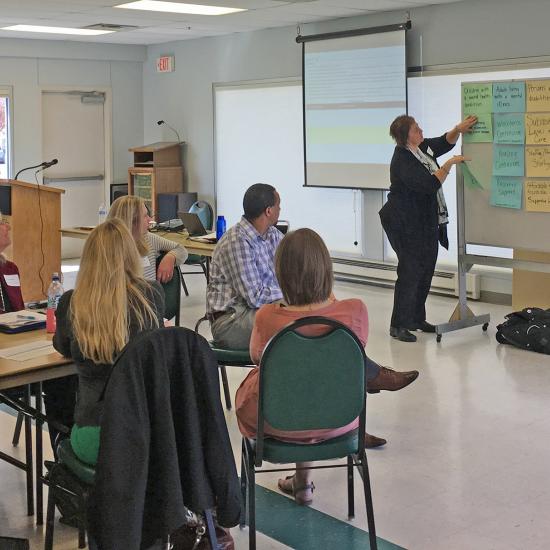 Identifying Service Gaps to Improve Lives and Communities: Minnesota Department of Human Services Gaps Analysis
The ultimate goal of any research or evaluation project is to inform action. A multi-year Wilder Research project with the Minnesota Department of Human Services (DHS) is informing systems changes to meet the needs of some of Minnesota's...More about this story »
More Stories
Speaking For Ourselves
Speaking for Ourselves: A Study with Immigrant and Refugee Communities in the Twin Cities looks at the experiences of Hmong, Karen, Latino, Liberian, and Somali immigrants and refugees living in Hennepin and Ramsey counties. 

Wilder Research interviewed 459 immigrants and adult children of immigrants about their families, education, jobs, health, and engagement in their communities to learn the biggest needs of immigrant and refugee communities in the Twin Cities, the issues of greatest concern, and assets available to address them.
Read more about Speaking for Ourselves.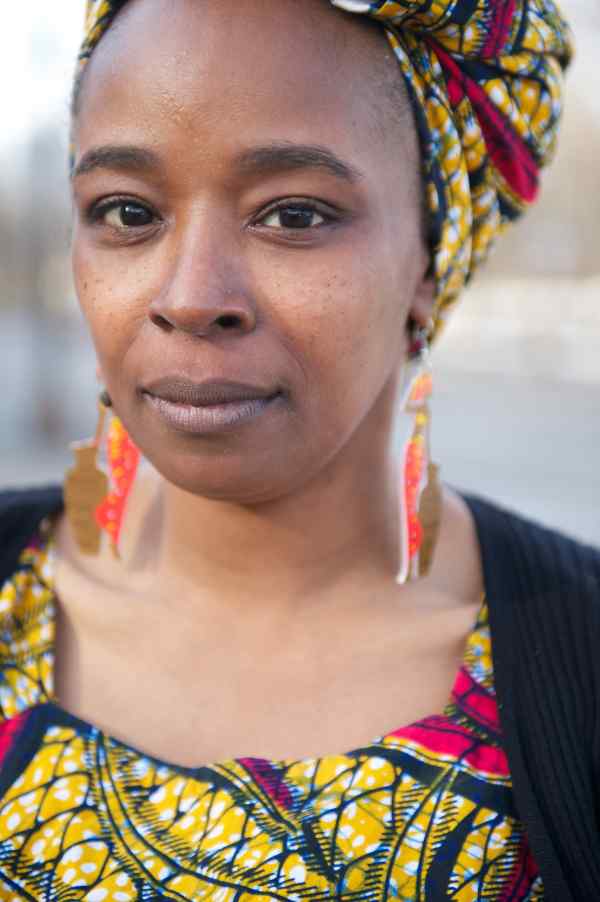 Interact Center for the Visual and Performing Arts
"The questions Wilder Research asked have drawn out information that we had never considered - information that meant we would have a better artistic process and product next time around." - Jeanne Calvit, Artistic/Executive Director/Founder, Interact Center for the Visual and Performing Arts