Title
Rai$e: A Guaranteed Income Program
Providing resources to people working toward financial stability
Body
Rai$e is a guaranteed income program of the Wilder Foundation that supports financial stability and growth. Participants receive $500 a month for 12 months—$6,000 total—on a reloadable debit card with no strings attached. The program is built on the idea that people and families know best how to use resources to meet their needs. Rai$e Funds can be used however each person sees fit.
Widgets
How Rai$e Works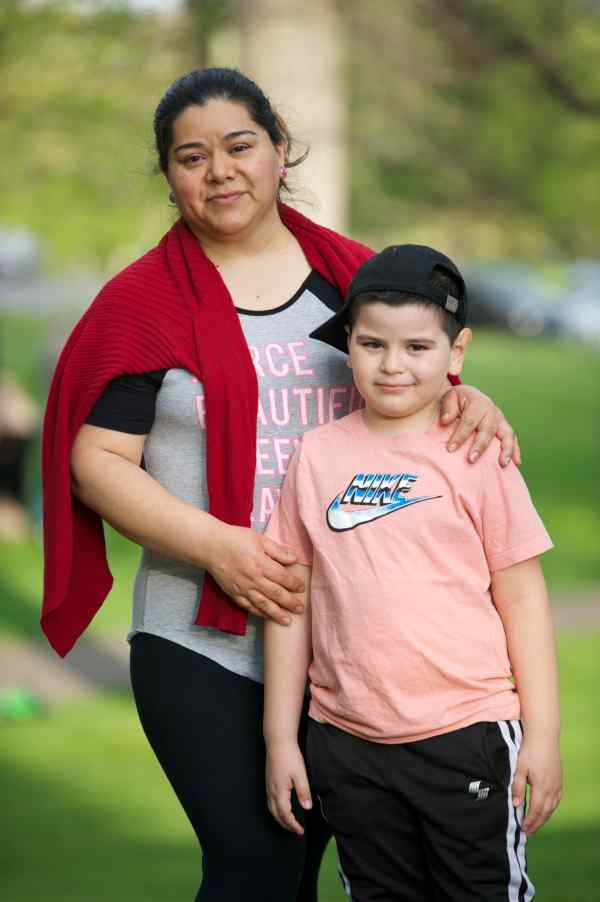 Who is Eligible?
To be eligible for Rai$e, individuals must be referred by another Wilder program or one of our partner organizations: Prepare + Prosper and Build Wealth MN. Households should be working toward financial stability and will be entered into a lottery. The program is open to one person per household.
Once enrolled in Rai$e, you do not need to continue to receive services from Wilder or a partner organization. Rai$e is available to 75 households at any given time.
Receive Benefits Counseling Before Enrolling
If selected for the Rai$e program, you will receive benefits counseling to determine whether any other benefits you receive would be affected by joining the program.
Receive Funds and Complete Surveys
Once enrolled you will begin receiving Rai$e funds. Each month for a year, $500 will be loaded on a Rai$e debit card you will receive when you join the program. While receiving funds, all participants are asked to complete a total of four surveys to demonstrate the impact of the program.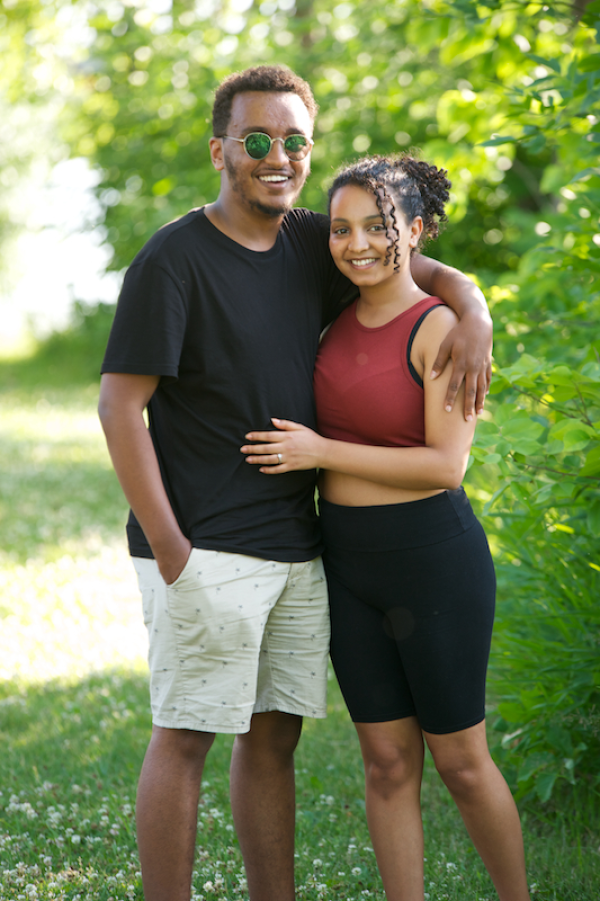 Get Involved
If you are interested in participating in the Rai$e program, speak with your Wilder contact or with our partner organizations to request a referral. Other questions may be sent to raiseprogram@wilder.org.