Title
Telehealth Mental Health Services
Mental health services available through technology
Body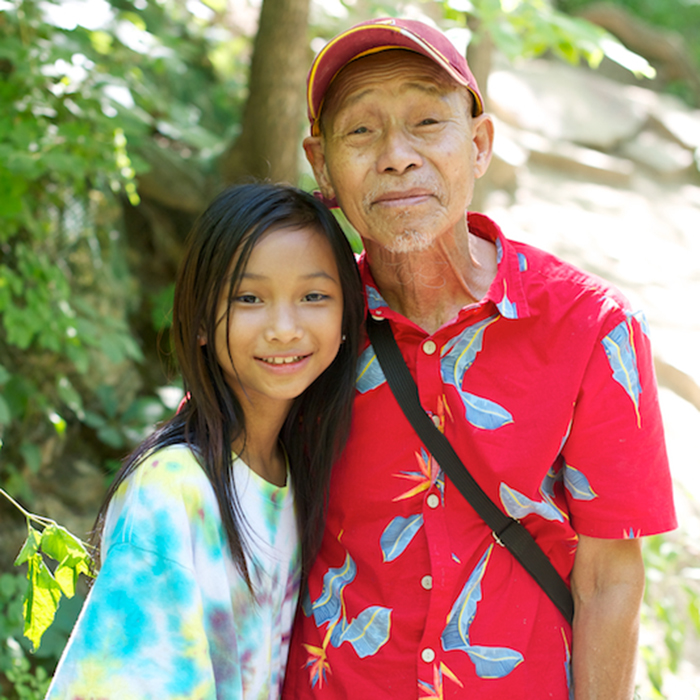 Many of our mental health services are accessible through telehealth (real-time video teleconferencing) capabilities from the comfort of your own home: 
Mental health assessments

Individual and family therapy

Addiction Counseling

Medication management

Case management
Widgets
How does Telehealth work?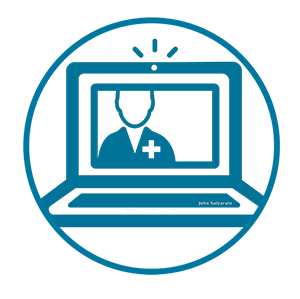 Telehealth appointments are conducted via secure video conference. Our staff will work with you to set up telehealth appointments in a way that is comfortable and convenient for you. You can make an appointment (by phone or online), make a referral or contact us with questions at 651-280-2310.
Access our Virtual Clinic at wilder.doxy.me Type in "Front Office" to speak with a member of our front desk team.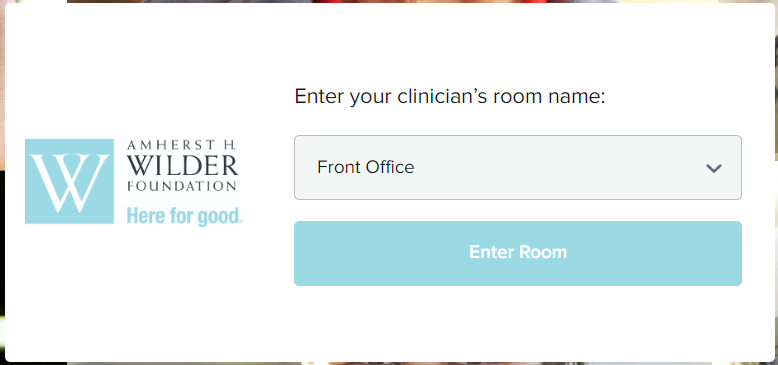 Telehealth Requirements
Telehealth Requirements:

 
Computer or smart device (desktop, laptop, smart phone or tablet)

Internet connection (home internet service provider or wireless data service)
If you do not have access to these devices, we may be able to provide you with a loaner device (limited quantities).
Low cost Technology Resources:
Discounted Low-Cost New/Refurbished Computers and Devices
Federal Affordable Connectivity Program 
The Affordable Connectivity Program (ACP) is a U.S. government program that helps many low income households pay for broadband service and internet connected devices. If your household is eligible, you could receive:
Up to a $30/month discount on your internet service
Up to a $75/month discount if your household is on qualifying Tribal lands
A one-time discount of up to $100 for a laptop, tablet, or desktop computer (with a co-payment of more than $10 but less than $50)
A low cost service plan that may be fully covered through the ACP*
Ramsey Connected
Built on the belief that internet access is a basic need, Ramsey Connected is an initiative designed to ensure all Ramsey County residents have access to low-cost internet and computers and the skills to use them.
If you have questions about telehealth or any of our other mental health services, contact us at 651-280-2310.