Supportive Housing Services
The Wilder Foundation helps families and youth achieve their full potential with supportive housing services. Participants get help finding safe and affordable housing along with flexible and responsive services that help them address and overcome challenges.
If you are seeking emergency shelter or housing in Minnesota, call 2-1-1.
Supportive Housing Services We Offer
Wilder's Supportive Housing Services are designed to meet families and youth wherever they are in their lives. We use a Housing First model to move families and youth into housing quickly, with the goal of creating stable housing in order to address the other destabilizing factors that led to homelessness in the first place. Our goals are to stabilize families and to increase their income so they can transition to housing they can afford in the long term.
Supportive housing services may include:
Assistance obtaining and maintaining safe, affordable housing
Employment readiness training
Educational support
Financial coaching 
Health care, including domestic violence services
Mental and chemical health services
Childcare and preschool
Where We Provide Services
Wilder provides supportive housing services to nearly 30 percent of eligible homeless families in Ramsey County, according to the 2015 Ramsey County Homeless Study. We provide both short- and long-term services to families and individuals in a variety of locations in Saint Paul and throughout the metro.
We provide services in:
Scattered site and site-based permanent supportive housing 

Scatter-site rapid rehousing

Housing program for families experiencing domestic violence

Site-based youth housing and housing for single adults

Direct assistance homelessness prevention support
Supportive Housing Works
A 2012 Wilder Research study found that supportive housing programs in Minnesota have a return on investment of $1.44 per dollar invested – and $1.32 per dollar for overall benefits to society.
If You Need Housing
Call 2-1-1 if you are homeless, at risk of becoming homeless or need emergency assistance to stay in your home. Access to Wilder Supportive Housing Services is available only through the Ramsey County Coordinated Access to Housing and Shelter (CAHS) System. By calling 2-1-1, you will be connected to resources that are designed for your housing needs.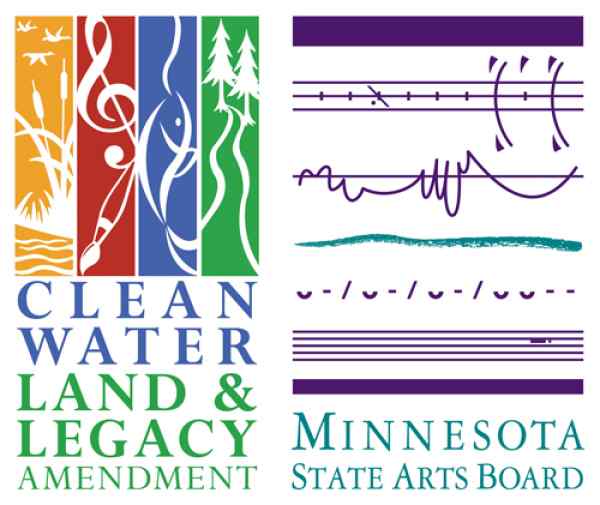 This activity is made possible by the voters of Minnesota through a grant to the Minnesota State Arts Board, thanks to a special legislative appropriation from the arts and cultural heritage fund.
Related Stories and Research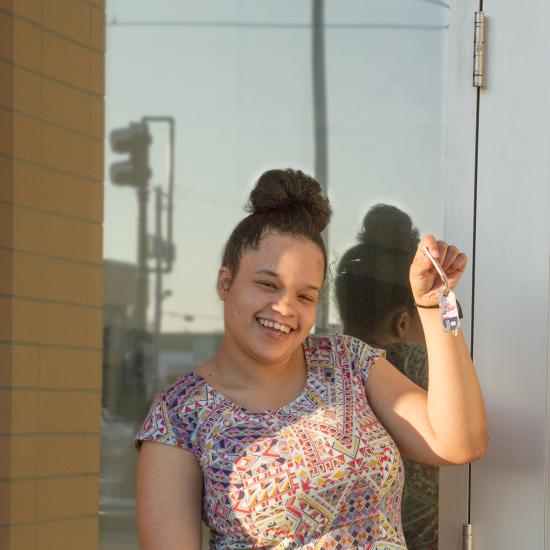 It's My Home: Youth Make Opportunities to Thrive at Prior Crossing
Michaela Jones will never forget the first time she unlocked the door to her studio apartment at Prior Crossing. At age 21, she was rebuilding her life after experiencing homelessness. She was so excited that she asked a staff member at ...More about this story »
Wilder Foundation Family Supportive Housing Services: All Programs: A Summary of Evaluation Findings from Fiscal Year 2015-16
Read the report »
Achieving Stability Through Housing: Perspectives from Clients and Staff On the Housing Trust Fund Program
Read the report »
Low-Demand Supportive Housing Programs: Who Uses Them and With What Results
Read the report »
Upcoming Events
From April 2018 to April 2019, get one-time financial assistance of up to $750 at Wilder Center! Ramsey County housing residents, under…
More about this event »