Title
Wilder Research Services
Turning information into impact
Body
Our work with nonprofits, community leaders, government agencies, foundations, and policymakers provides them with the information they need to understand issues, identify solutions, and make data-informed decisions to improve lives and communities.
As a community-focused organization, we emphasize a collaborative and flexible approach, informed by sound and innovative methods.
Working with Wilder Research
Our experienced in-house staff of nearly 100 researchers, data collection and analysis, web and application development, and communications and graphic design specialists provide a full range of services to meet your needs. A project manager will work with you to identify and implement a plan that gets you the information you need to help you understand what's working and what's not, make effective changes, raise funds, and influence policy.
Section
Research Services We Offer
What our partners say
Wilder Research helped us wade through the world of data so we have a clear path to real results. With Wilder at our side, the Northside community will one day share in the prosperity of our state and region.
SONDRA SAMUELS, PRESIDENT AND CHIEF EXECUTIVE OFFICER, NORTHSIDE ACHIEVEMENT ZONE
Read stories of our work with partner organizations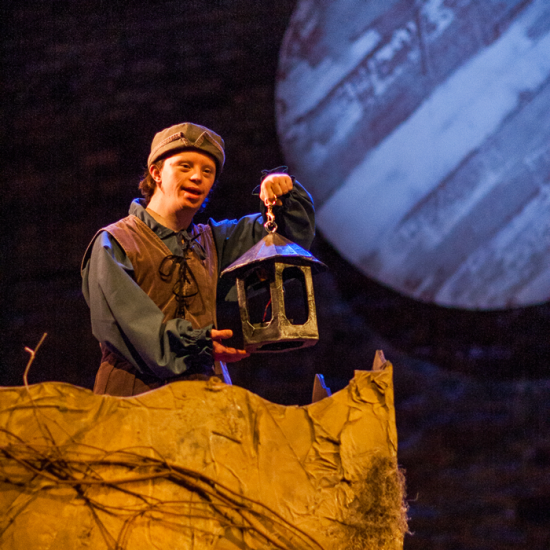 Interact Center for the Arts Demonstrates Social Value Using Research
As an organization run by professional, practicing artists, one of Interact Center for the Visual and Performing Arts' strengths is the creativity they bring to addressing challenges. For more than 25 years, Int...More about this story »