Wilder Research Services
Turning information into impact
Our work with nonprofits, community leaders, government agencies, foundations, and policymakers provides them with the information they need to understand issues, identify solutions, and make data-informed decisions to improve lives and communities.
As a community-focused organization, we emphasize a collaborative and flexible approach, informed by sound and innovative methods.
Working with Wilder Research
Our experienced in-house staff of nearly 100 researchers, data collection and analysis, web and application development, and communications and graphic design specialists provide a full range of services to meet your needs. A project manager will work with you to identify and implement a plan that gets you the information you need to help you understand what's working and what's not, make effective changes, raise funds, and influence policy.
Evaluation Resources and Tools
Find data and trends on Minnesota, free evaluation resources and tips, and tools to assess your collaboration or initiative. 
Featured Projects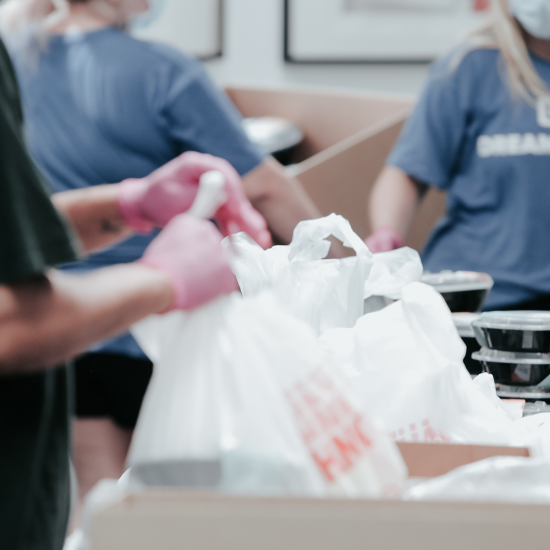 Wilder Research Helps St. Louis Park Understand and Find Solutions to Food Insecurity
Food insecurity—not having reliable and sufficient amounts of affordable, nutritious food—may be an unfamiliar term, but the problem is not new. Food insecurity is tied to poverty, but is also impacted by transportation, low wages, ...More about this story »