Title
Volunteer
Share your time and talent to make a difference in our community
Body
Wow, 277 volunteers and interns contributed 12,917 hours last year to support Wilder's mission to improve lives today and for generations to come!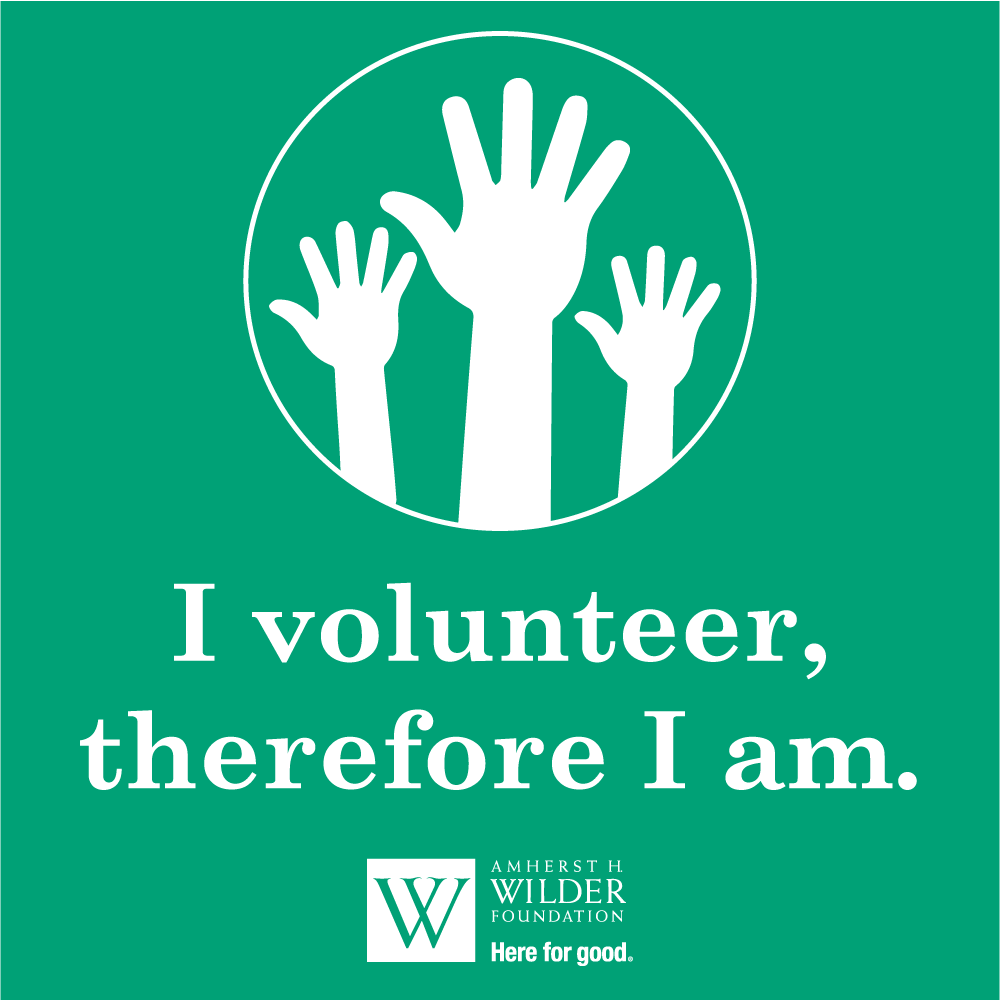 Volunteering at Wilder is rewarding, impactful and flexible: choose to volunteer in-person or online and choose to volunteer on a one-time, part-time or regular basis depending on the opportunities. You have a chance to work with children, older adults and families who are receiving or participating in services and programs, lend a hand at our community and fundraising events, or work directly with Wilder staff. Internship opportunities are sometimes available within our programs and services as well.
Whatever you choose to do as a volunteer, help create a lasting, positive change for the families and communities we serve in Saint Paul and beyond.
Current Wilder volunteers can reach out to their supervisors or email volunteer@wilder.org for more information. 
Contact: volunteer@wilder.org
Section
Featured volunteer opportunity
Help ensure the success of the Minnesota Homeless Study.

Volunteer on October 26, 2023
Join more than 1,000 volunteers across Minnesota conducting face-to-face interviews with people experiencing homelessness.
By volunteering as an interviewer, you can shine a light on homelessness in Minnesota. 
Start Volunteering at Wilder Now
Wilder's volunteer opportunities can also be found on VolunteerMatch.org. Once you create an account on VolunteerMatch, you will have access to volunteering positions at Wilder as well as around the community.
Report Your Volunteer Hours
Thank you for sharing your time with us! Please report your volunteer hours by signing into Volgistics. 
Want to double your impact or can't volunteer at this time?
Support us with a donation!
Volunteer with Your Skills & Experience
Volunteers also contribute their skills and experience to a variety of projects at Wilder. Complete our online form below or send an email to volunteer@wilder.org. We will contact you to learn about your volunteering interests and the skills you want to contribute to support our mission.
Examples of skills Wilder volunteers have offered over the years:
Creative or Technical Writing

Data Entry or Database Management

Project Management

Event or Strategic Planning

Program Evaluation

Bilingual/Multilingual Skills

Volunteer Outreach

Creative Arts (Painting, Drawing, Sketching)

Music (Guitar, Piano, Singing)
Intern at Wilder
Wilder typically recruits for interns on a semester schedule for the fall, spring, and summer, but some departments are limited to making internship placements once per year. If we have internships open for recruitment, we will list those below. Internships are often available related to our Child Development Center, Community Mental Health & Wellness, and Healthy Aging & Caregiving Services.
Current Internship Openings
No intern roles are open for recruitment at this time. Please check back!
As a Wilder volunteer, you help create a lasting, positive change for the families and communities we serve in Saint Paul and beyond. Thank You!
Share your courageous volunteer story
Want to tell others about your volunteering experience at Wilder?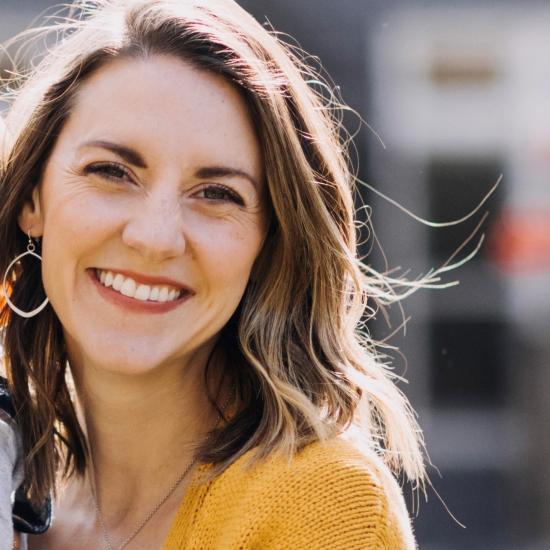 Campaign for Families donor Megan Habbe gives so that others can trust what tomorrow looks like
Wilder donor Megan Habbe has witnessed first-hand why our community needs stable housing. In her career and her volunteer work, Megan has seen how housing access helps individuals, families and communities thrive. In Megan's family life,...More about this story »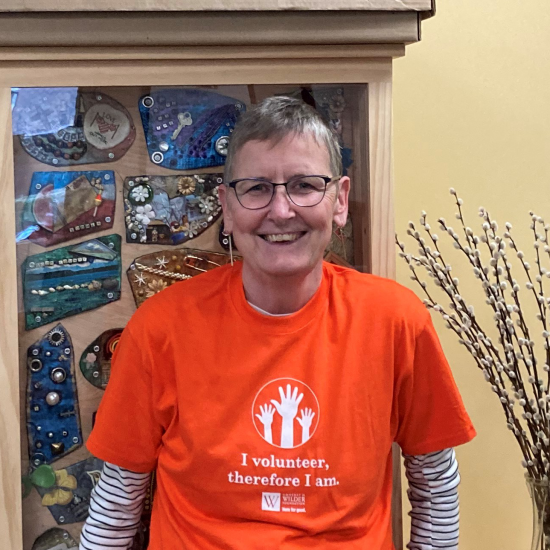 Wilder Volunteer Loves Giving Caregivers a Break
Longtime Wilder volunteer Johanna (Jo) Stammeier-Toole has given over 1,000 hours of her time to the Wilder Community Center for Aging. Jo first started volunteering in the Adult Day Health program. When the program closed in summer 2020...More about this story »