Title
Older Adults and Aging
Body
The changing demographics and exponential growth in the older adult population will have a widespread impact on our health care system, social services and supports, housing, economy, workforce, and communities.
Wilder Research studies support systems and their capacity to meet the needs of Minnesota's growing population of older adults. We also explore funding sources and priorities, and what older adults, caregivers, service providers, and aging experts say about current and future needs.
Widgets
Featured Reports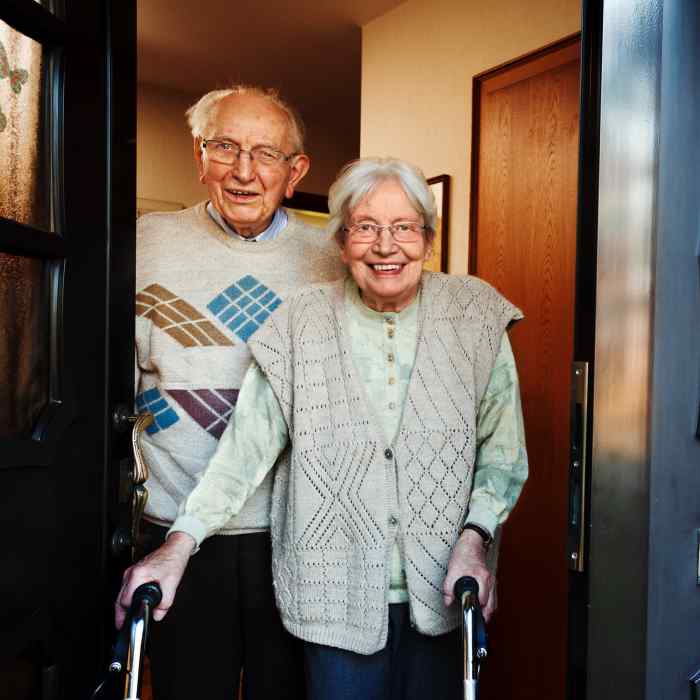 Supporting older adults with advanced in-home activity-monitoring systems
The study identified ways in which advanced in-home activity-monitoring systems can be used to help older adults remain at home and avoid the need for premature institutional care.
Read the report »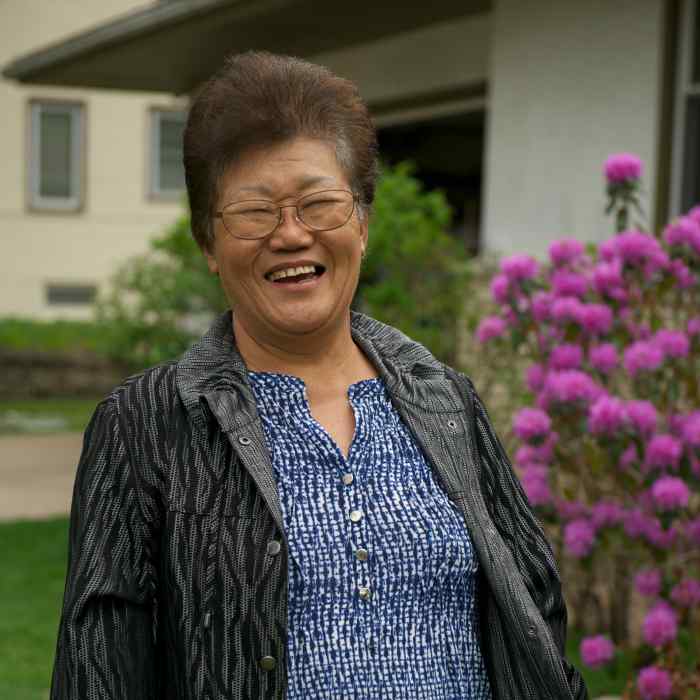 Home improvement needs of Minnesota's low-income older adult homeowners
This study identified the home improvement needs and associated costs that would allow extremely low-income older adults to continue living in their homes, and ways to pair home and community-based services.
Read the report »
On the podcast: Caring for the Caregiver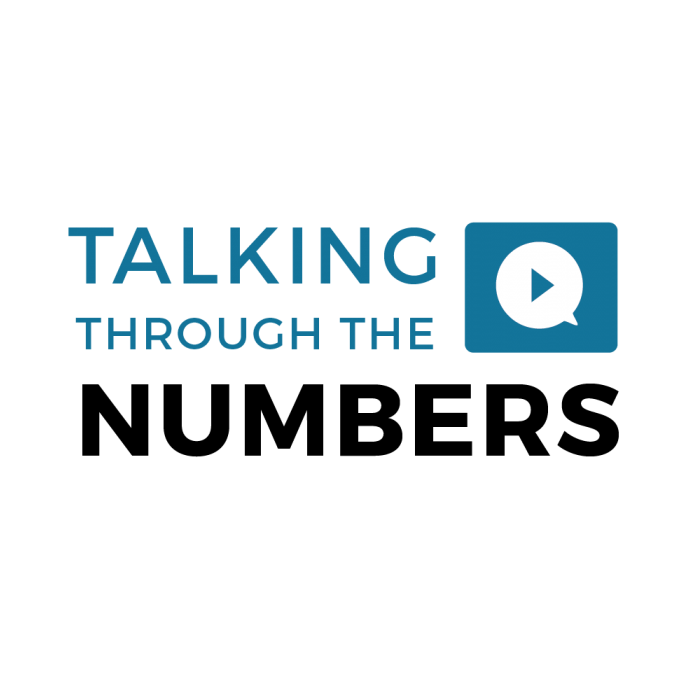 Three guests discuss the friends, family, and communities providing informal caregiving to Minnesota's older adult population, the need for culturally responsive support services, and how we can improve how we support Minnesota's informal caregivers.