Title
Childcare & Preschool
Enriching the lives of children and their families at the Wilder Child Development Center in Saint Paul
Body
With full-time child care and preschool at the Wilder Child Development Center in Saint Paul, Minnesota, parents and guardians can expect the highest quality learning and care for their children ages 16 months to 5 years with year-round enrollment. Our staff and teachers continually recognize and strive to meet the diverse needs, abilities, interests, and cultures of children and families, where each person is valued and respected as a contributor in our classroom environment.
Provides early childhood education through child care and preschool with social and emotional learning using The Incredible Years® curriculum
Focuses on getting kids ready for kindergarten
Supports individualized learning with classrooms by age
Engages parents and families to take part in their child's learning
Connects families with community services, resources and supports  
Good to know for parents and guardians deciding on child care and preschool:
Health & Safety at the Child Development Center During Covid-19: 
Daily health and temperature checks for all staff and students
Parents are asked to drop their children off at the front door with staff
Tours for deciding parents and guardians will be virtual
Contact:
Phone: 651-280-2600 | Fax: 651-280-3600 | Email: childcenter@wilder.org
Location: Take a Tour of the Wilder Child Development Center
911 Lafond Ave., Saint Paul, MN (Find & review us on Google Maps)
Hours:
Monday–Friday 7:00 a.m. – 5:30 p.m.
Social: 
Follow & review us on Facebook 
Widgets
An Early Childhood Education Center Where Children Learn and Engage
A child's early years are important and set the stage for future success. At Wilder's Child Development Center, we foster a nurturing and creative environment where toddlers and preschoolers are valued. Along with reading and math lessons, children learn how to share, play with others and understand their feelings through the Incredible Years curriculum. It's always an "Incredible Day" at the Wilder Child Development Center!
Growth and Learning in a Safe, Fun Place for Children
Large classrooms with space for group time and one-on-one, individualized learning
Two secure outdoor playgrounds, a nature area and an indoor gym
Fresh and healthy meals (breakfast and lunch) and snacks made onsite
National accreditation by NAEYC and a top 4-STAR rating from Minnesota's Parent Aware
Community Partnerships and Resources for Families
Family Involvement & Support Beyond the Class
Parent-teacher conferences to reinforce lessons and strengthen bonds between children and families
Parent education classes to develop positive parenting strategies
Parent advisory group to seek feedback in decisions about the center, curriculum and activities
Family fun nights to bring together families, children and staff (monthly)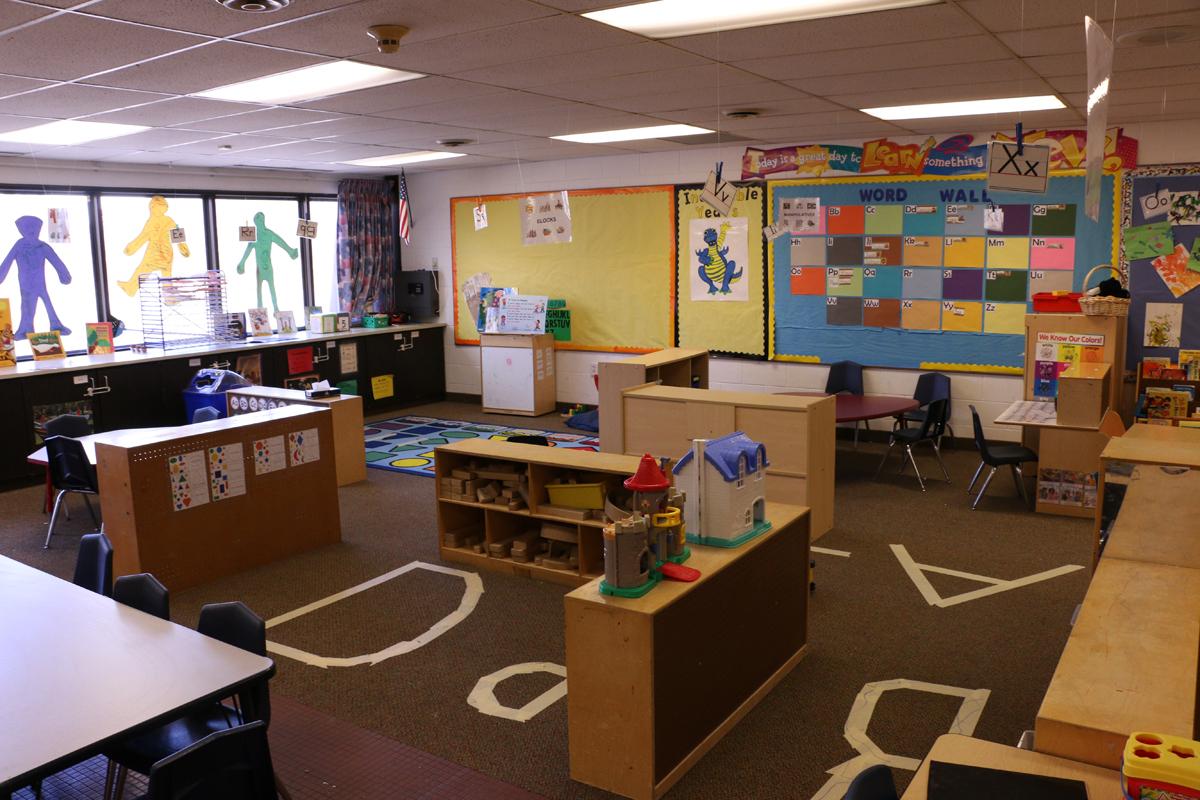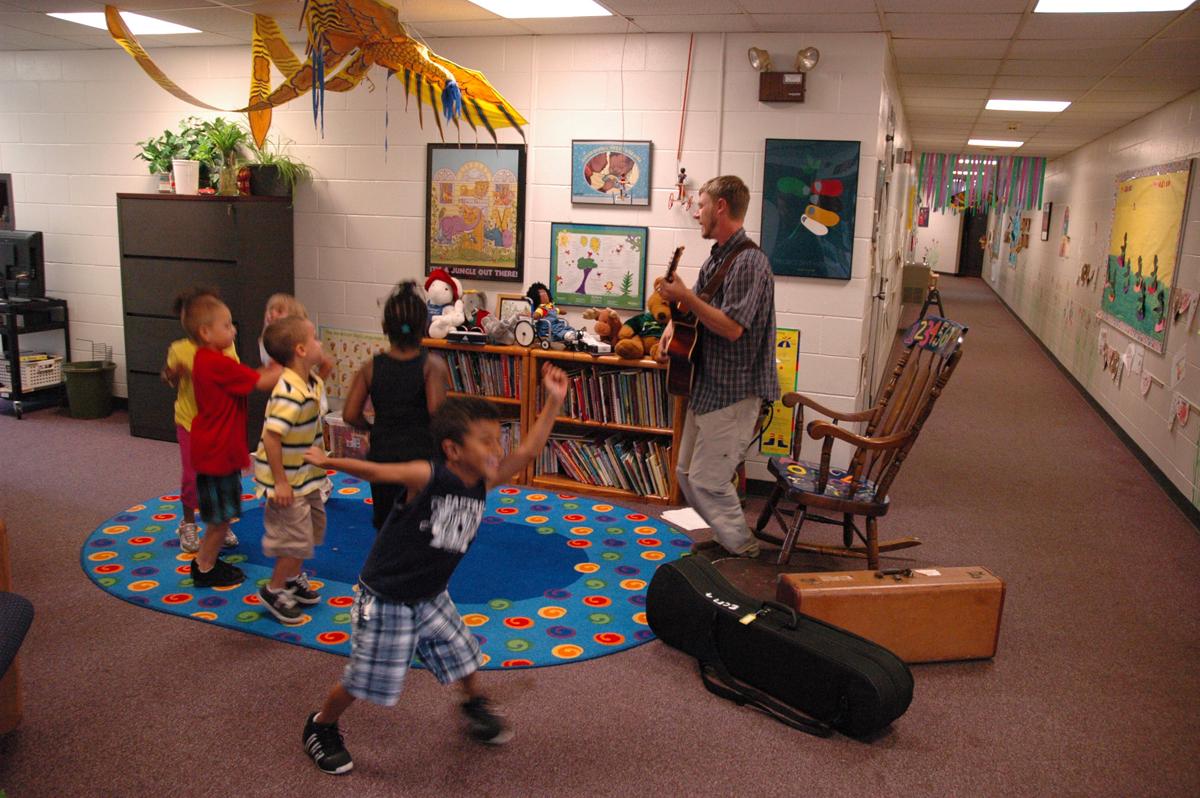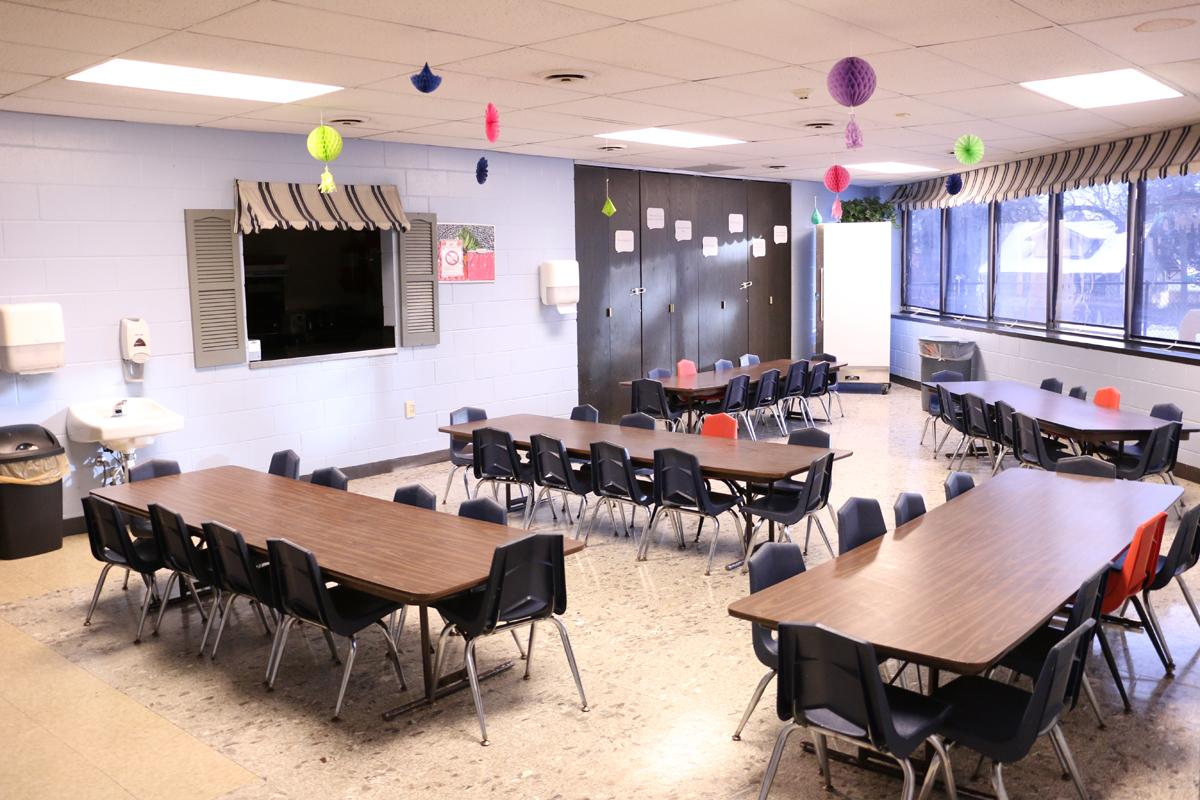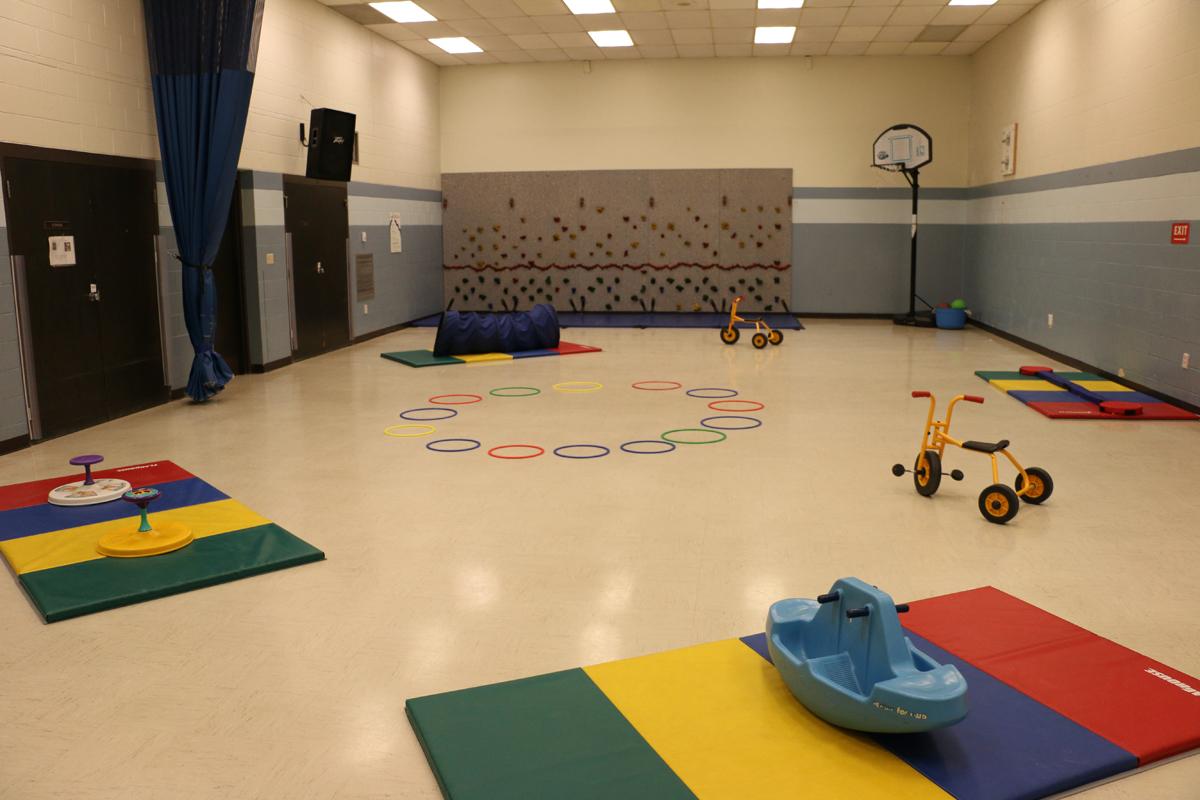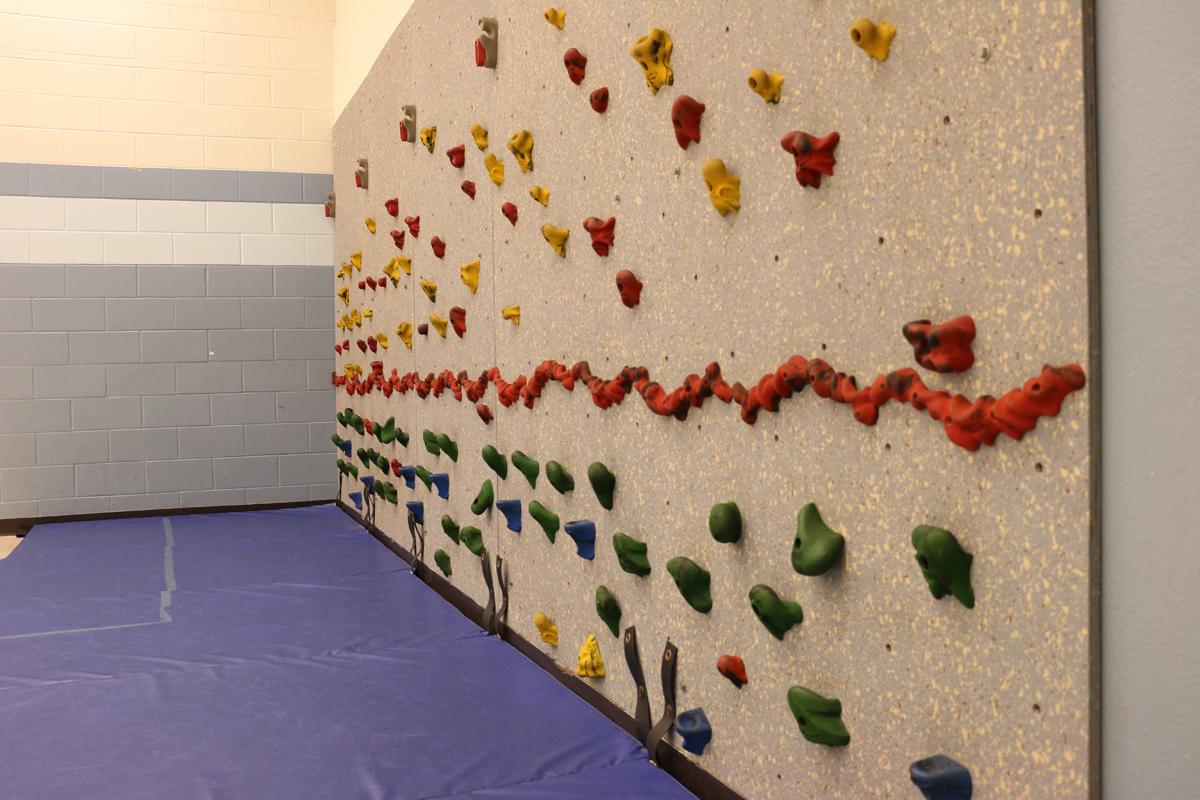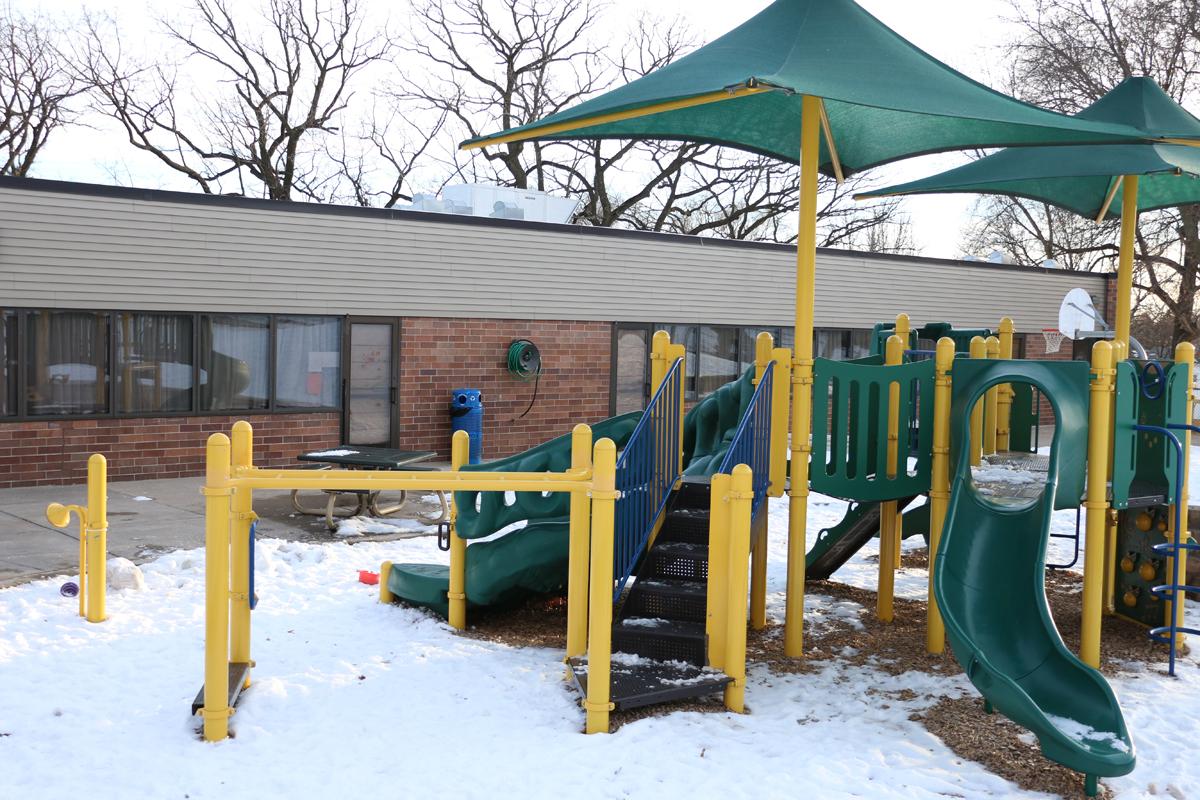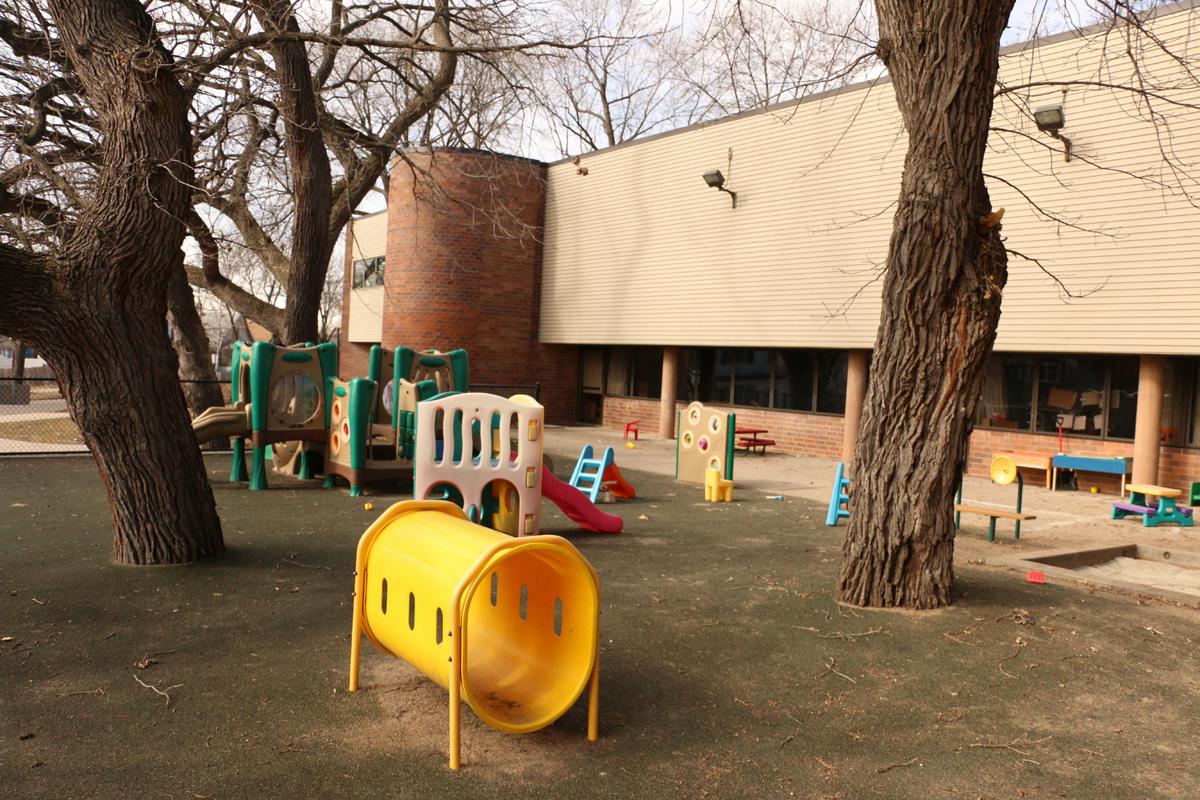 Classrooms and Teachers Organized by Children's Ages
Each of our classrooms is staffed by a lead teacher and one or more assistant teachers who are excited about helping children learn. 
Information on Child Care and Preschool Enrollment and Tuition
We accept enrollments to the Wilder Child Development Center throughout the year. 
Step 1: Take a Tour
Start the process by taking a tour of our center and facilities. During the tour, you can observe our classrooms and ask questions. We'll also have tuition information available. Please note: Tours are now virtual due to Covid-19.
Step 2: Complete an Application
Once you tour and decide to enroll your child, complete an application and submit it in-person, mail or email:
Address:
Wilder Child Development Center
911 W. Lafond Ave.
St. Paul, MN 55104

Email:
childcenter@wilder.org
Step 3: We'll Call You
If we have a spot open, we'll schedule a meeting with you to go over additional paperwork.
If we don't have a spot available, we'll add you to our waiting list.
Questions? Speak to our school staff at 651-280-2600.
How much is the tuition at the Child Development Center?
Tuition is a flat, weekly rate (5 full weekdays) that includes healthy breakfast, lunch and snacks made fresh on-site, community field trips, and family support including parent advisory groups and parent education classes. We offer full-time childcare from 7:00 a.m. to 5:00 p.m. Monday through Friday and do not have half-day child care and preschool options at this time. Children ages 16 months to 5 years are accepted. We do not offer infant or school-aged care.
Maximum Tuition Costs:
Toddlers: Ages 16 months to 33 months | $312* per week
Preschoolers: 34 months to 5 years | $282* per week
*Your weekly tuition payment can be lowered with child care assistance programs or early learning scholarships to help you pay for child care.
Child Care Assistance and Resources for Parents, Guardians and Families
How can you pay for child care?
We understand that it is not always easy to afford care for your child(ren). Parents, guardians and families have flexibility in how they choose to pay for child care and can get financial help using Minnesota's state and county child care assistance programs and early learning scholarships.
Private Pay
Families deciding to pay tuition out of pocket:
Tuition payments can be made by cash, check, credit card or debit card

Must be paid weekly with payment due every Monday
Support Early Childhood Education & Care
Nearly 75 percent of the families whose children attend the Wilder Child Development Center rely on the Child Care Assistance Program and early learning scholarships to pay tuition. Your generosity helps provide quality learning, child care and community support for children and their families right here in Saint Paul!
Related Stories and Research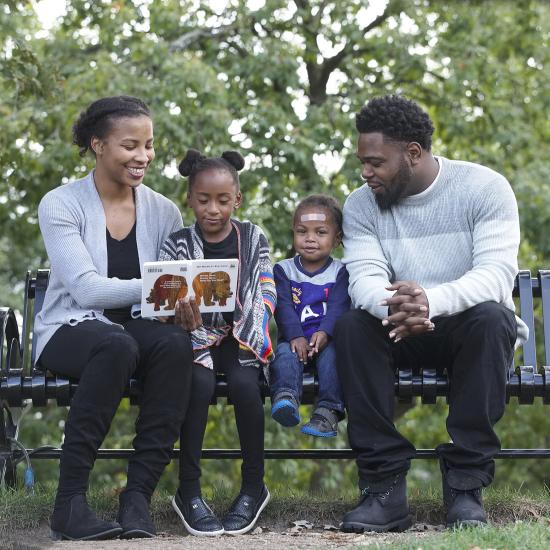 Nurturing Kindergarten Readiness With Social-Emotional Development
Shortly before Alanna Clomon's daughter began kindergarten, the Lauderdale mother received a tangible reminder of her 5-year-old daughter's progress at Wilder's Child Development Center.
More about this story »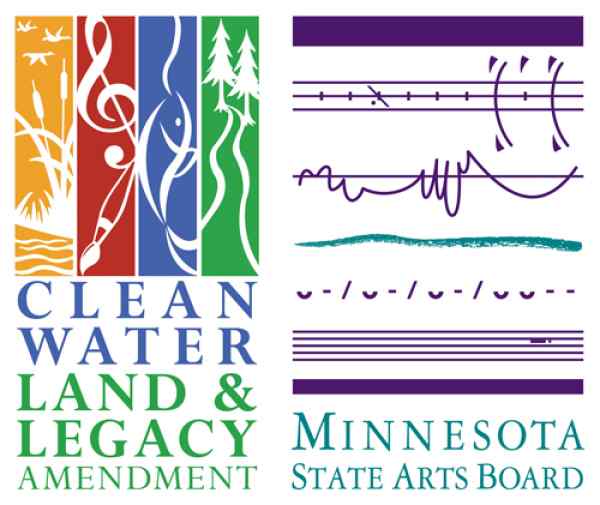 This activity is made possible by the voters of Minnesota through a grant to the Minnesota State Arts Board, thanks to a special legislative appropriation from the arts and cultural heritage fund.