Childcare & Preschool
Enriching the lives of children and their families
Where Children Learn and Engage
A child's early years are important and set the stage for future success.
At Wilder's Child Development Center, children learn how to share, play with others and understand their feelings alongside lessons in reading and math. Our small class sizes allow our caring staff to know and value each child.
Center Highlights
Large classrooms with space for group time and one-on-one learning
Low teacher to student ratios to support individualized learning
Two secure outdoor playgrounds, a nature area and an indoor gym
Healthy homemade meals (breakfast and lunch) and snacks
Monthly community field trips
National accreditation by NAEYC and a top 4-STAR rating from Minnesota's Parent Aware 
Community Partnerships
Innovative music learning program with MacPhail Center for Music 
Head Start co-location site for families who qualify
Saint Paul Public Schools partnership for early childhood screening, individualized education plan services, and assistance enrolling in kindergarten.
Minnesota Reading Corps curriculum helps build early literacy skills
Family Involvement
Family Fun Nights (monthly)
Parent Advisory Group
Parent education
Tour the Child Development Center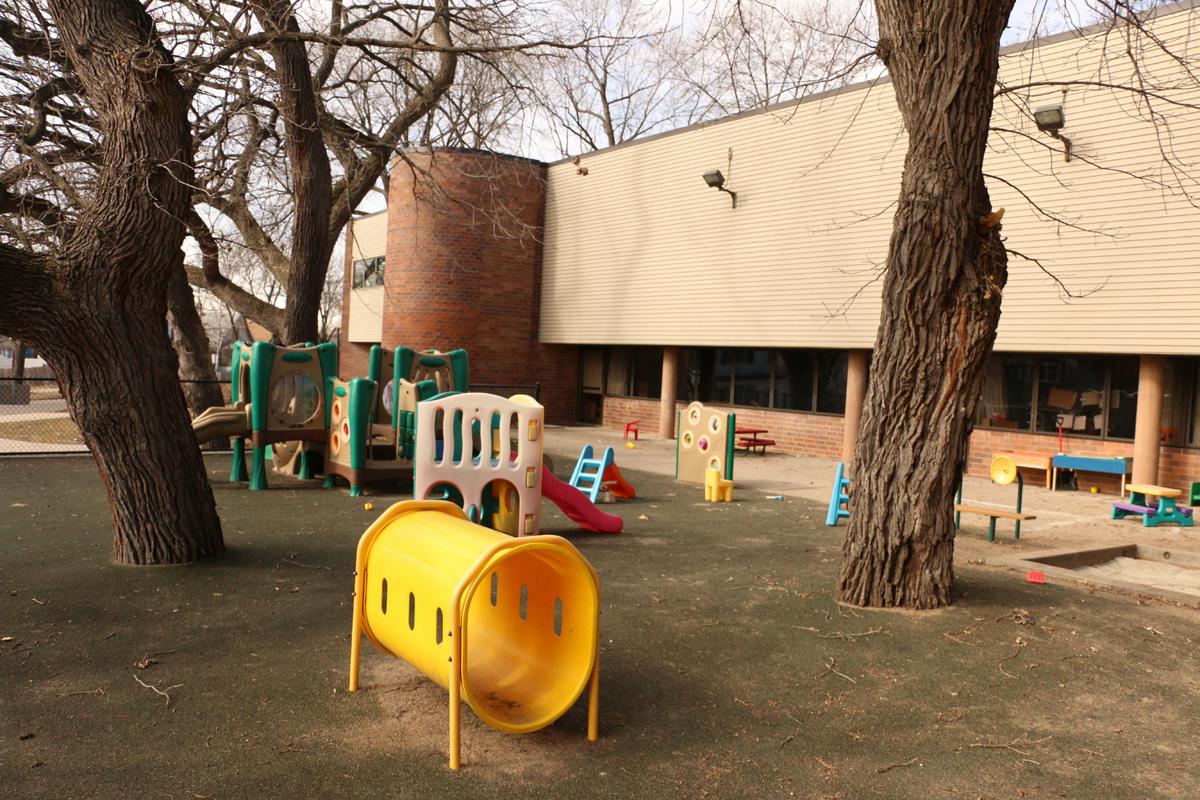 Child Development Center students have two secure outdoor playgrounds.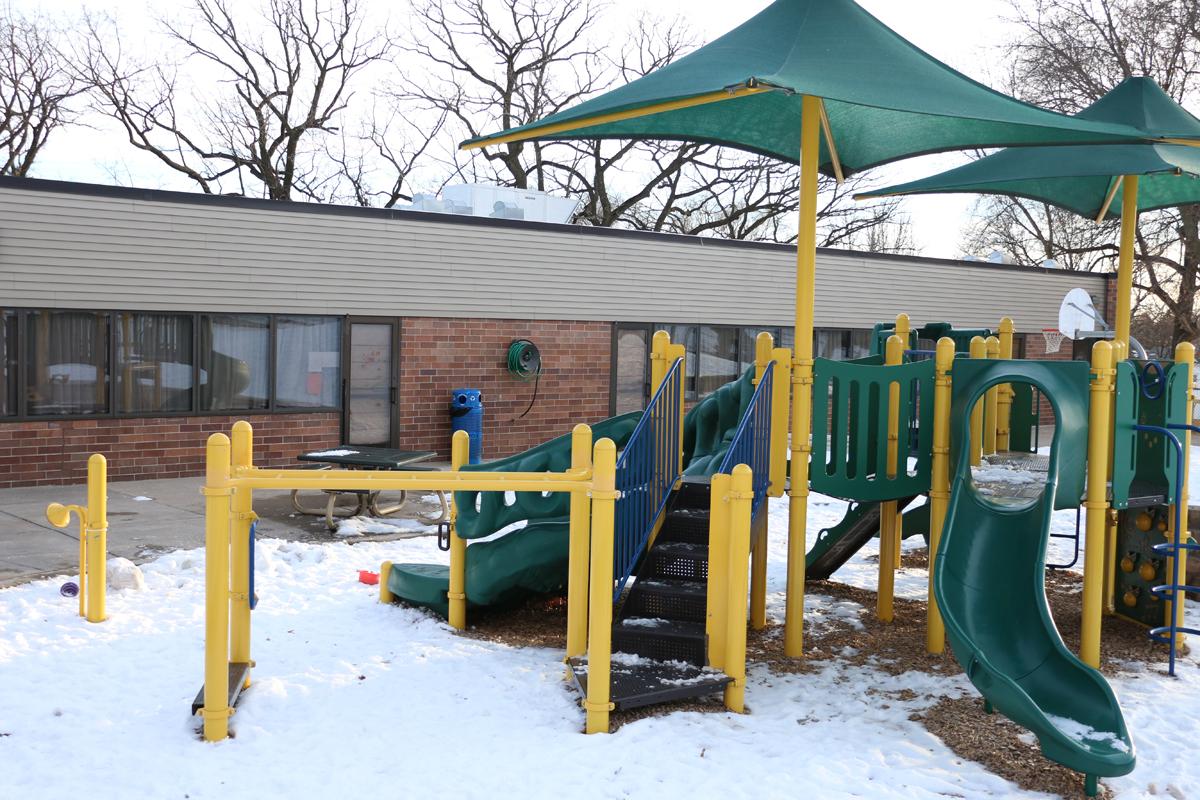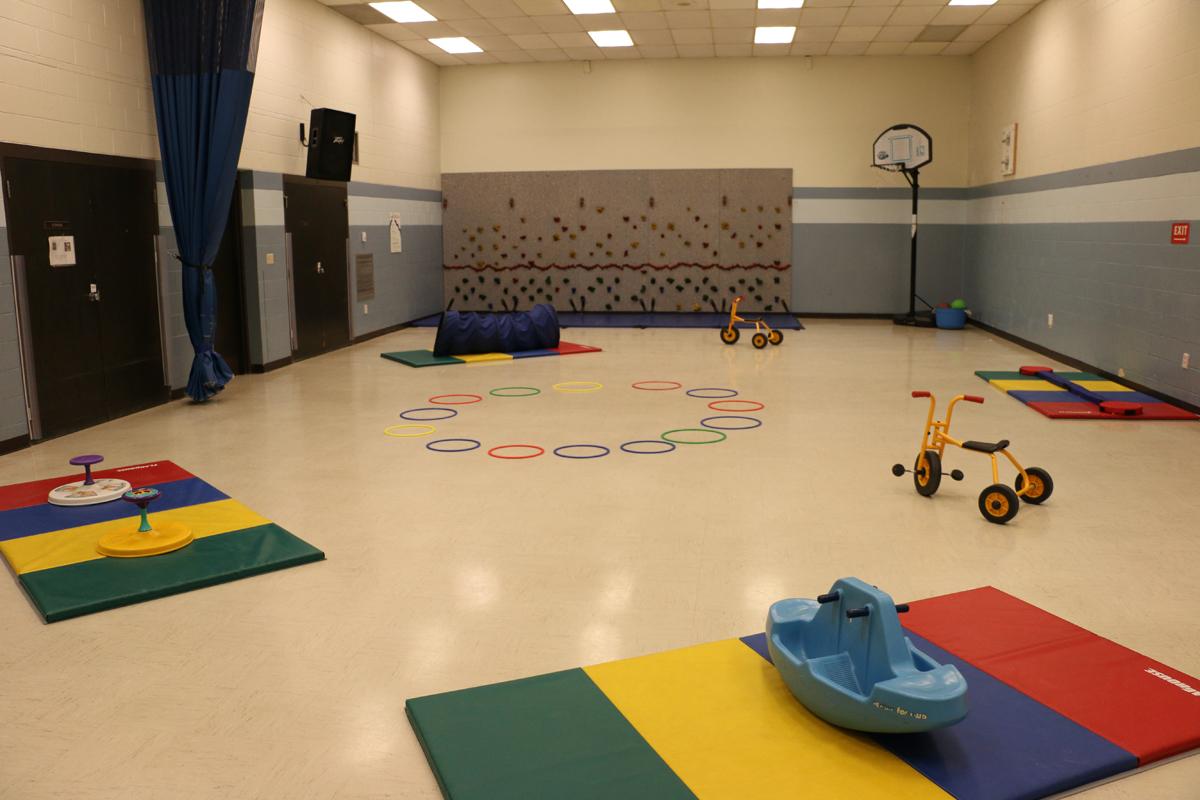 An indoor gym is available on days when weather doesn't permit children to play outside.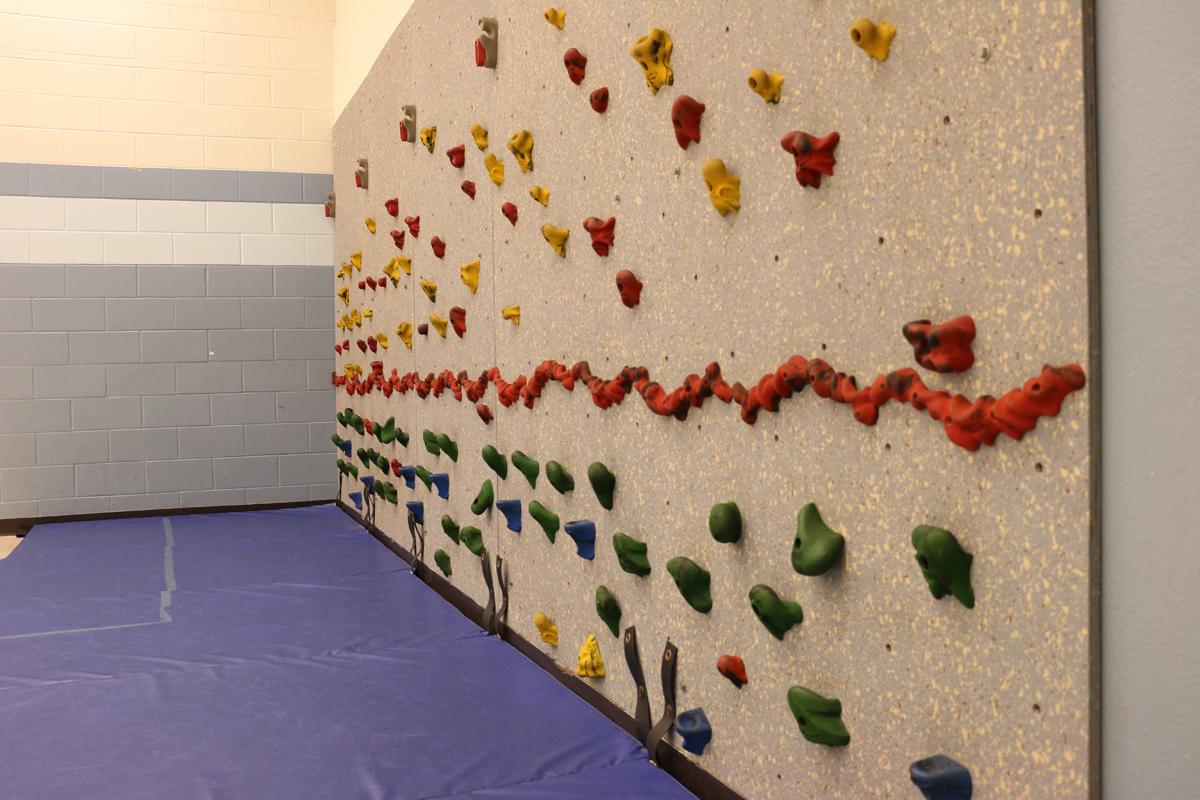 The Child Development Center gym features a climbing wall.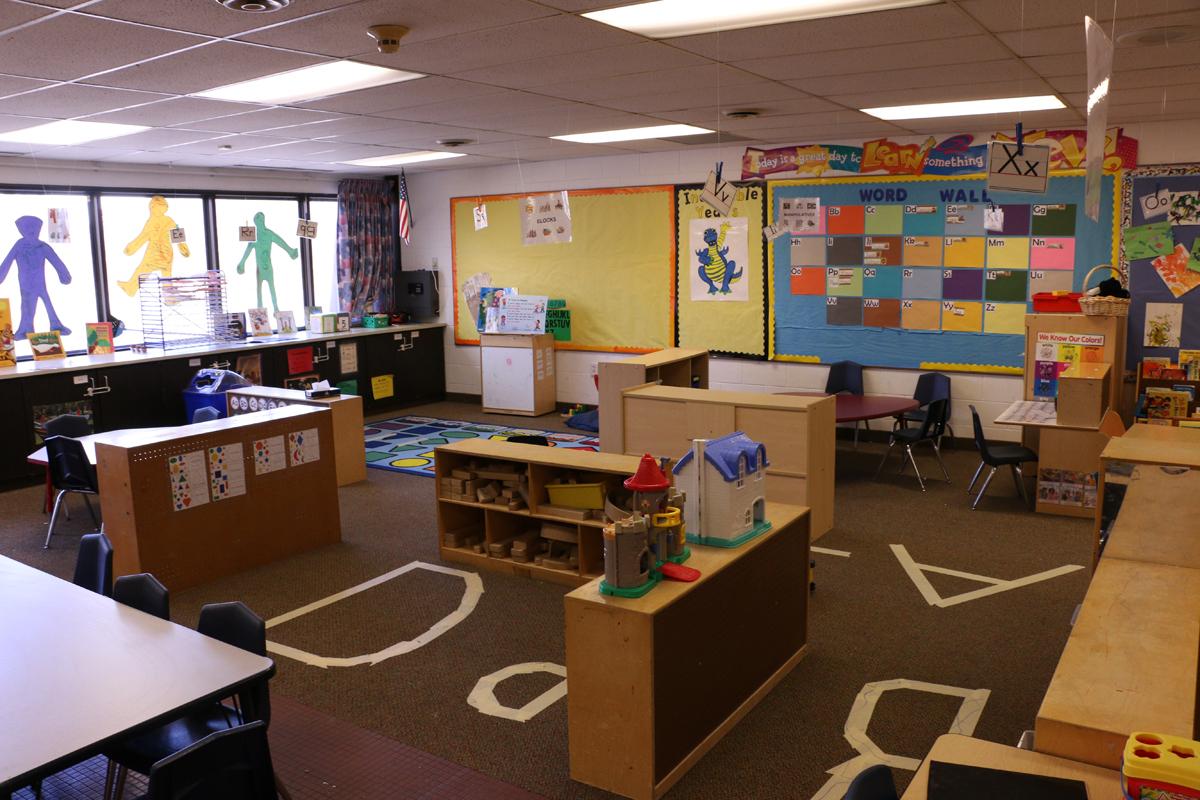 Large classrooms provide space for group time and one-on-one learning.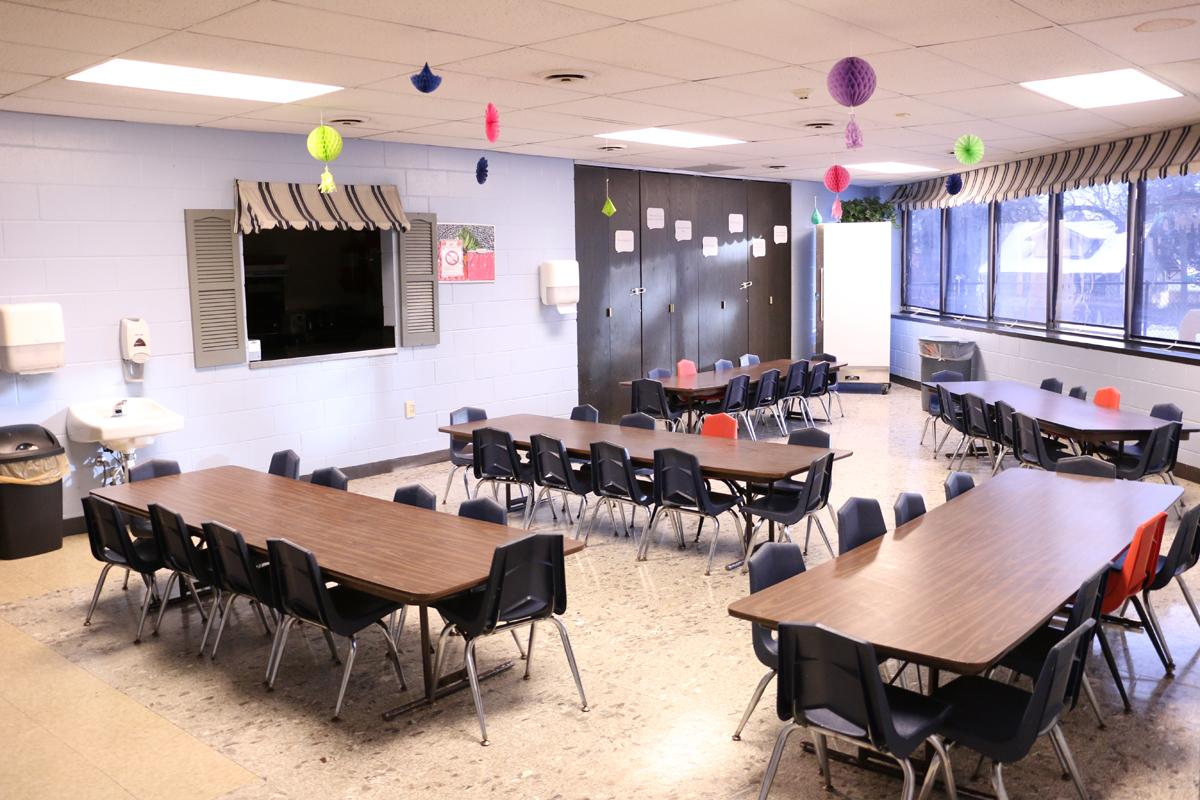 Child Development Center students gather in the cafeteria to eat healthy meals and snacks that are prepared on-site.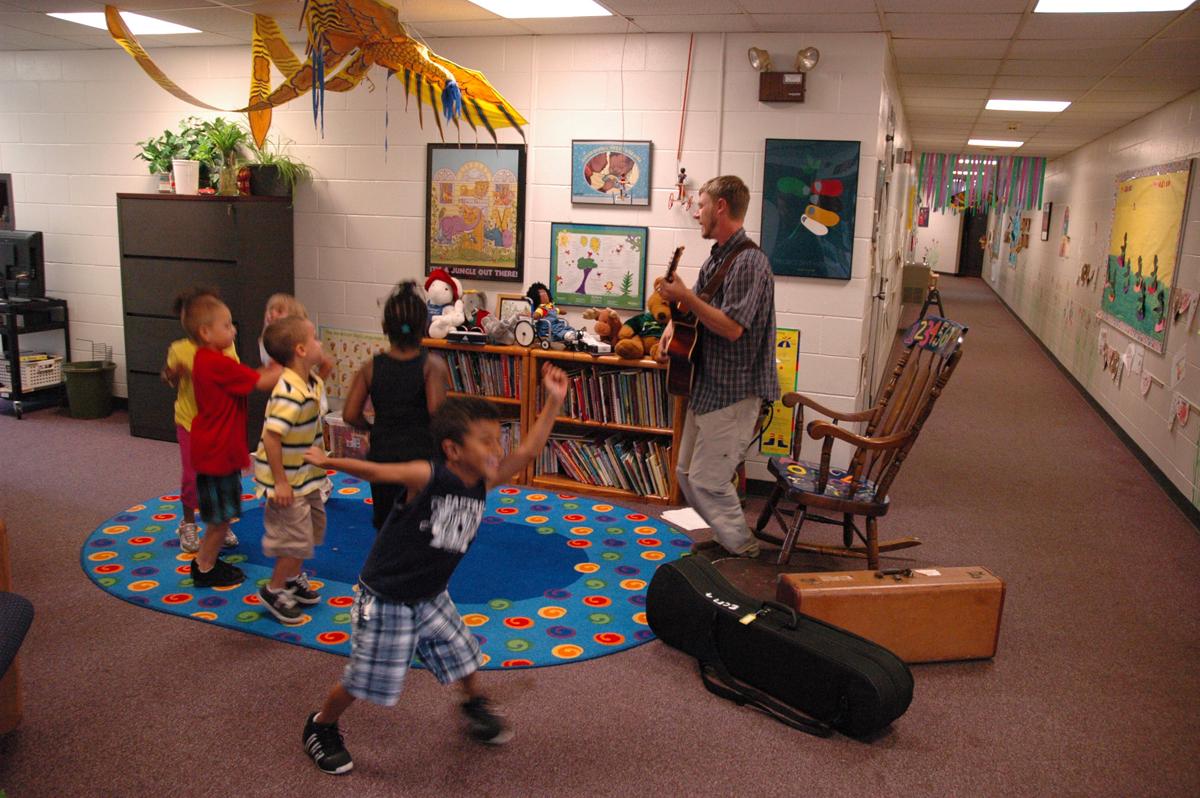 Child Development Center students are part of an innovative music program with MacPhail Center for Music.
Interested in enrolling your child? 
We encourage parents and guardians to start with an in-person tour! Just click the "Request a Tour" button below to get started.   
How to Enroll Your Child
We accept enrollments to the Wilder Child Development Center throughout the year.
Step 1: Take a Tour
Start the process by taking a tour of our center and facilities. During the tour, you can observe our classrooms and ask questions. We'll also have tuition information available.
Step 2: Complete an Application
A completed application form may be mailed to or dropped off at:
Wilder Child Development Center
911 W. Lafond Ave.
St. Paul, MN 55104

Or you can email it to childcenter@wilder.org.
Step 3: We'll Call You
If we have a spot open, we'll schedule a meeting with you to go over additional paperwork.
If we don't have a spot available, we'll add you to our waiting list.
Questions? Speak to our school staff at 651-280-2600.
Please remember:
We offer full-time childcare from 6:30 a.m. to 6:00 p.m. Monday through Friday. No part-time schedules are available.

We accept private pay, childcare assistance—including county child care assistance programs—and Think Small early learning scholarships.

We accept children ages 16 months to 5 years. We do not offer infant or school-aged care.
Thank you and we look forward to hearing from you!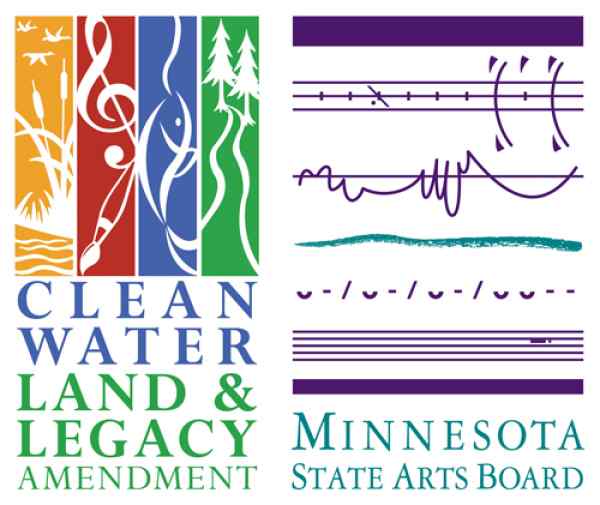 This activity is made possible by the voters of Minnesota through a grant to the Minnesota State Arts Board, thanks to a special legislative appropriation from the arts and cultural heritage fund.
Related Stories and Research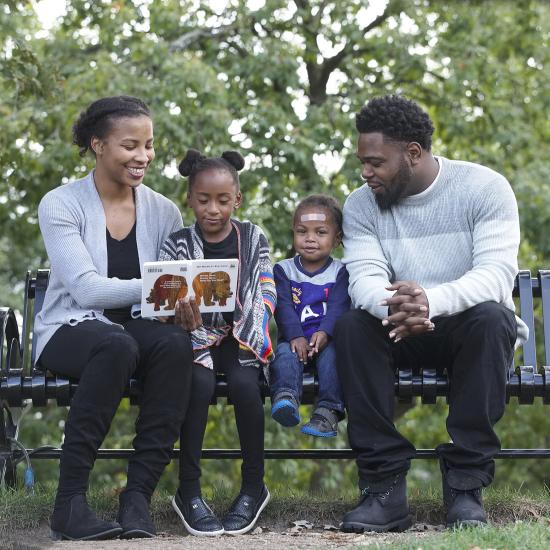 Nurturing Kindergarten Readiness With Social-Emotional Development
Shortly before Alanna Clomon's daughter began kindergarten, the Lauderdale mother received a tangible reminder of her 5-year-old daughter's progress at Wilder's Child Development Center.
More about this story »
This evaluation of an early childhood collaborative in Itasca County, Minnesota shows that Invest Early is having county-wide impacts for children and families.
More on this topic »