Healthy Aging & Caregiving Services
Helping older adults and caregivers maintain their health, well-being and independence.
The number of Minnesotans older than 65 is expected to nearly double between 2010 and 2030. As this shift happens, Wilder is committed to improving the lives of individuals who #AgeinPlace and live where they feel most comfortable, whether in their own home or connected to their community. Seniors, older adults, adults with mental, physical and chronic health conditions and their caregivers have access to a variety of healthy aging and caregiving services, support and resources. Our goal is to help maintain their health, well-being and independence.
During COVID-19: Wilder's Community Center for Aging is open for our programs and services Monday-Thursday, 9:00 a.m.-3:00 p.m. We ask all visitors to wear a mask, maintain 6 feet of space from other people in the building, and expect a health screening when entering, including a temperature check and a symptom questionnaire. 
Contact: 
Phone: 651-280-2500
Email: healthyaging@wilder.org
Fax: 651-224-6906
Location:
650 Marshall Ave.
Saint Paul, MN 55104
Find & review us on Google Maps
Hours:
Monday—Thursday, 9:00 a.m.—3:00 p.m.
Now Offering Caregivers Weekday Respite
Are you caregiving for someone living with memory loss or Parkinson's Disease? Make time for yourself and sign up for Wilder Connect! While you get a 4-hour break for respite, your care partner enjoys the company of a small group, engaging activities, meals and care from staff and volunteers. Safety precautions such as temperature and wellness checks are in place for COVID-19. 
Request Information & Tour the Community Center for Aging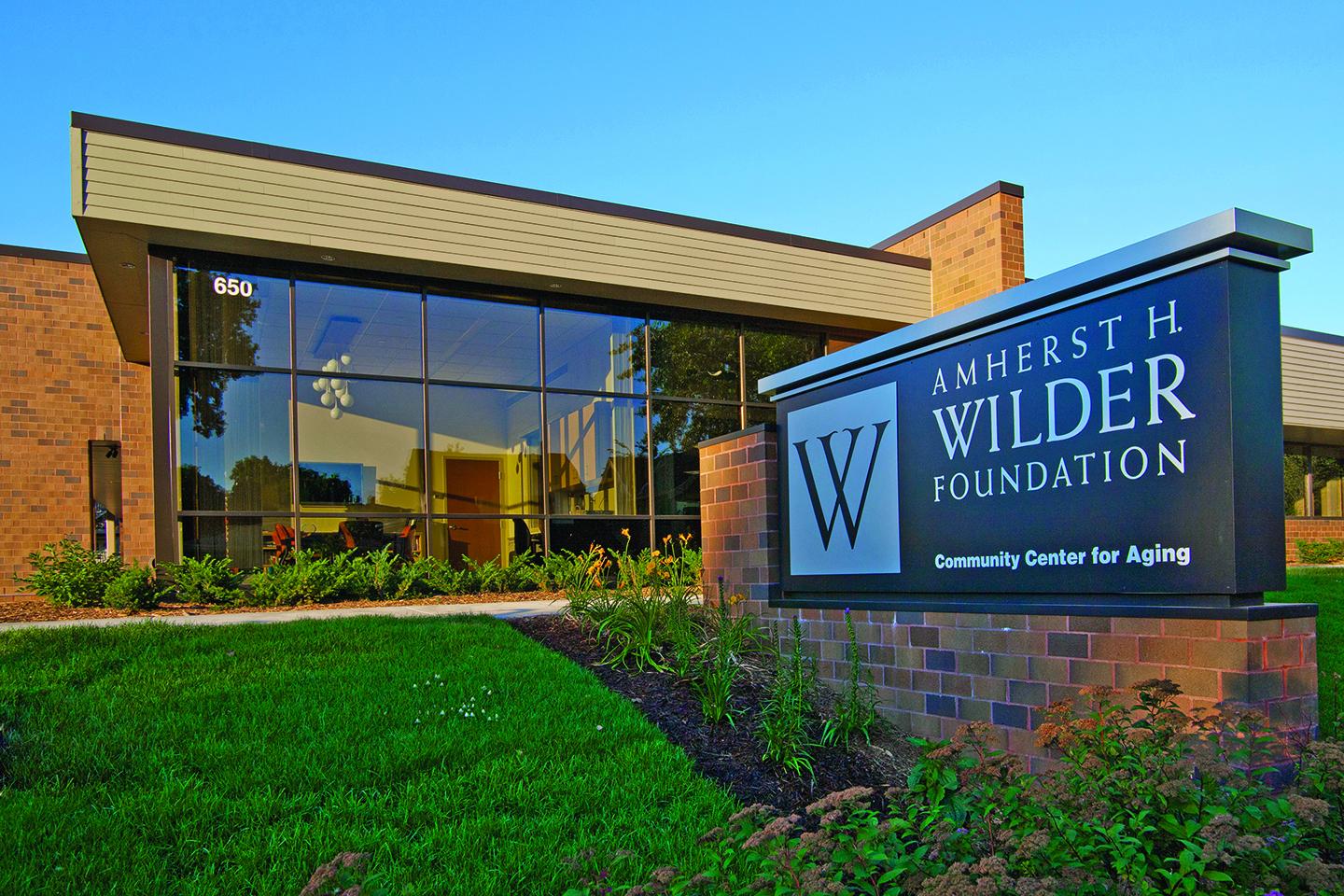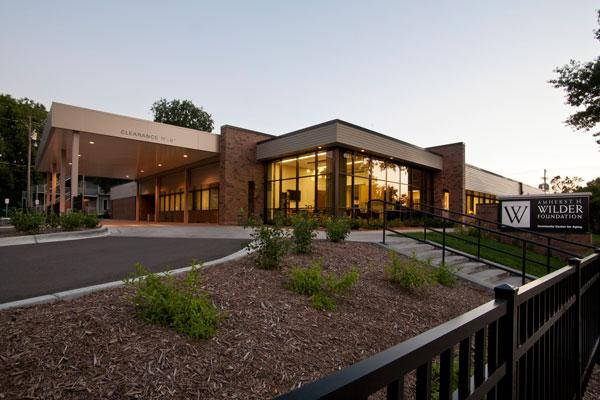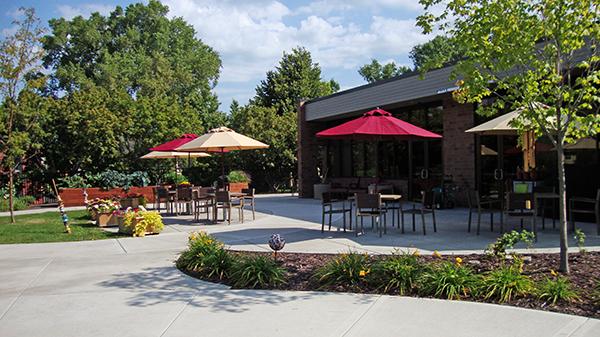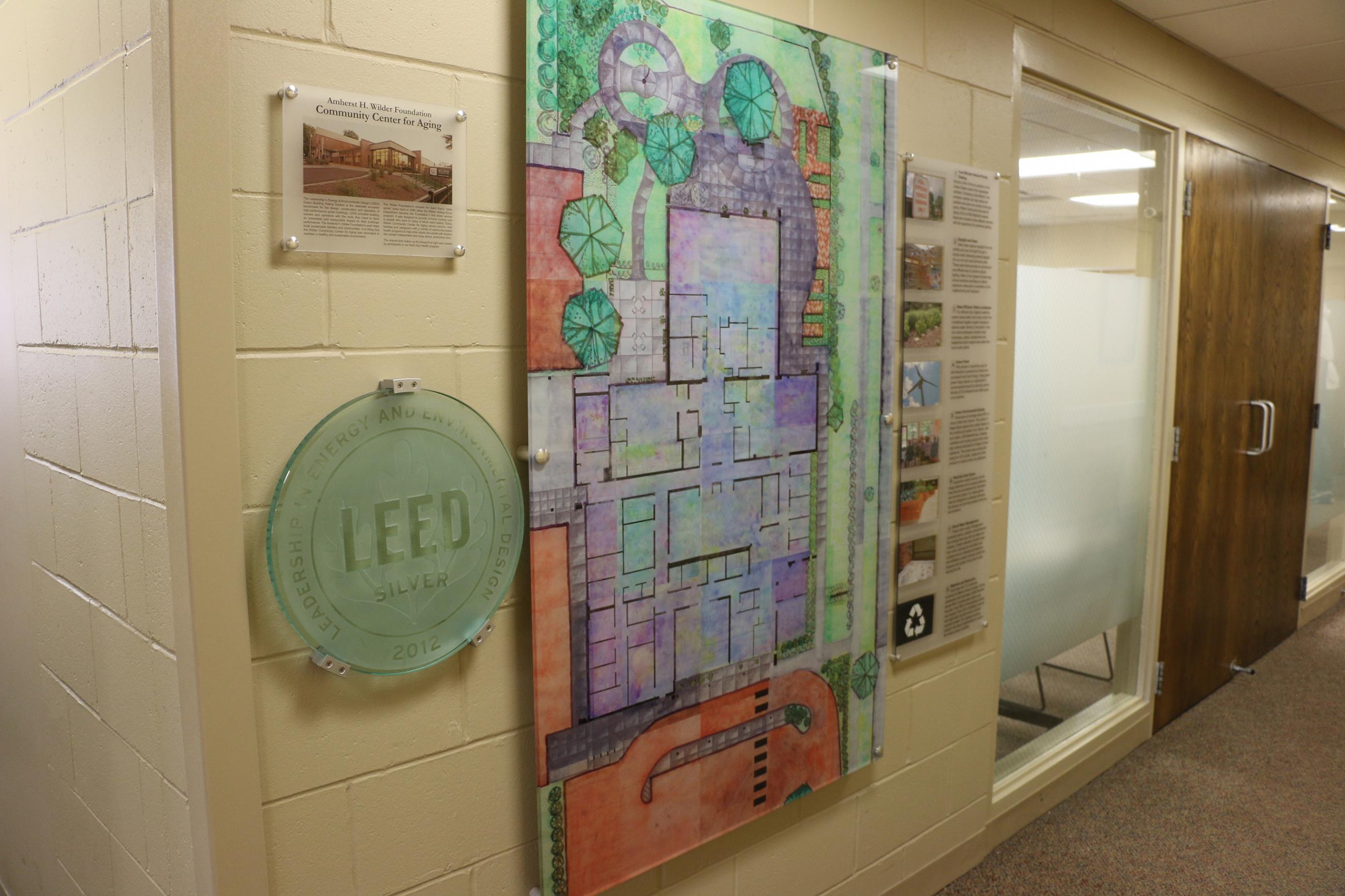 The Wilder Community Center for Aging in Saint Paul serves as a hub and resource for aging and caregiving services for families, caregivers, employers, counties, organizations and communities in Saint Paul, Minneapolis and Minnesota. Caregivers caring for loved ones can also access resources, support groups and classes at the Center. 
Call 651-280-2500 or email healthyaging@wilder.org to find out more and setup a free tour.
You can also get more information by telling us your preferences and we will contact you. Click "Request More Info" below to get started.
Volunteer Opportunities at the Center and in Saint Paul
Looking to make an impact in Saint Paul? There are always fun and engaging volunteer opportunities at the Wilder Community Center for Aging. We invite you to learn more about becoming a Wilder volunteer!
Events for Older Adults & Caregivers
Support groups and gatherings hosted by Wilder Healthy Aging & Caregiving Support Team
Wilder Healthy Aging and Caregiving offers support groups and other events for caregivers, wellness classes for people living with chronic conditions, and other events and opportunities for older adults and caregivers. Call (651) 280-CARE (2273) for more information or to RSVP for a group or gathering.
-

This six-session (virtual) class brings caregivers together to learn about tools that help:

More about this event »
Courageous Stories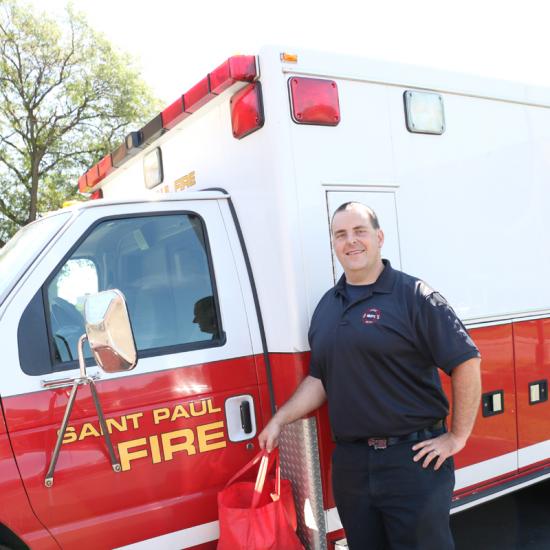 Double Delivery: Saint Paul Fire Department Educator Offers Lunch and Safety through Meals on Wheels
Jeremy Berger is trying to lower the risk of fire with each delivery he makes through Meals on Wheels. As the fire and life safety educator for the Saint Paul Fire Department, Jeremy delivers Meals on Wheels to seniors and adults with di...More about this story »