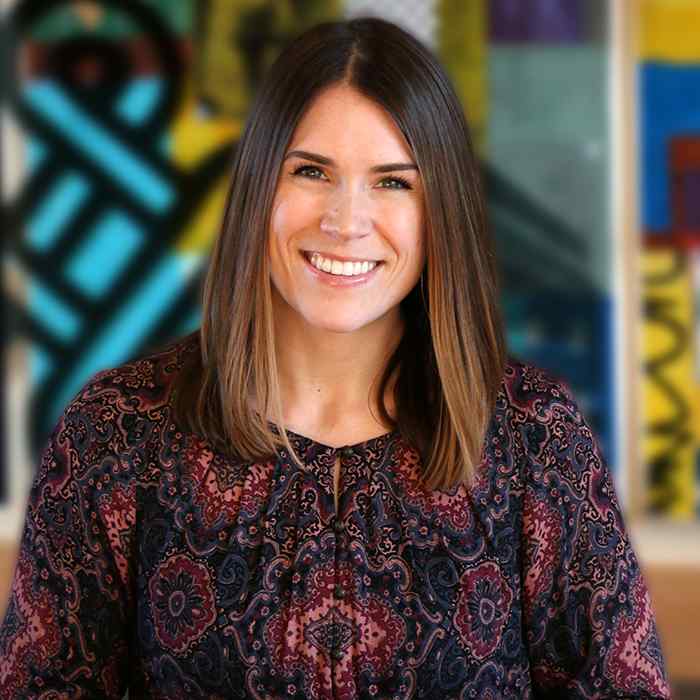 Rebecca focuses her work in the areas of health and human services, which over the years have included projects related to children and youth with special health needs, public health, health care homes, health equity, aging, substance abuse treatment and recovery, homelessness, and community health needs assessments. Rebecca works on applied research and evaluation projects for a variety of organizations from large service delivery systems to small local nonprofits. Rebecca is experienced managing projects, working closely with clients, using a variety of qualitative and quantitative data collection methods, and summarizing and presenting project findings.
Rebecca received her Master of Public Health from the University of Minnesota School of Public Health, as well as a bachelor's degree in political science and public health.
In her free time Rebecca enjoys spending time outside hiking, biking, or on the water, traveling, reading non-fiction, pursuing a variety of health and wellness activities, and relaxing at home with her husband and dog.