Profile Image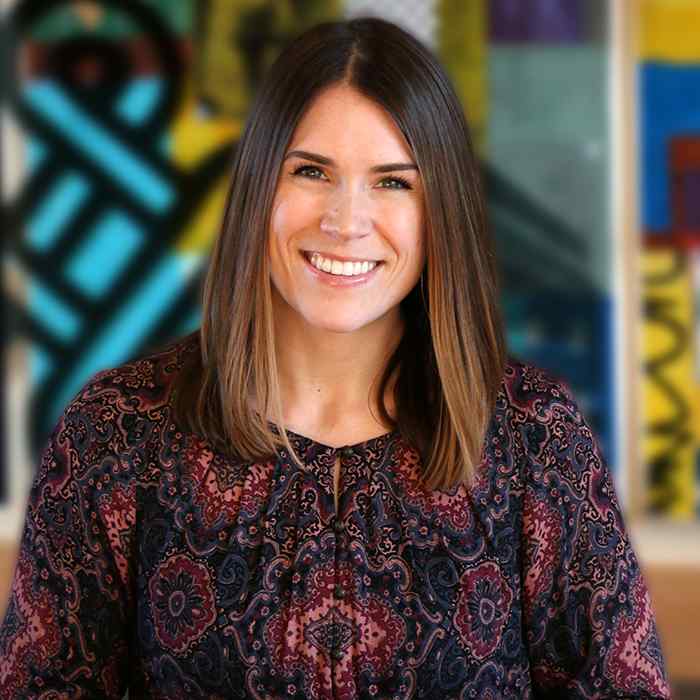 Position
Research Scientist
Bio
Most of Rebecca's work focuses on collaborative research and evaluation projects that seek to advance health equity. She leads projects knowing that the health of the community and individuals within the community are impacted by all work, whether traditional public health, health care, or focused on social determinants such as transportation, housing, employment, or education.
During her time at Wilder, Rebecca has worked extensively on statewide or multi-state initiatives, multi-stakeholder initiatives, and a variety of community health needs assessments. Populations of particular importance to her include older adults, persons experiencing homelessness, children and youth with special health needs, persons going through substance abuse treatment and recovery, and those impacted by systemic racism. 
Rebecca manages large, complex projects and contributes to all aspects of applied research, including developing instruments, analyzing data, writing reports and summaries, and presenting information to clients, stakeholders and the community. Rebecca enjoys working closely with clients to understand their needs, and the needs of their clients and grantees, to ensure she produces a final product that informs decisions and brings about meaningful action.
She is also the co-director of the Minnesota Homeless Study, a study aimed at better understanding the prevalence of homelessness in Minnesota, as well as the circumstances of those experiencing homelessness.
Rebecca received her Master of Public Health from the University of Minnesota School of Public Health, as well as a bachelor's degree in political science and public health.
In her free time Rebecca enjoys: spending time outside (hiking, biking, on the water); relaxing at home with her husband, young son, and golden retriever; reading; playing card games; watching a few guilty pleasure shows; and trying to maintain some level of health and wellness.
Guests discuss how social isolation and loneliness impact the health of Minnesota's older adults and efforts to better understand and address the problem.