Title
Wilder School Success Supply Drive
Providing school supplies annually to students served by Wilder
Body
You answered the call to support Wilder's 2023 School Success Drive and uplift children and their loved ones to be ready for school success.
Thanks to contributions our community partners, donors, volunteers and the Greater Twin Cities United Way, we are providing backpacks with school supplies to about 2,000 children served by Wilder programs this fall!
Our collective support for families with school-aged children ensures students are prepared for future success! We appreciate you and all you do for students across the greater Saint Paul area.
Check back for information about the next school supply drive in summer 2024.
Widgets
Thank you, volunteers and donors!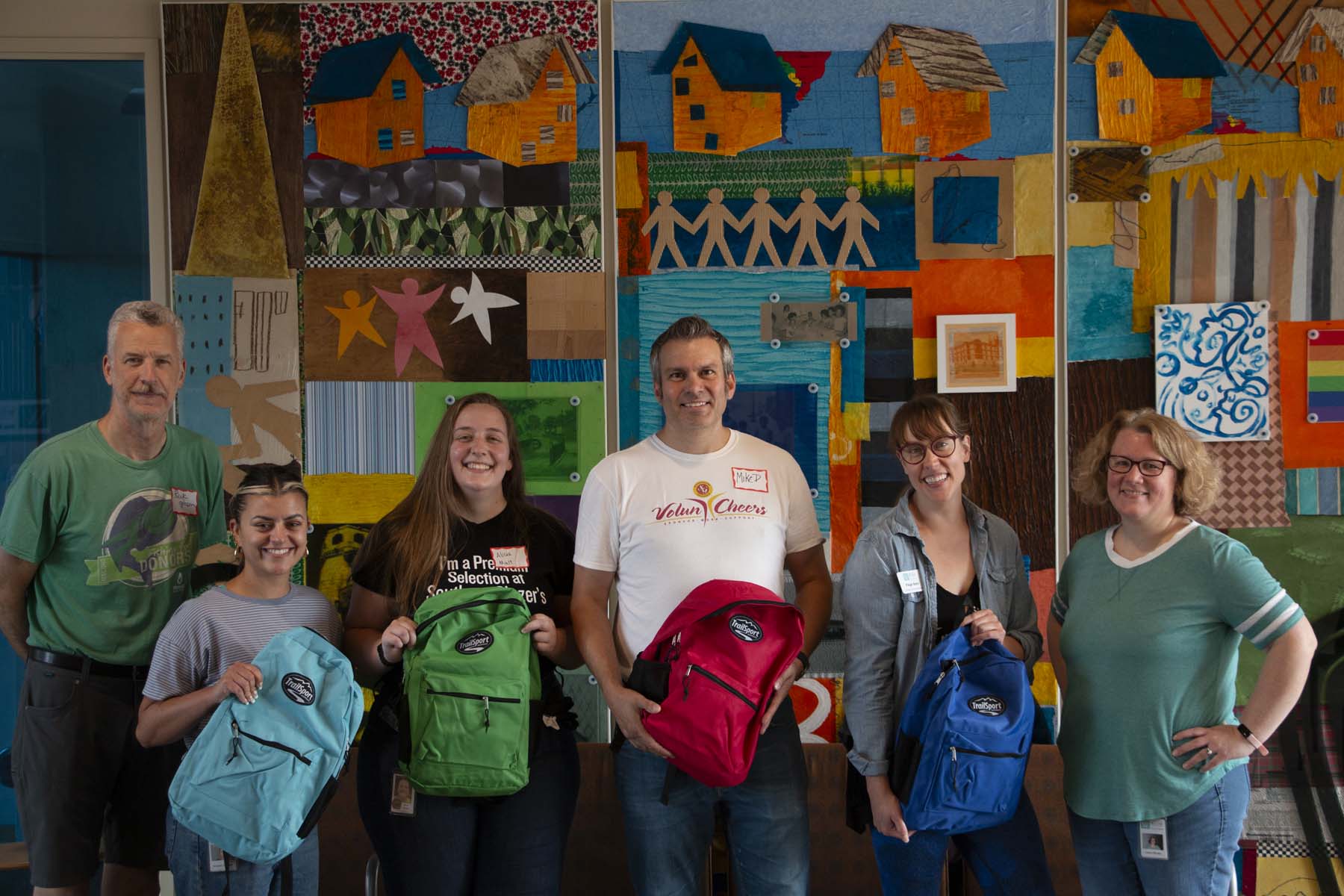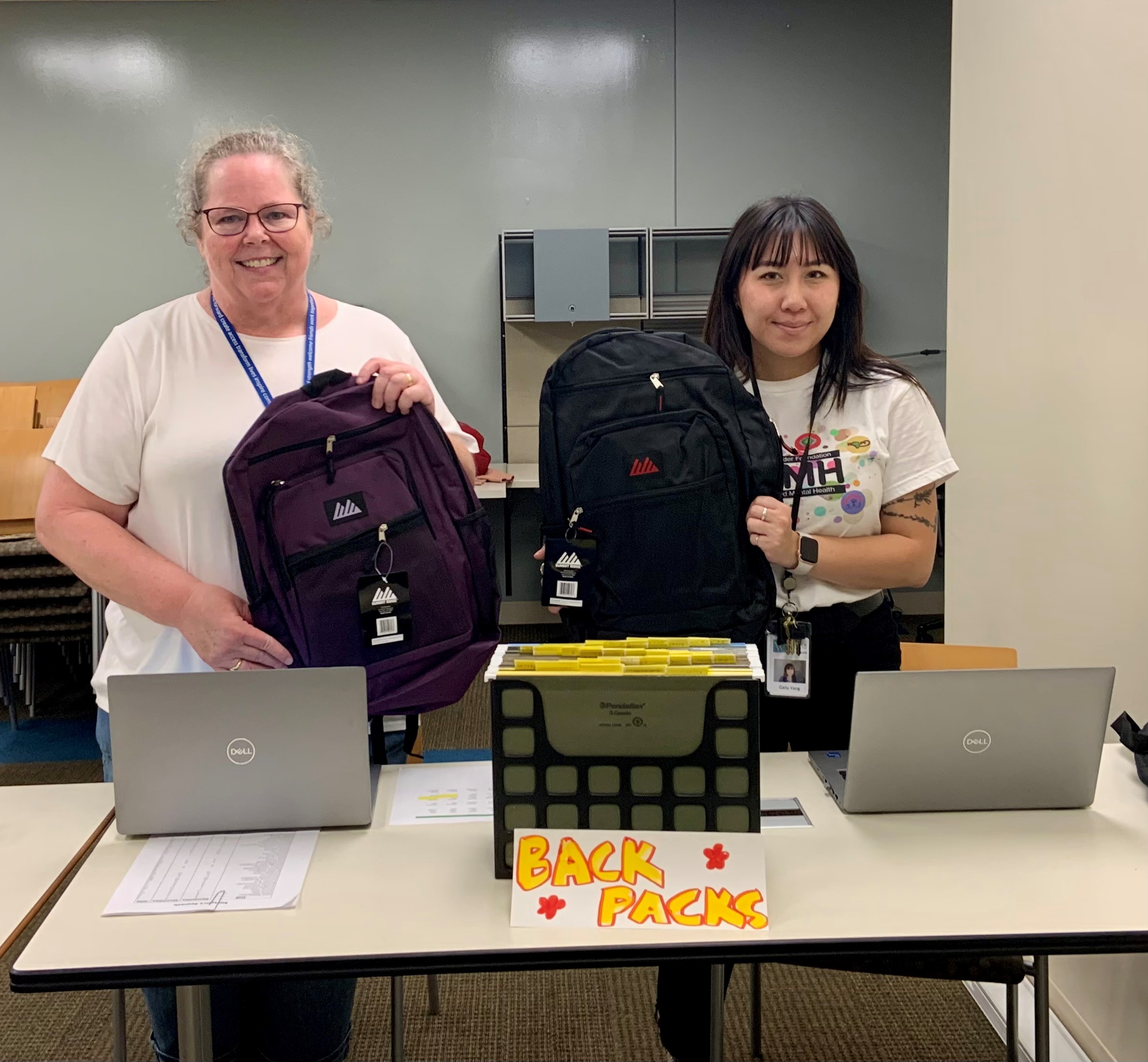 The annual School Success drive helps address equity in our schools and in our community by providing more students the tools they need to be successful. Backpacks and after-school snacks for the children and youth served by Wilder helps support parents and removes barriers so more young people have what they need to be prepared for school.
Want to Partner With Wilder?
The yearly School Supply Drive is a perfect opportunity for businesses and teams to make a difference in the community and a great project for families and individuals to do at home.
Have questions? Please contact advancement@wilder.org for more information about how to participate.
We choose to partner with Wilder for their backpack drive because we have a shared mission of making a meaningful difference in our communities through direct impact. Our internal employees have also benefitted from Wilder's services. They have experienced firsthand how Wilder has changed their lives for the better.
Award Staffing, School Success Drive partner organization
Courageous Stories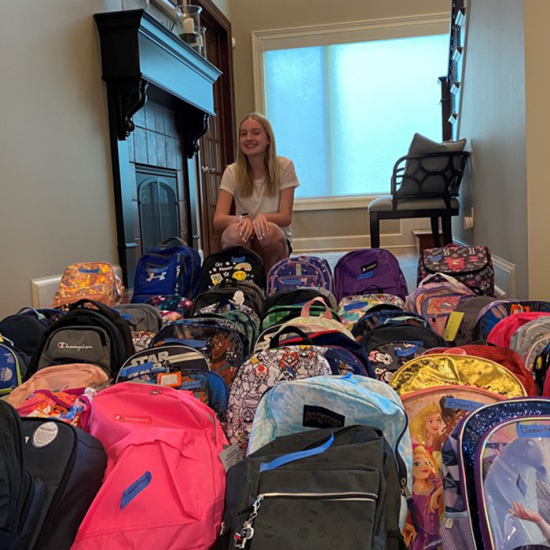 Julie Smith's daughter celebrates 16th birthday with backpack drive for Wilder participants
During summer 2021, Julie Smith and her three children, ages 16, 13 and 9, brainstormed ways they could make a meaningful contribution to the community at a time when hands-on, face-to-face interactions were limited. They landed on a sch...More about this story »