Profile Image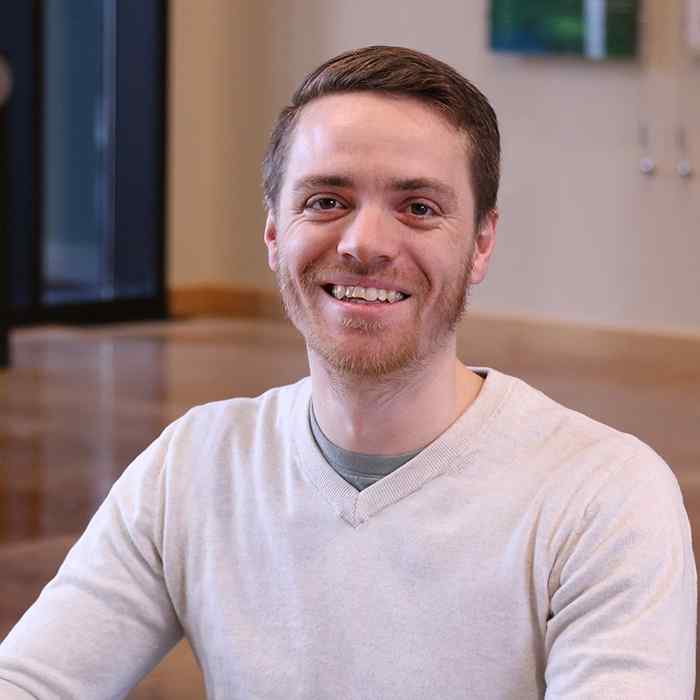 Position
Research Analyst
Bio
Walker's work mainly consists of cleaning, checking, and analyzing data for various Wilder Research projects and providing guidance on appropriate statistical analysis methods. He also specializes in customized reporting methods to best suit clients' needs. His research interests include quantitative data analysis as well as survey and interview design.
Walker joined Wilder Research in 2011, having previously worked in program evaluation and data analysis. He received a master's degree in public policy from the Humphrey School of Public Affairs at the University of Minnesota and a bachelor's degree in general studies from the University of Northern Iowa.
On his own time, Walker spends most of his time chasing (or being chased by) his daughters Scout and Saoirse. He loves to listen to music and dabble in learning how to actually play it. He also enjoys watching basketball and tennis and occasionally dabbles in actually playing them.