Profile Image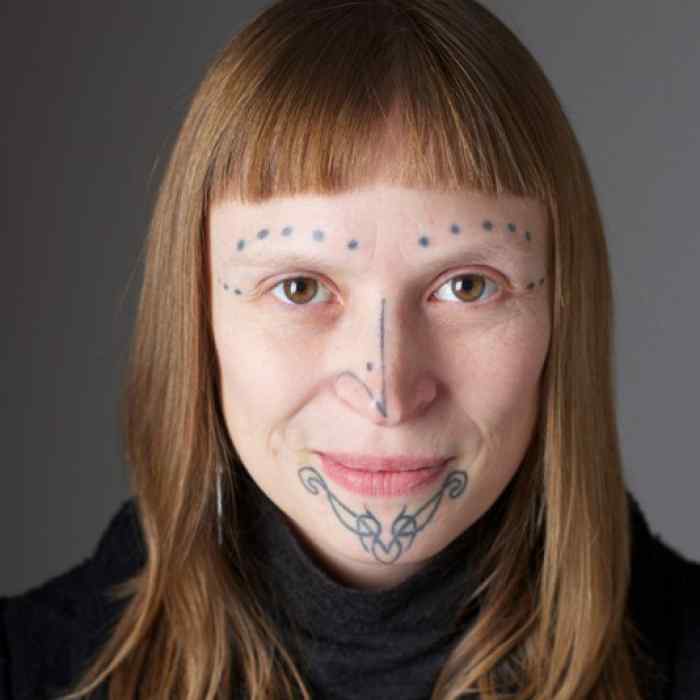 Position
Research Scientist
Bio
Melissa has over a decade of research and evaluation experience. She has worked on projects addressing substance use, mental health, suicide, juvenile justice, maternal and child health, and adverse childhood experiences.
Prior to joining Wilder in 2019, Melissa worked as an independent consultant and also worked for both the Education Development Center and the Minnesota Institute of Public Health. In addition to evaluation, she has extensive experience providing epidemiological training and technical assistance to communities, states, and tribal nations addressing substance misuse.
She holds a master's degree in population health sciences from the University of Wisconsin-Madison and a bachelor's degree in women's studies from the University of Minnesota-Twin Cities.