Profile Image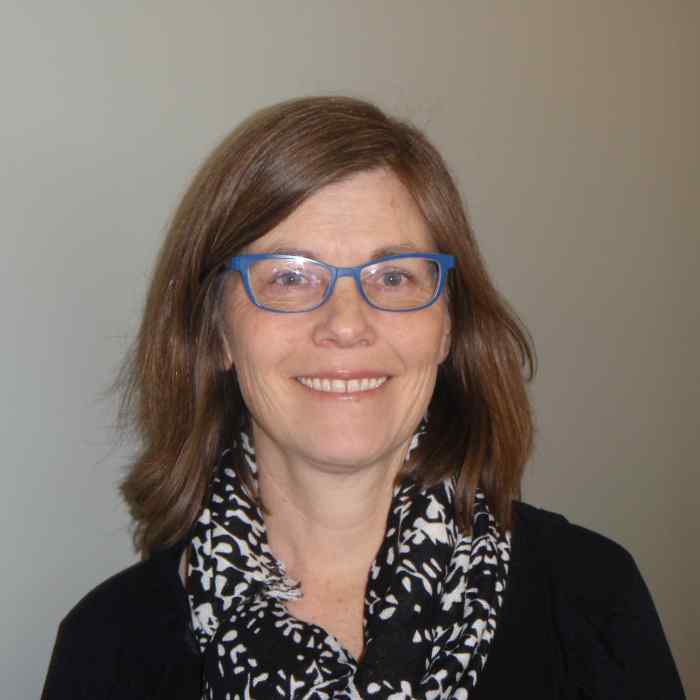 Position
Data Collection Specialist
Bio
Katherine interviews high school students and their parents as part of a research project seeking a better understanding of school-based mental health approaches.
Prior to joining Wilder Research, Katherine directed large survey projects for a media research firm specializing in behaviors and attitudes around newspaper readership. Prior to that, she was a high school mathematics and English teacher.
Katherine holds a Certificate of Evaluation from the University of Minnesota, a master's degree in communication studies from the University of Michigan with coursework from the Institute for Social Research Survey Research Center, and a bachelor's degree in mathematics and English from Hope College.