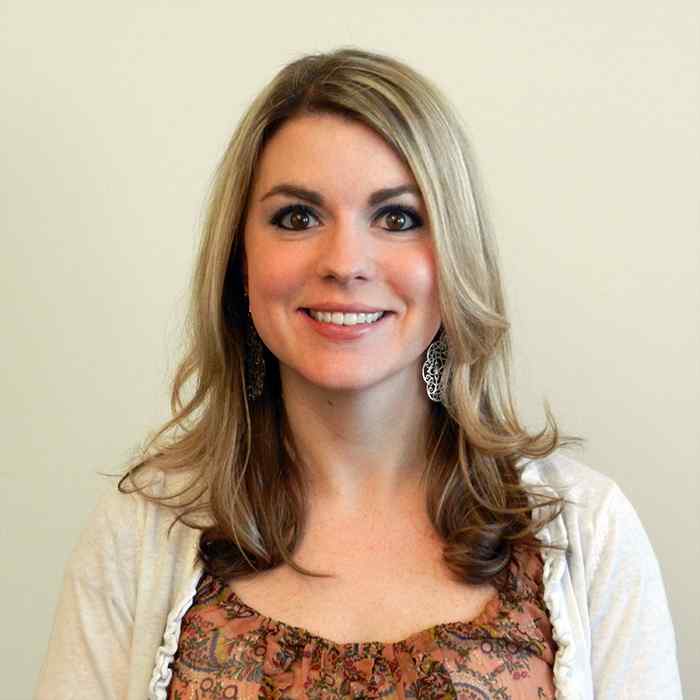 Kristin has a master's degree and doctorate in family social science from the University of Minnesota. She has a decade of experience in a variety of research settings, and has had extensive experience in coordinating projects at Wilder Research and the University of Minnesota.
With Wilder Research, Kristin manages research and evaluation projects in a variety of human services areas. She has provided leadership on four statewide demonstration projects in the areas of substance abuse prevention and recovery. Kristin also leads assessments and evaluations of the adult mental health system in the east metro and throughout Minnesota to identify opportunities for strengthening services and supports for individuals with serious mental illness.
Kristin is also experienced in evaluating programs that are aimed at helping individuals reach their full potential, whether the focus is on children in different educational settings, such as early childhood education, out-of-school time programming, and innovative classroom designs, or adults with complex needs, such as people with disabilities or chronic health conditions. In addition, Kristin's background and interest in family systems have given her the opportunity to research a variety of family issues, including families living in supportive housing, families experiencing violence, and adoptive families. Kristin has led efforts in designing, implementing, and reporting on the results of assessment and evaluation in all of these topic areas, including bringing together multiple stakeholders to build consensus and ensure maximum usability of the findings.
Kristin genuinely enjoys people and hearing their stories, which is what initially drew her to research. Kristin's favorite part about her position is getting to work with so many people, both in Wilder Research and in other organizations, who are passionate about improving the lives of others.