Profile Image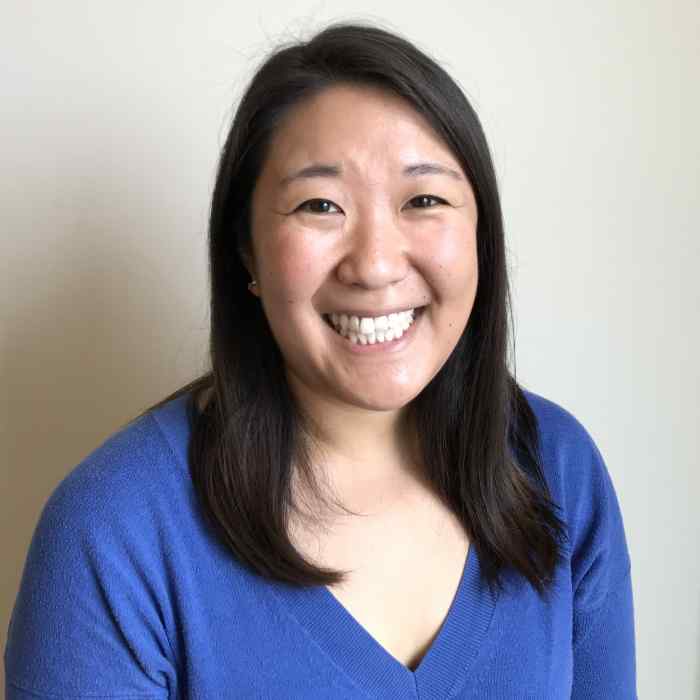 Position
Research Associate
Bio
Jessica works with research staff to plan, design, and implement research and evaluation projects focused on a variety of topics, including children and family mental health and public health. Tasks include conducting literature reviews, coordinating study activities, meeting with partners, and developing project reports and related deliverables.
Before joining Wilder Research, Jessica was the evaluation manager for Housing and Health Initiatives at the Health Equity Institute of San Francisco State University. She led evaluation projects focused on peer-to-peer strategies being implemented in community based programs located in public housing communities. Jessica applies an equity and social justice framework in her work.
She also was an instructor in the undergraduate health education department and guest lecturer in the master of public health program at San Francisco State. Jessica has a master's of public health from San Francisco State University, and a bachelor's in international relations and a minor in women's/gender studies from the University of California, Davis.
In her spare time, Jessica enjoys baking (lots of croissants and bread!), visiting Disney parks, weightlifting (to counter all the baking activities), and going to the movies. She moved to Minneapolis in October 2017 from the Bay Area in California and is having fun exploring a new state.
Recent journal articles
Elia, J.P., & Tokunaga, J. (2015). Sexuality education: Implications for health, equity, and social justice in the United States. Health Education, 115(1), 105-120. doi:10.1108/HE-01-2014-0001
Tokunaga, J., Wolin, J., & Jones, L. (2017, August 17). Bridging divides with peer-to-peer strategies in public housing. Shelterforce. Retrieved from https://shelterforce.org/2017/08/23/bridging-divides-with-peer-to-peer-…
van Olphen, J., Wallerstein, N., Evans, J., McClinton Brown, R., Tokunaga, J., & Worthen, M. (2015). A San Francisco Bay area CBPR training institute: Experiences, curriculum, and lessons learned. Pedagogy in Health Promotion, 1(4), 203-212.