Profile Image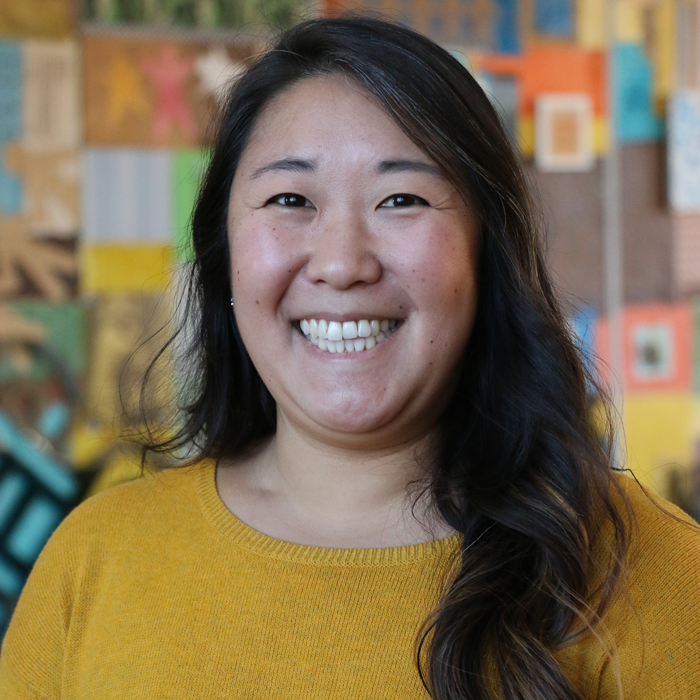 Position
Research Associate
Bio
Jessica leads the planning, design, and implementation of research and evaluation projects focused on a variety of topics, including public health, behavioral health, and early childhood education. Jessica has also received training in community-centered evaluation approaches such as arts-based methods, Ripple Effects Mapping, and Indigenous Evaluation. Additionally, she supports organizations in logic model development and program and strategic planning. Jessica believes that integrating art and historical context into research and evaluation can promote healing and community power and works in partnership with artists and community members to make learning and research visible beyond funding reports. She sees research as a way to tell people's stories and will often integrate a creative element to qualitative methods such as interviews and focus groups to listen and gather people's experiences.
Before working at Wilder Research, she was the evaluation manager at the Health Equity Institute of San Francisco State University. She led evaluation projects, in partnership with communities living in public housing in San Francisco, that focused on health equity, social justice, and addressing structural racism and harm experienced in these communities. Jessica holds a master's degree in public health from San Francisco State University and a bachelor's degree in international relations and a minor in women's/gender studies from the University of California, Davis.
In her spare time, Jessica enjoys baking (lots of croissants and bread!), visiting Disney parks, weightlifting (to counter all the baking activities), and exploring the Twin Cities with her toddler and husband. She moved to Minneapolis in October 2017 from the Bay Area in California and now considers Minnesota her new home.
Recent journal articles
Elia, J.P., & Tokunaga, J. (2015). Sexuality education: Implications for health, equity, and social justice in the United States. Health Education, 115(1), 105-120. doi:10.1108/HE-01-2014-0001
Tokunaga, J., Wolin, J., & Jones, L. (2017, August 17). Bridging divides with peer-to-peer strategies in public housing. Shelterforce. Retrieved from https://shelterforce.org/2017/08/23/bridging-divides-with-peer-to-peer-…
van Olphen, J., Wallerstein, N., Evans, J., McClinton Brown, R., Tokunaga, J., & Worthen, M. (2015). A San Francisco Bay area CBPR training institute: Experiences, curriculum, and lessons learned. Pedagogy in Health Promotion, 1(4), 203-212.