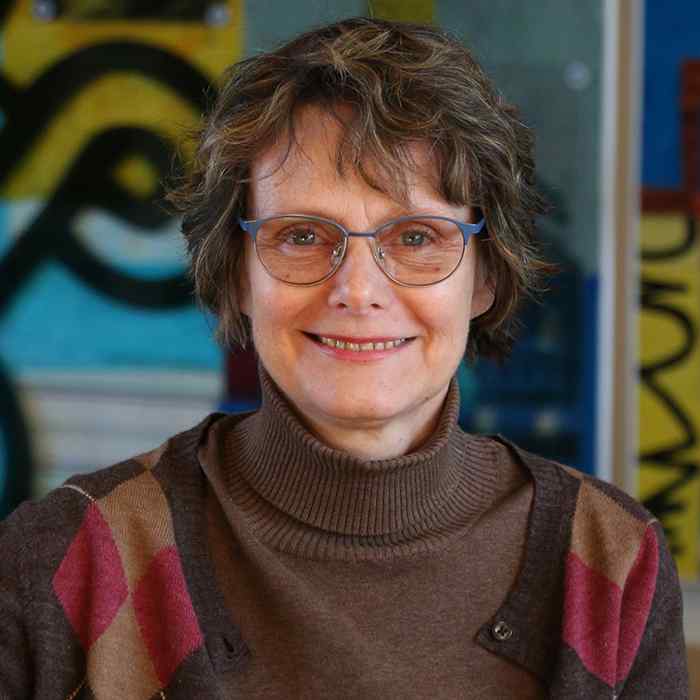 Data Collection Specialist
Margaret performs telephone and in-person interviews and provides note taking services for focus groups in support of research projects. Her projects have addressed a range of topics, from older adults to children's mental health. Margaret is also trained as an Intercultural Development Inventory qualified administrator and runs the Wilder Foundation's Toastmasters group.
Before joining Wilder Research in 1999, Margaret worked as an archivist, coder, and legal assistant at a law firm, and currently as a library clerk in the Washington County libraries. She holds a bachelor's in theater from the University of Minnesota and a screenwriting degree from Minneapolis Community and Technical College.