Profile Image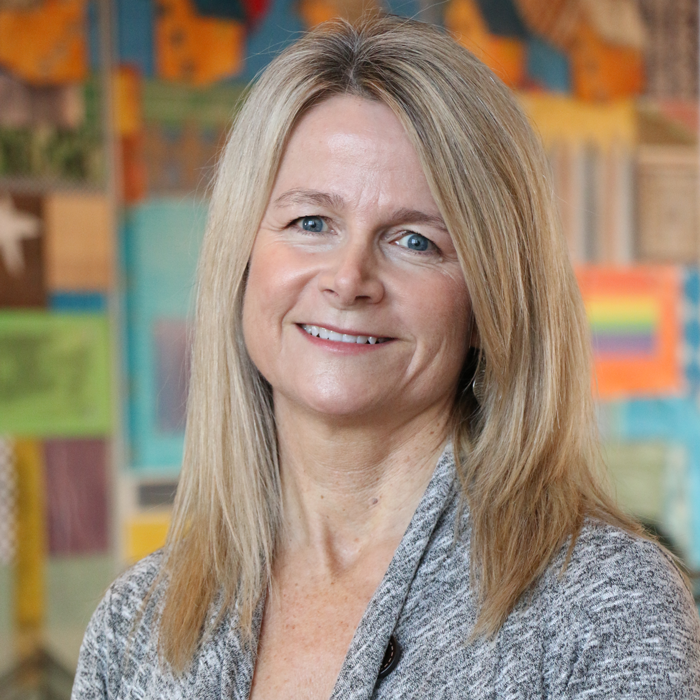 Position
Senior Financial Manager
Bio
Shannon is responsible for all areas of business and finance for Wilder Research, including profit and loss management and analysis, budgeting, contract and grant review, billing, grant reporting, audit preparation, and financial policy development and compliance. Shannon joined Wilder Research in 2018 as senior financial manager. She also serves as a member of the senior management team.
Shannon started at the Wilder Foundation in 2002 and spent 16 years in financial and operations management roles for Supportive Housing and Employment Services and Wilder Center for Communities. Her prior nonprofit experience includes roles at United Way, Phyllis Wheatley Community Center, and Allina.
Shannon has a master's degree in business administration from Metropolitan State University, and she is a Certified Nonprofit Accounting Professional (CNAP). When not at work, she likes spending time with family and friends, and going "up north" to enjoy the great outdoors.