Profile Image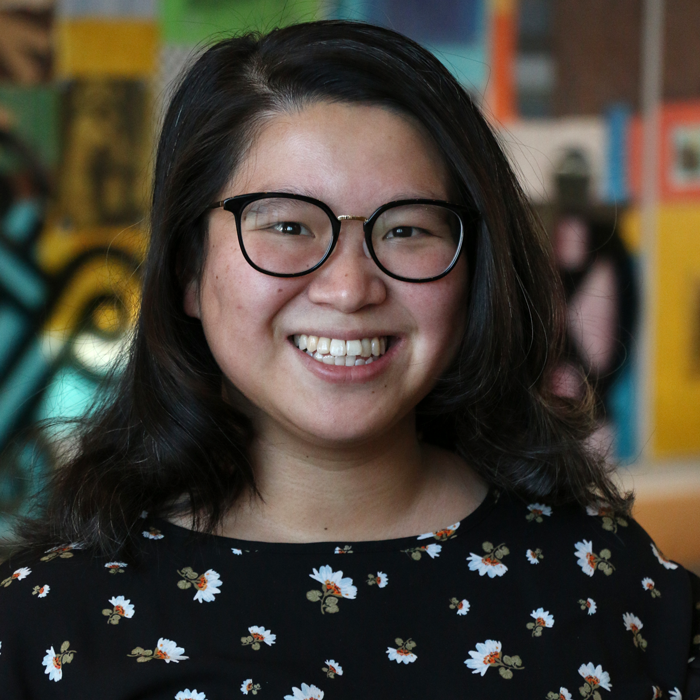 Position
Research Associate
Bio
As a research associate on the Compass team, Anne supports work that engages with the community in creating a shared understanding of data. To track quality of life indicators in Minnesota, Anne extracts, transforms, and processes data from a variety of sources. She also supports a number of Compass related projects through project management, literature reviews, data analysis, and preparing reports.
Prior to joining Wilder Research, Anne worked on a number of projects that have sparked her research interests in environmental health, mental health, and affordable housing. Anne holds a master's degree in public health from the University of Minnesota School of Public Health, and bachelor's degrees in economics and Chinese from the University of Wisconsin-Madison.
In her free time, Anne enjoys spending time with family and friends, traveling, playing cribbage, and exploring the Twin Cities.
Anne is also a contributor to the Minnesota Compass blog: