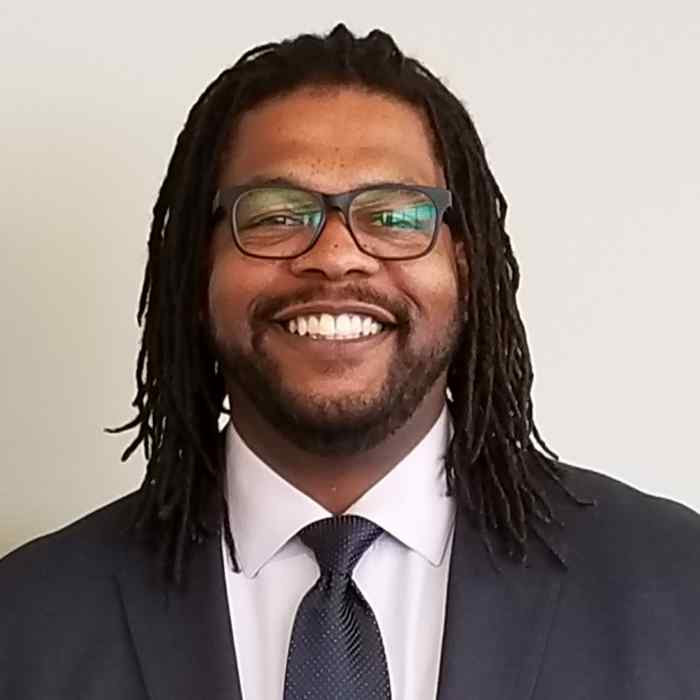 Justin specializes in policy research, program evaluation, and promoting the use of community indicators and performance measures by governmental and nonprofit organizations to better engage community and other key stakeholders in assessing the position and progress of communities' quality of life.
Before joining Wilder Research, Justin worked for Ramsey County supporting strategic planning and implementation, policy research and analysis, and performance management. Justin informed elected officials on the key characteristics of community indicators-performance measurement integration and initiated the county's integration process starting with separate efforts ultimately oriented toward fully integrated community indicators-performance measurement within the community.
He holds a master's degree in economics from the University of New Mexico, and a bachelor's degree in economics from the University of St. Thomas.