Profile Image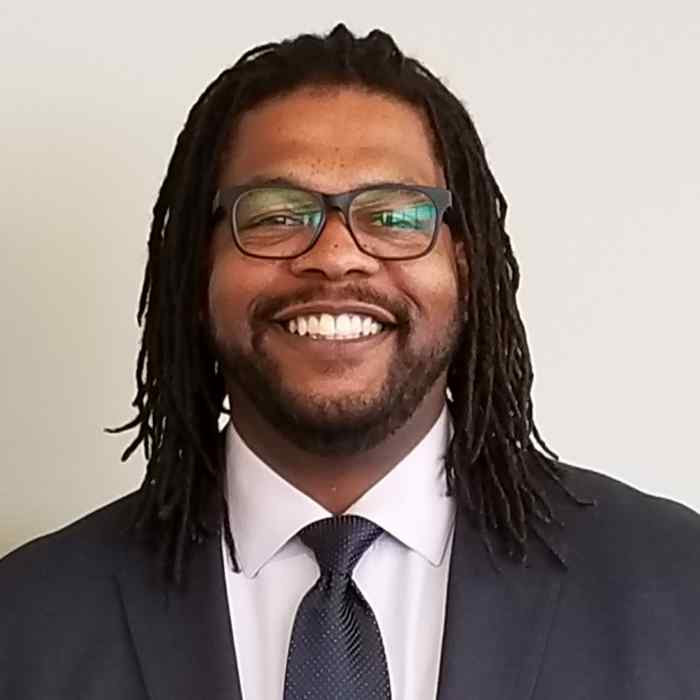 Position
Research Scientist
Bio
Justin is a 2022 recipient of the Kingston Fellowship and plans to obtain a Full Stack Web Development Certificate from the University of Minnesota College of Continuing and Professional Studies. He is interested in growing this skill set primarily because it is in high demand across our office, among prospective clients, and in the field of research and evaluation for human services. Justin's goal is to create more responsive, more respectful approaches to developing software and web application solutions for researchers, evaluators, and policy analysts in the human services and research fields. 
Justin specializes in policy research and program evaluation, data science and economic analysis and uses survey data, social indicators, demographic and geographic analysis for measuring progress, exposing inequities, and promoting informed civil discourse on issues of shared quality of life.
Before joining Wilder Research, Justin worked as a senior policy analyst in county government preceded by stints as an economics instructor and research assistant in several university education, social, and health policy research institutes.
He holds a master's degree in economics from the University of New Mexico, and a bachelor's degree in economics from the University of St. Thomas.
Justin is also a regular contributor to the Minnesota Compass blog: