Profile Image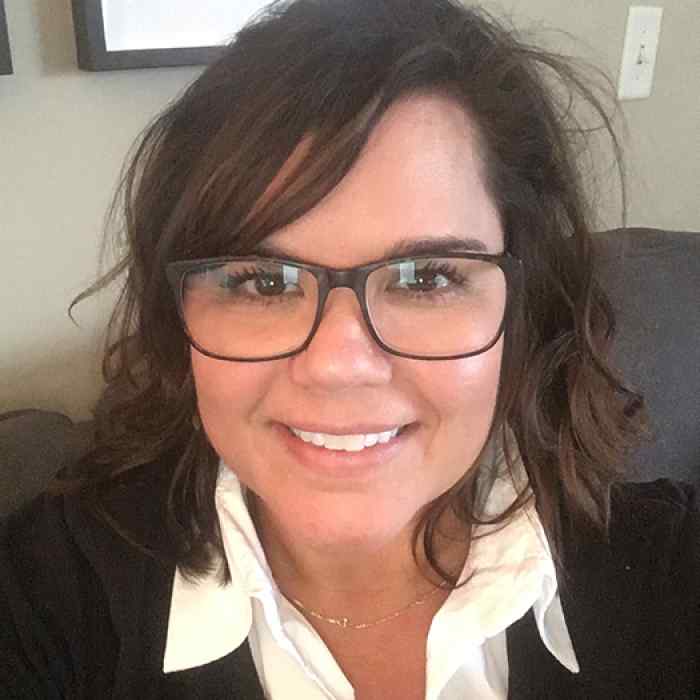 Position
Research Manager
Bio
Julie conducts research and evaluation in the areas of community safety, human trafficking, and mental health. Her recent work includes a study about equity in public safety for a city in Minnesota, a multi-year evaluation of Minnesota's Safe Harbor law to address commercial sexual exploitation, and analysis and dissemination on how parental incarceration can affect youth development. 
She leads a number of research and program evaluation studies and has extensive experience developing logic models, implementing quantitative and qualitative data collection methods, conducting analysis, and disseminating findings. Her clients include government, foundation and community-based organizations.
Julie has been at Wilder Research since 2008. She obtained her Master of Arts in criminal justice from Washington State University and a Bachelor of Arts in sociology/law and society from the University of California at Riverside. Julie is a community faculty member at Metro State University in Saint Paul, Minnesota, where she has taught Program Evaluation, Understanding and Using Research for the Practitioner, and Introduction to Human Services courses.
She also serves on the board for NAMI Minnesota and is appointed to the Minnesota Community Supervision Advisory Committee for the Department of Corrections. 
Journal articles
So, M., Davis, L., Barnes, A. J., Freese, R., Atella, J., & Shlafer, R. J. (2023). Health and care utilization among youth with a history of parental incarceration and homelessness. Families, Systems, & Health.

Advance online publication.

https://doi.org/10.1037/fsh0000830
Ruhland, E. L., Davis, L., Atella, J., & Shlafer, R. J. (2019). Externalizing behavior among youth with a current or formerly incarcerated parent. International Journal of Offender Therapy and Comparative Criminology. doi.org/10.1177/0306624X19855317