Title
Understanding Sex Trafficking and What Minnesota is Doing to Address It
Body
Most of you have likely heard about sex trafficking in some form or another. Common perceptions are that sex trafficking is not a widespread problem in Minnesota, and only happens in isolated instances to youth from other countries or in cases of abduction by strangers.
Sadly, a recent Wilder Research report confirms that commercial sexual exploitation is much more widespread in Minnesota than most of us think.
Sexual exploitation can happen anywhere to anyone. This includes institutions and industries in Minnesota as well as schools, businesses, religious communities and it involves native Minnesotans, not just immigrants who are brought in from other countries.
Sexual exploitation is occurring in all regions in the state: 36% of the victims were being served in the Twin Cities metro area and 64% of the victims were receiving services through an agency in greater Minnesota.
Often victims of sexual exploitation are not aware they are being exploited or trafficked. Understanding what constitutes trafficking or exploitation is still difficult for many of us that are learning about it. For instance, a person may not realize that being coerced to provide sexual favors to others in exchange for shelter likely means they are being trafficked.
Minnesota Law Making an Impact
Minnesota has been a leader in efforts to address sex trafficking. Through Minnesota's Safe Harbor law, funding was dedicated to a number of programs that provide services to sexually exploited youth and young adults. In fall 2017, Wilder Research completed the second biennium evaluation of those services. Some of the key findings show that the services and support are making a positive difference, including:
Youth and young adult victims feel more hopeful and better prepared for their future.
Awareness of sex trafficking continues to increase, especially as people who work with youth and young adults better understand how to identify people who may be impacted.
There are more services and housing available because of Safe Harbor.
The quality of services to youth and young adults has improved because of Safe Harbor. Collaboration between agencies and systems, including law enforcement, has also increased, likely because of the training efforts about sex trafficking and Safe Harbor.
More Work to Do
While there has been some progress made to better serve people trafficked in Minnesota, we know there is still more work to do. More targeted services are needed to address the complexities and needs of exploited individuals from underserved cultural groups (including people of color, tribal community members, LGBTQ individuals, youth who are parenting, males, and individuals with developmental and other disabilities).
We also do not have enough data to tell us how substantial this crisis is – how many Minnesotans are being sexually exploited. Without this information, we will not completely understand how many people are in need of services, if prevention efforts are working, and if the occurrence of this type of victimization is decreasing over time.
Additional Resources
Widgets
Learn more about Minnesota's efforts to identify and support victims
Safe Harbor: Evaluation Findings on Minnesota's Effort to Help Sexually Exploited Youth
This brief provides an overview of Safe Harbor as well as 2020 evaluation results and recommendations.
Read the report »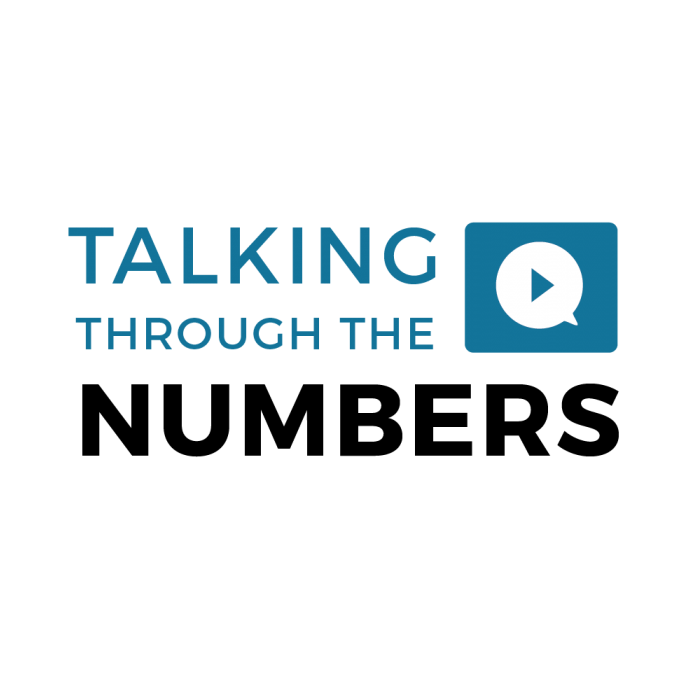 Guests discuss what we know about sex trafficking and sexual exploitation in Minnesota, the statewide effort to identify and support victims, and what you need to know that could help save a life.