Title
Events
Discover and participate in upcoming community celebrations, fundraisers, training and more at Wilder
Body
As an act of community care, some events and gatherings are being canceled or postponed. While we are disappointed to postpone our time together for these events, our commitment to community leads us to prioritize health and safety, especially for those who are most at risk of contracting COVID-19. As we prioritize the health and safety of everyone who visits Wilder buildings in Saint Paul, we ask staff and visitors to stay home if you are ill. If you have any questions, please contact your event organizer or program staff. Current Wilder volunteers can reach out to their supervisors or email volunteer@wilder.org. Check Wilder's COVID-19 Updates & Notices.
Section
One Family At a Time Conversations
Join Wilder for two upcoming interactive, Q & A-style conversations about supporting children's mental health in schools and housing stability for families. Please register to join us at one or both!
-

Join us online for a conversation about Wilder's work to support children and families through culturally-relevant school-based mental…

More about this event »
-

Join us for a conversation to learn about Wilder's approach to stabilizing families through the innovative Direct Housing Assistance…

More about this event »
Healthy Aging & Caregiving Education and Events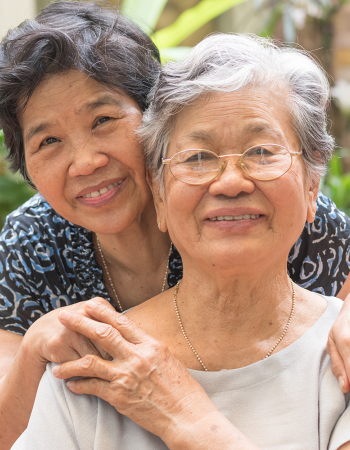 Learn about caring for your mind and body as you age at the Bridge to Wellness: Aging & Mental Health Support Group starting online on Wednesday, Janua...
Parent Education Groups
Incredible Years: Parent Education Group - Winter Group Coming Soon!