Events
Discover and participate in upcoming community celebrations, fundraisers, training and more at Wilder
Community Get-Togethers & Celebrations
You are invited to Ordinary Magic Online, a free online celebration of Wilder's work at 6 p.m. on Friday, May 1, 2020. We'll share ways our organization is modifying services to meet the current needs of our community and how you can support Wilder.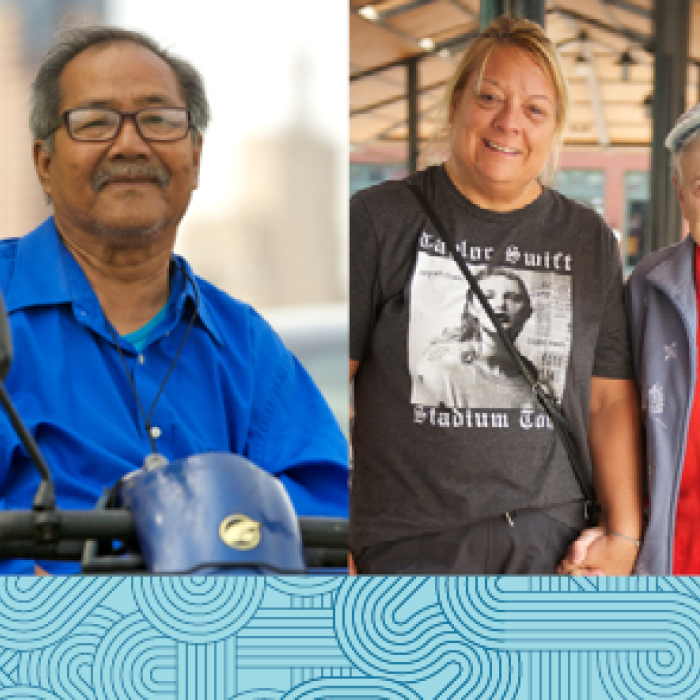 Want to learn more about Wilder, our programs and community work? 
Thursday, May 21 | 11:00 a.m.–1:00 p.m.
How are the Children? Strengthening Children's Mental Health and Well-Being
Wednesday, June 17 | 11:00 a.m.–1:00 p.m.
Saint Paul Promise Neighborhood: A Community Approach
Upcoming events and trainings at Wilder may be postponed or canceled until further notice.