Title
Events
Discover and participate in upcoming community celebrations, fundraisers, training and more at Wilder
Section
Ordinary Magic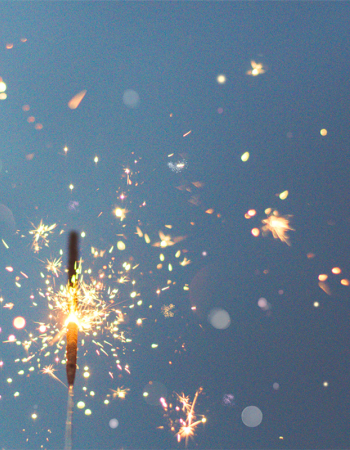 Together we raised more than $370,000 in support of the people and families that Wilder serves! We are so grateful for everyone who joined us for O...
Healthy Aging & Caregiving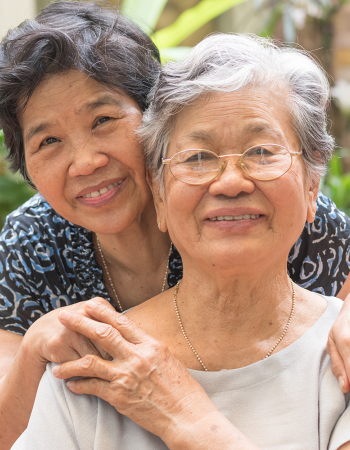 Learn about caring for your mind and body as you age at the monthly Bridge to Wellness: Aging & Mental Health Support Group Once a month on 4th Wed...