Profile Image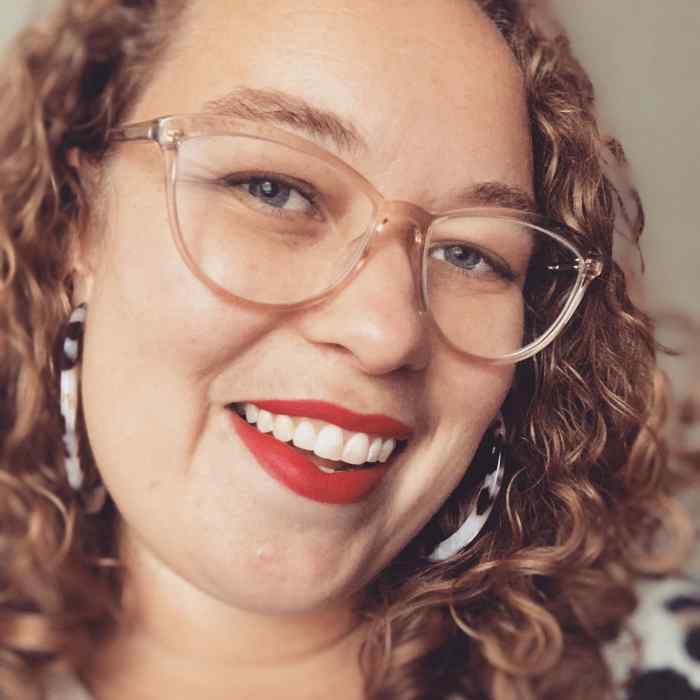 Position
Research Scientist
Bio
Briellen works on a variety of research and evaluation studies that focus on education and community well-being. Her primary research interests are centered around race equity in education policy and practice, across the lifespan. She is also interested in projects that assess social service networks, systemic inequality, and processes of social change.
Before coming to Wilder, Briellen worked as an instructor and researcher in higher education, with a focus on education and social policy. She holds a PhD in cultural and educational policy studies from Loyola University Chicago School of Education. Briellen was also a school social worker in North Minneapolis and holds an MSW from the University of Minnesota, as well as a BA in English. She is also a proud graduate of Saint Paul Central High School.
When Briellen is not working, she enjoys trail running and hiking with her husband and three teenagers. She is an avid coffee drinker and could eat tacos every day.
Highlighted Publications
Phillippo, K., Griffin, B., DelDotto, J., Lennix-Schultz, C. & Ha, T. (2020). Seeing merit as a route to opportunity and equity: Youth respond to school choice policy. The Urban Review, 52(4), 591–616.
Phillippo, K., Griffin, B., DelDotto, J., Castro, D. & Nagi, E. (2019). School choice, youth voice: Student experiences of high school choice policy. Educational Policy, 35(6), 949-984.
Phillippo, K. & Griffin, B. (2016). The social geography of choice: Neighborhoods' role in students' navigation of school choice policy in Chicago. The Urban Review, 48(4).
Griffin, B. (2015, February 2). Claiming race, Identity and a right to education. Mixed Roots Stories. http://mixedrootsstories.com/claiming-race-identity-and-a-right-to-education/