Profile Image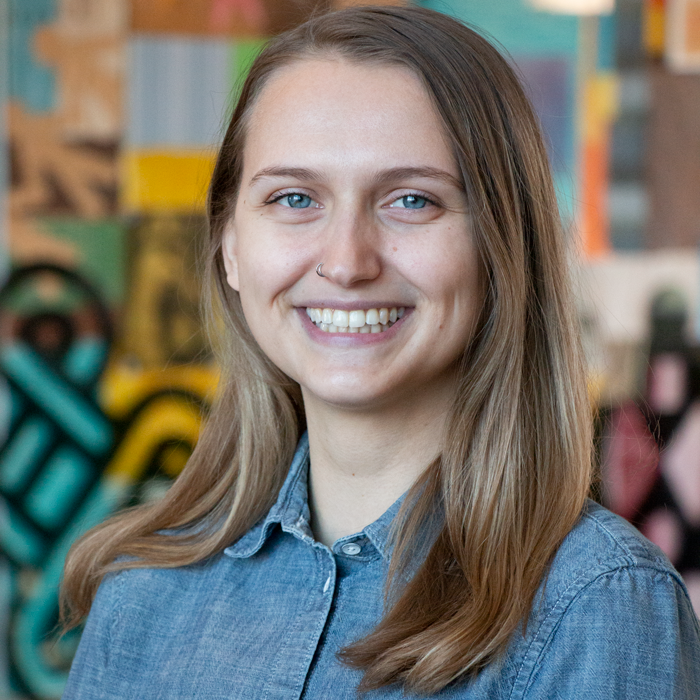 Position
Research Associate
Bio
Kyla is a research associate with a wide range of interests from early childhood education and disability justice to racial and culturally accessible health care. She is particularly focused on food and environmental justice topics and leads Wilder's food access and environmental sustainability business development efforts.
Kingston Fellowship Award winner 2023: Kyla will use the Kingston Fellowship to pursue a Sustainable Food Systems Graduate Certificate from Harvard Extension School Division for Continuing Education. Kyla plans on making this the focus of her career and hopes to solidify subject expertise within the current methodologies and practices, including socioeconomic and cultural structures that influence food systems. 
Kyla holds a bachelor's degree in international relations and psychology, with a minor in sociology, from Wheaton College in Massachusetts. Prior to Wilder, Kyla served on various research teams that focused on topics such as the U.S. informal economy, housing inequality, racial bias and threat perception, and farmers markets (including contributing to the National Farmers Market Managers Survey). She also has experience conducting clinical research on individual and family coping mechanisms at a medical decision support and advocacy organization. Her most recent positions focused on social and food justice education in agriculture for a food rescue nonprofit. 
Outside of Wilder, you can find Kyla tending to her garden, making allergen-friendly snacks, crafting, and exploring museums. As a born-and-raised Minnesotan, she also loves traveling around the state finding places to hike and hammock.