Profile Image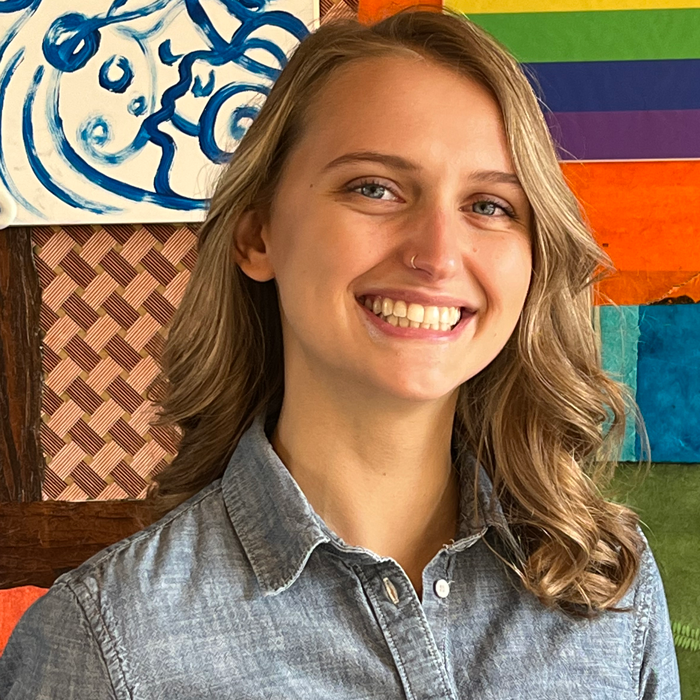 Position
Research Associate
Bio
Kyla supports various research projects with data collection and analysis. Her research interests focus on sustainability, food and environmental justice, local food access, and racial and cultural health care disparities.
Kyla holds a bachelor's degree in international relations, with a concentration in peace and security, and psychology from Wheaton College in Massachusetts. Before Wilder, Kyla served on various research teams that focused on topics such as the U.S. informal economy, housing inequality, racial bias and threat perception, and farmers markets. She also has experience conducting clinical research on individual and family coping with navigating the complex health care system at a medical decision support and advocacy organization. Her most recent position focused on social and food justice education in agriculture for a food rescue nonprofit.
Outside of Wilder, Kyla enjoys tending to her garden, baking gluten free treats, knitting, and exploring museums. As a born-and-raised Minnesotan, she also loves traveling around the state finding places to hike and hammock.