Profile Image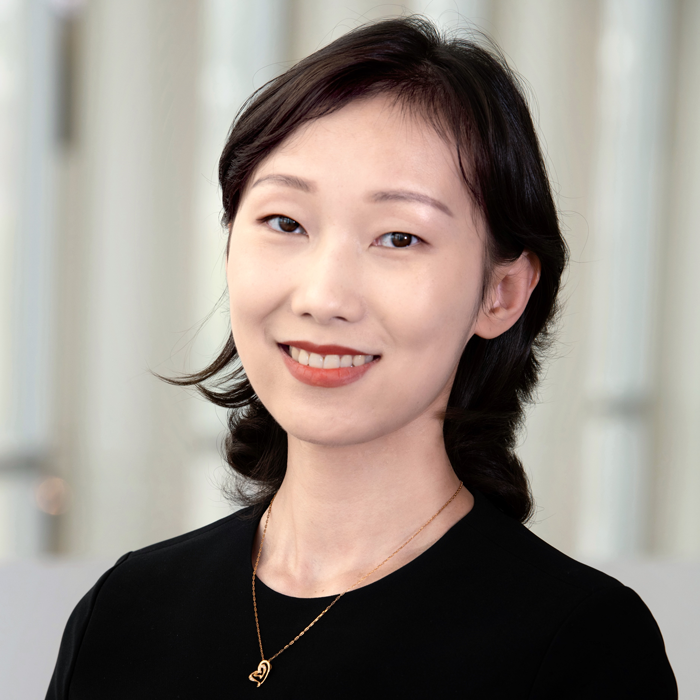 Position
Research Associate
Bio
Yue joined Wilder Research in 2023. She is experienced in research and evaluation on a variety of projects in diverse cultural contexts. Her expertise has grown from performing internal evaluation at the Louis Stokes North Star STEM Alliance, conducting applied research at the University of Minnesota Extension Center for Family Development, and assisting community-based participatory research at the Center for Urban and Regional Affairs.
Yue has a doctoral degree in evaluation studies from the College of Education and Human Development at the University of Minnesota, a master's degree in public policy from the Humphrey School at the University of Minnesota, and a bachelor's degree in international politics from the University of International Business and Economics (Beijing, China). She has an expertise in theory-based evaluation through a mixed methods approach.
In the spare time, Yue is a Latin dance lover and a member of the Twin Cities Chinese Dance Center. With other members in the center, she performs and competes in statewide events.