Profile Image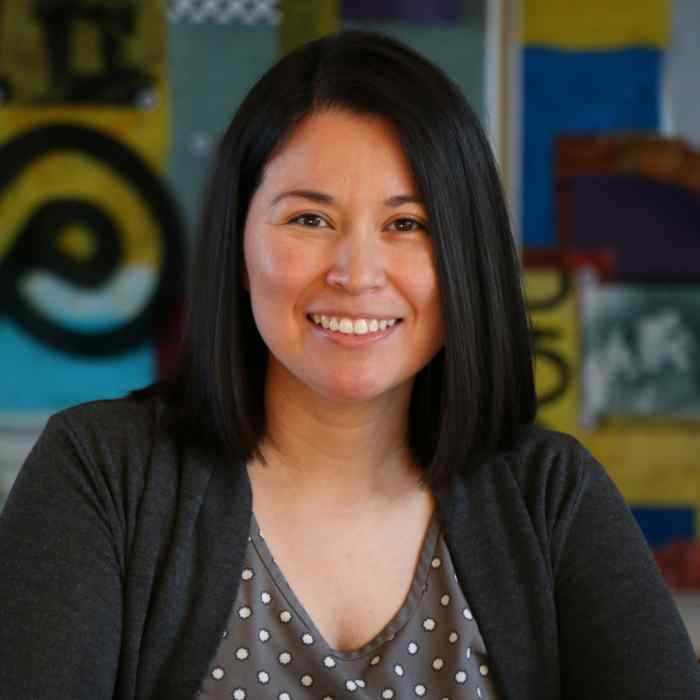 Position
Research Associate
Bio
Maria supports evaluation and research projects with survey creation, data collection, and analysis for a variety of projects.
Before joining Wilder Research, Maria worked in a variety of museum departments including archives, education, evaluation, and research. She enjoys researching how people learn in informal environments like museums, zoos, and aquariums. She holds a master's degree in museum studies with a concentration in evaluation and audience research from the University of Washington in Seattle. In addition, she holds a bachelor's in history and a minor in gender studies from the University of Minnesota.
Outside of Wilder you can find Maria going on outdoor adventures, traveling, trying her hand at photography, and exploring new coffee shops.