Profile Image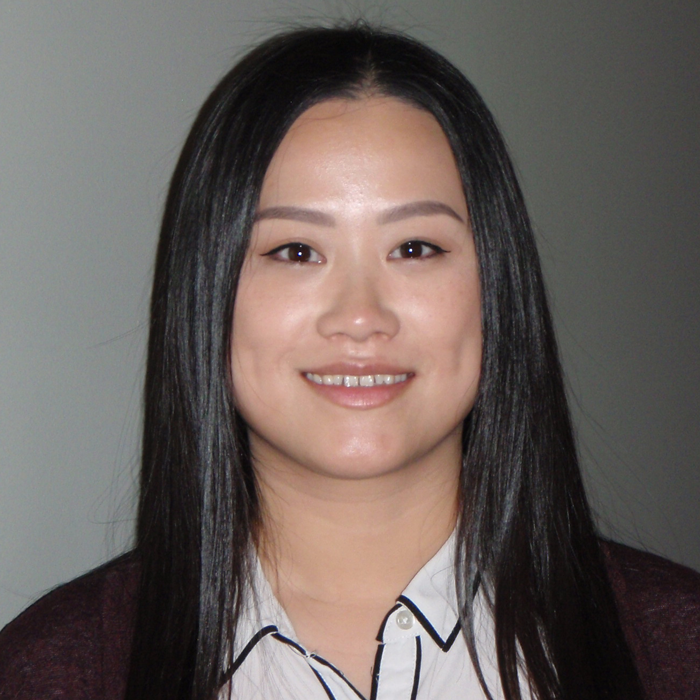 Position
Research Associate
Bio
Mia supports a variety of researchers and projects at Wilder Research. Her research interests are centered on health and well-being, substance use, mental and behavioral health, and racial and cultural health care disparities.
Mia holds a bachelor's degree in psychology and a minor in biology from St. Cloud State University. Her professional experiences include research coordination positions focusing on provider wellness, burnout prevention, resiliency, and moral injury, and also ways to improve the experience between patient and provider at Hennepin Healthcare Research Institute with the Office of Professional Worklife and the Center for Patient and Provider Experience. She has also coordinated a statewide mapping study of non-narcotic pain management services and modalities in Minnesota with an Integrative Health team at Hennepin Healthcare.
In her free time, Mia enjoys fishing during the spring and fall, snowboarding in the winter, exploring local restaurants, weight lifting 3-5 times a week, and spending time with her two dogs.
Journal Articles
Wambua, M., Vang, M., Audi, C., Linzer, M., & Eton, D. T. (2022). Lessons learned: Recruiting research participants from an underrepresented patient population at a safety net hospital. Journal of General Internal Medicine, 37, 922–927. https://doi.org/10.1007/s11606-021-07258-7

Vang, M., Linzer, M., Freese, R., Vickery, K., Shippee, N. D., & Coffey, E. (2020). Facilitating visit attendance with staff reminder calls in a safety-net clinic. Journal of General Internal Medicine, 35, 1317-1319. https://doi.org/10.1007/s11606-020-05655-y