Profile Image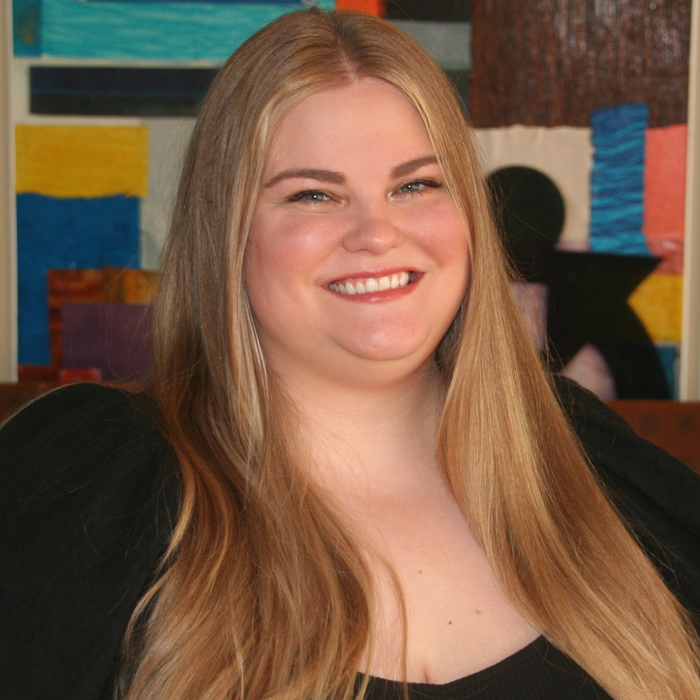 Position
Research Associate
Bio
Jenna contributes to a varied portfolio of projects at Wilder Research. Her primary area of interest is all things health care, including accessibility, patient satisfaction, community approaches to health care, and Medicaid. She has a special interest in maternal health care outcomes, perinatal mental health and its impact on infant psychosocial development.
Jenna has a Master of Research (MRes) from the University of Aberdeen. Her professional experience includes process evaluation in health care settings, community engagement in public transit, maternity care advocacy and education, and internal DEI initiative evaluations. Jenna is an experienced birth and postpartum doula and as such brings vast direct care experience to her research in this subject area.
In her free time, Jenna enjoys traveling near and far to visit friends and family, cooking and trying new restaurants, buying too many books, and spending quality time with her loved ones.