Profile Image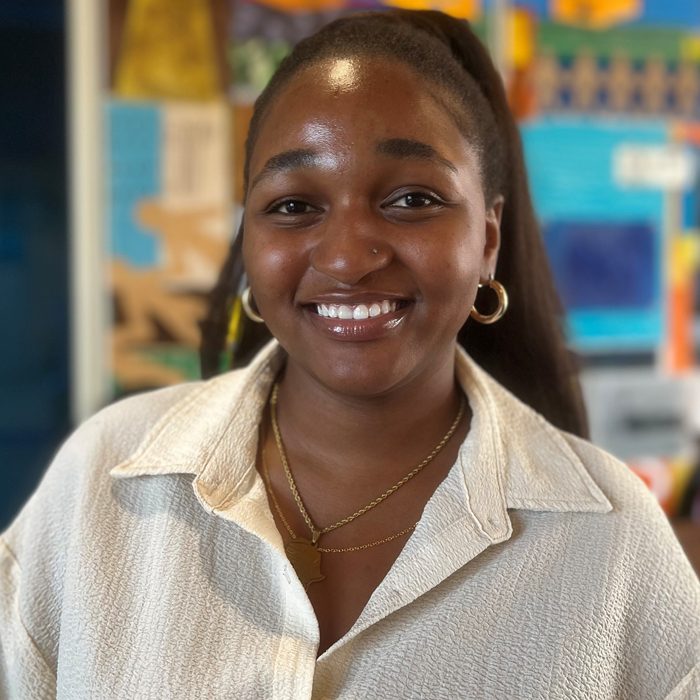 Position
Research Associate
Bio
Audrey assists and supports multiple research projects with data collection, surveys and analysis. Her research interests include topics such as globalization, microfinance, privatization, as well as research that focuses on diversity, equity and inclusion, racial injustice, immigration, refugee health and education.
Audrey graduated from St. Catherine University with a major in economics and minors in statistics and finance where she conducted academic research involving conditional cash transfers, debt and its impact in developing countries, income disparities in the Twin Cities and women's education in Sub-Saharan Africa. She has also conducted academic research through Research In Color Foundation, where she looked at school support programs. Audrey also served as the St. Catherine University Student Body President, engaging students and faculty in community settings.
Outside of work, Audrey enjoys exploring restaurants and cafes, spending time with loved ones, reading books, and binge watching movies.