Profile Image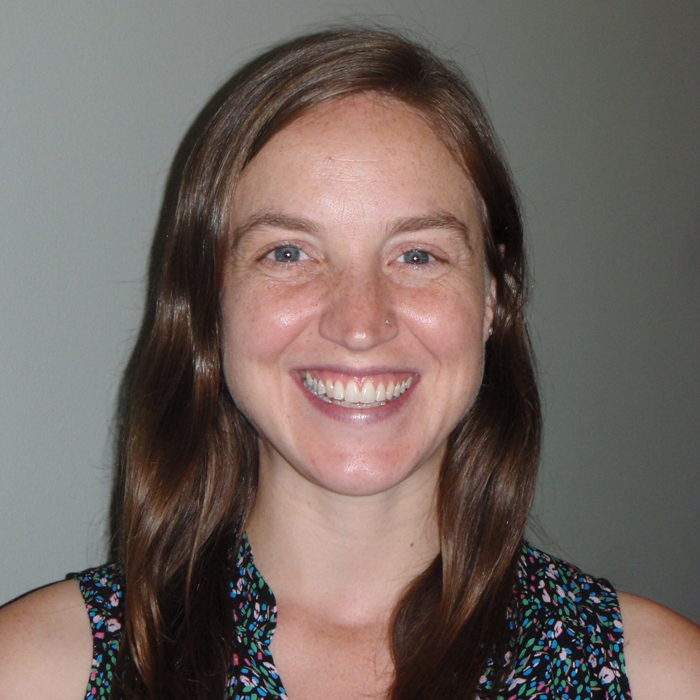 Position
Research Analyst
Bio
Aly joined Wilder Research in September 2022. Her work includes preparing and analyzing datasets and contributing to survey design and analytic planning. Aly's interests include using quantitative methods to promote health and well-being through public health research.
Prior to Wilder Research, Aly worked as a postdoctoral research associate at the University of Colorado Boulder Institute of Cognitive Science. Her work focused on the relation between stressful experiences and mental health, and how neural and cognitive factors can protect against the negative impacts of stressful experiences. Aly completed her PhD in neuroscience at Brandeis University, and her BA in neuroscience at Middlebury College.
In her free time, Aly enjoys spending time outdoors running and cross country skiing, baking, and doing any kinds of puzzles (crosswords, jigsaws, escape rooms, etc!).
Publications