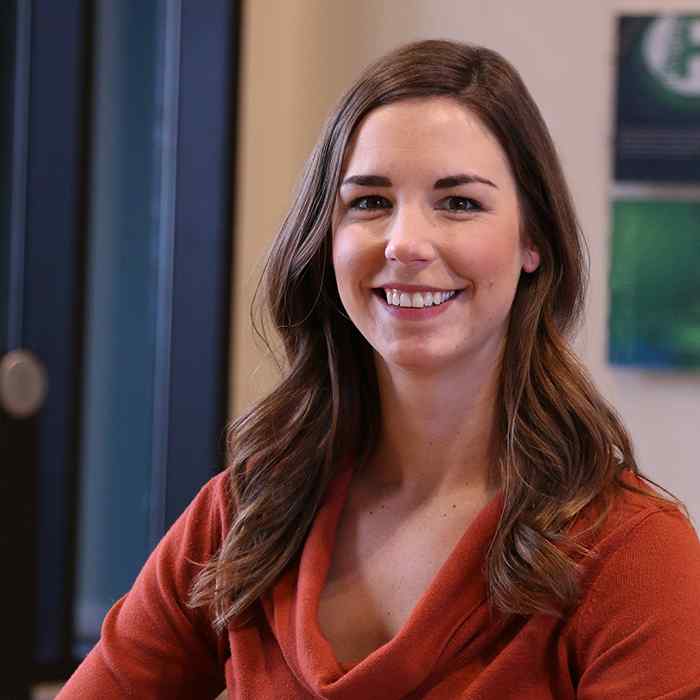 Anna provides assistance on various stages of the research and evaluation process, including the collection, analysis, and reporting of quantitative and qualitative data. She works on a variety of projects related to education, health, and human services.
Anna's previous research experience includes an evaluation of a pilot program aimed at the promotion of bicycling for Nice Ride and Blue Cross and Blue Shield of Minnesota and an evaluation of an ordinance for the City of Minneapolis aimed at increasing access to healthy foods. She holds a master's in public health from the University of Minnesota and a bachelor's degree in sociology and women's studies from the University of Wisconsin-Madison.
Her passion is for building health equity and working to foster meaningful partnerships between research and communities. Additionally, she is interested in leveraging research to influence policy decisions.
Outside of work Anna is an avid city biker. You can often find her at farmers markets, running by the Mississippi River, or spending time with friends and family.