Profile Image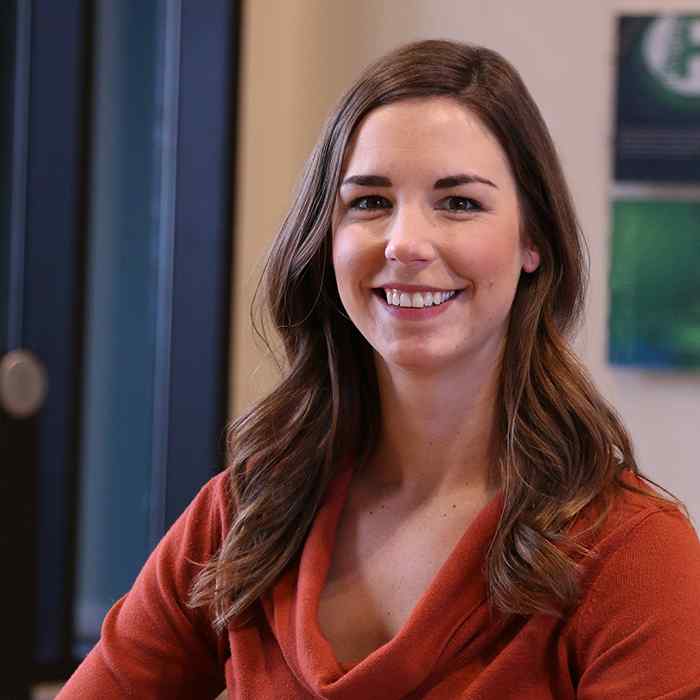 Position
Research Scientist
Bio
Most of Anna's work focuses on improving programs and services to successfully serve all community members. She is particularly interested in identifying program and policy solutions that address social determinants of health. With a background in public health, Anna leads projects that help a wide range of organizations and cross-sector initiatives to improve community health and increase access to resources for those who need it most. Anna enjoys and has experience working with a broad range of clients, including community-based organizations, public library systems, domestic violence shelters, government agencies, workforce initiatives, and more.
Anna received her Master of Public Health from the University of Minnesota School of Public Health and a bachelor's degree in sociology and gender studies from the University of Wisconsin-Madison.
Her passion is for building health equity and working to foster meaningful partnerships between research and communities. She enjoys working across disciplines and continually learning about intersections. As an applied researcher, she focuses on producing actionable information and recommendations.
Outside of work, Anna is a camper, baker, occasional reader, and general explorer of the outdoors. You can often find her with her young son and husband at her home in Minneapolis, swimming at Lake Nokomis, or sitting on a patio with dear friends.
Guests discuss how using data in strategic planning helps build ownership and consensus on direction, and results in more holistic, robust and impactful plans that will actually get used.