Profile Image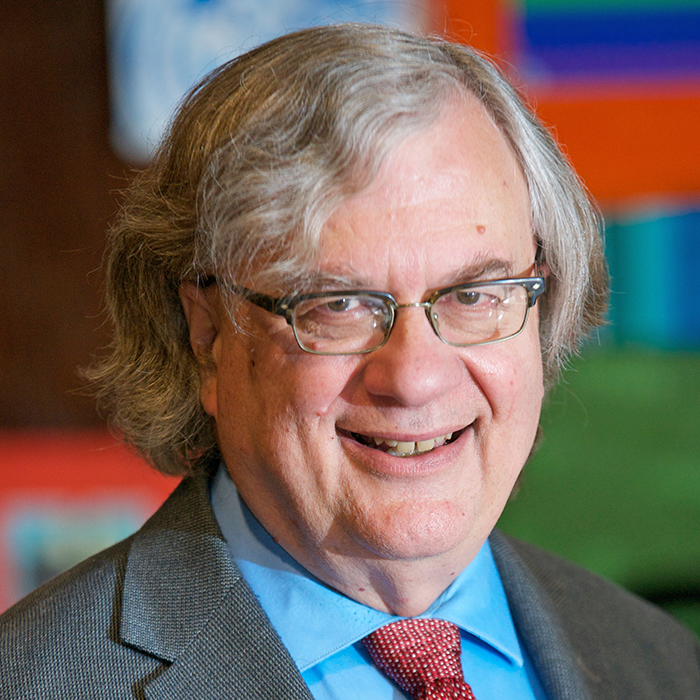 Position
Consulting Scientist
Bio
Paul Mattessich has served as executive director of Wilder Research since 1982. He enjoys building a research team (now about 80 people) from diverse disciplines, who work with others – locally, nationally, and internationally – to improve the lives of individuals, families, and communities.
Paul lectures frequently throughout the United States, the United Kingdom, and Europe, especially on topics of organization and service effectiveness, collaboration/partnerships, and major social trends. He has authored or co-authored more than 300 publications. In 2017, he brought the Speaking for Ourselves study, conducted in collaboration with immigrant and refugee groups in Minnesota, to the international Metropolis conference in The Hague, The Netherlands. He has consulted for 20 years in Belfast, Northern Ireland with youth development and civic engagement organizations that promote democratic skills to bring communities together and to resolve conflict. The Community Indicators Consortium awarded Paul their 2018 Hall of Heroes award.
He has served on the boards of the Hamm Memorial Psychiatric Clinic and of Minnesota Community Measurement. He serves as the first Chair of the Community Oversight Board, and has helped to develop that group to promote best research ethics in studies conducted by the University of Minnesota. He teaches one course per year in the Department of Youth Studies, School of Social Work, at the University of Minnesota. He received his doctorate in Sociology from the University of Minnesota.
Paul loves the theater and serves as Chair of the Park Square Theatre Board of Directors. You will find him attending shows in Minnesota, New York, London, and elsewhere! You will also find him several times each week, at 5:00 a.m., at the Midway Y, attempting despite all odds to maintain "a healthy mind in a healthy body."
Paul is the co-author of Collaboration: What Makes it Work (3rd ed.) and the forthcoming The Manager's Guide to Program Evaluation (2nd ed.). He hosts the Talking Through the Numbers podcast and has kept a blog since 2005.