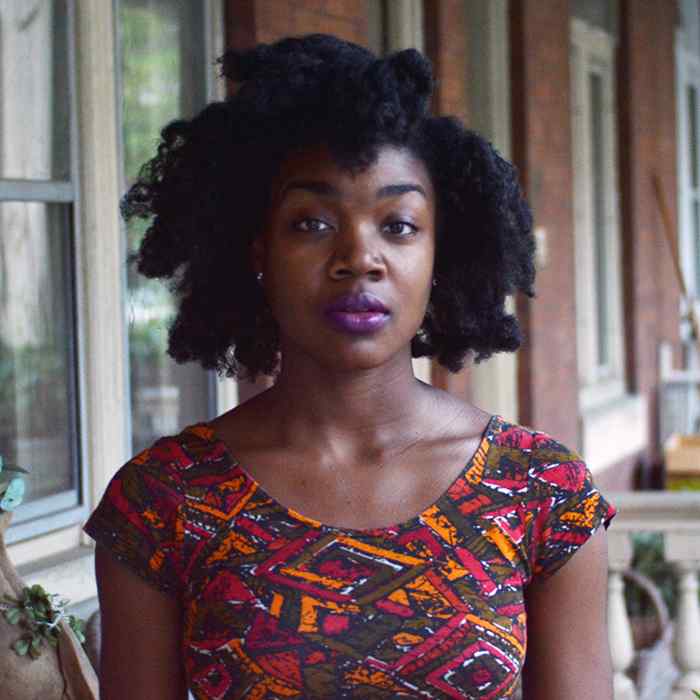 Data Collection Specialist
Leanna is a data collection specialist that initially joined to work on a project to understand the experiences of families and young people with learning and/or intellectual disabilities. Other projects she works on include examining the experiences of families with young children navigating child care and community supports and the impact of recovery support programming.
Leanna is also a professional artist, mainly working in dance. As a dancer, choreographer, and teaching artist, Leanna believes in the power of dance for social change. She can be found dancing in different freelance projects throughout the Twin Cities as well as creating her own works. Leanna has a bachelor's in psychology and special major in dance and black studies from Swarthmore College.