Profile Image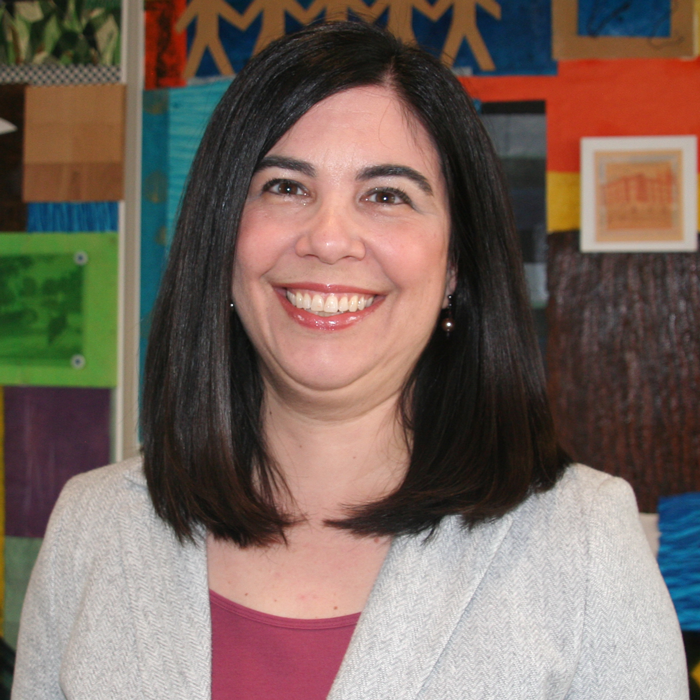 Position
Research Manager
Bio
Jennifer Valorose has been conducting social science research since 2004, first at Rainbow Research and at Wilder Research since 2008. She excels at partnering with nonprofit and government organizations to design and carry out tailored research projects to meet any organization's needs within small and large budgets. She is also skilled at building evaluation capacity through interactive trainings and individualized technical assistance, translating research findings into programmatic and policy recommendations, and presenting research findings in a variety of formats.
Her recent research has focused on the areas of early childhood education, youth development, and public health. Jennifer's recent work includes partnering with the Minnesota Department of Health on the Indigenous Evaluation of Minnesota's Preschool Development Grant; conducting listening sessions with stakeholders on topics related to child care licensing, Parent Aware quality ratings, and data sharing to improve public benefits; evaluating the BUILD Initiative's work to improve early childhood systems in four states; and participating in the Minnesota Cancer Alliance's evaluation advisory committee. She was a long-term evaluation partner of Invest Early comprehensive early childhood program in Itasca County; worked on several statewide child care studies for the Department of Human Services; partnered with the Sundance Family Foundation to document the impacts of youth social entrepreneurship programs; contributed to the development of Minnesota's School Readiness Report Card; and served as an evaluation consultant to several Department of Human Services, Behavior Health Division grant initiatives.
In addition to leading the above-mentioned projects, she manages a team of experienced researchers with expertise in several fields, including library and museum services, education, health disparities, and research to inform strategic planning. Her team excels in population-based studies, as well as arts-based methods, to provide organizations with a broad array of options to meet their research needs that align with the organizational culture.
Jennifer has a master's of public policy degree in nonprofit management and environmental policy from the University of Minnesota Humphrey School of Public Affairs and a bachelor's degree from the College of St. Benedict/St. John's University in Saint Joseph, Minnesota.
Originally from Colorado, Jennifer enjoys year-round outdoor activities, including downhill skiing, hiking, canoeing, and camping, with or without her two kids. She also enjoys traveling and has been to five continents, yet never to the southern hemisphere. Maybe someday.