Profile Image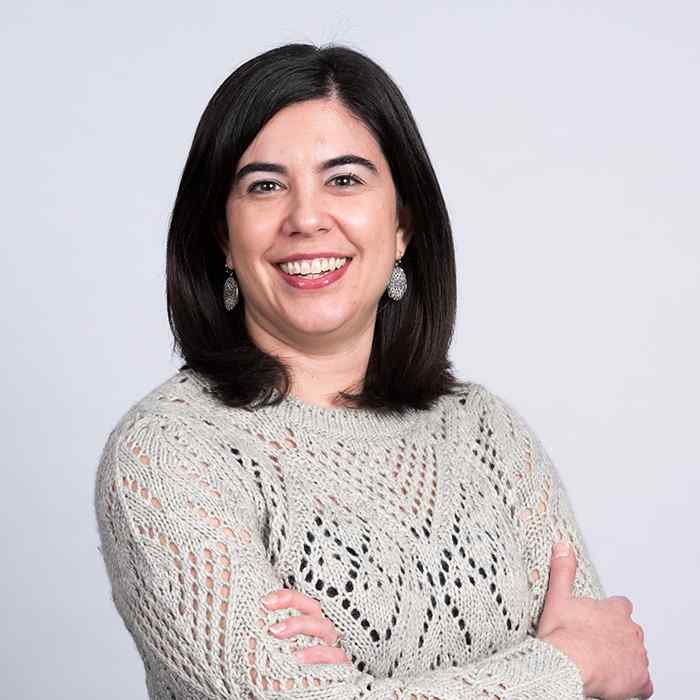 Position
Research Scientist
Bio
Jennifer has over 12 years of research and evaluation experience primarily in the areas of early childhood education, youth development, and public health. She excels at partnering with nonprofit and government organizations to design and carry out tailored research projects to meet any organization's needs within small and large budgets. She is also skilled at building evaluation capacity through interactive trainings and individualized technical assistance, translating research findings into programmatic and policy recommendations, and presenting research findings in a variety of formats.
Her recent work includes several statewide child care studies for the Department of Human Services, evaluations of several out-of-school time programs, development of Minnesota's School Readiness Report Card, and evaluation consultant to several Department of Human Services – Alcohol and Drug Abuse Division grant initiatives. Her research interests include early childhood care and education, environmental health, home visiting, economic development, leadership development, and youth programming. Prior to joining Wilder Research in 2008, she worked for Rainbow Research conducting research projects on the following topics: housing and redevelopment, physical activity, tobacco cessation, and adult and youth education.
Jennifer has a master's of public policy degree in nonprofit management and environmental policy from the University of Minnesota Humphrey School of Public Affairs and a bachelor's degree from the College of St. Benedict/St. John's University (St. Joseph, MN).
Jennifer enjoys year-round outdoor activities, including downhill skiing, hiking, canoeing, camping, and finding great playgrounds to take her two young boys. She also enjoys traveling and has been to five continents, but is still hoping to make it to the southern hemisphere someday.