Profile Image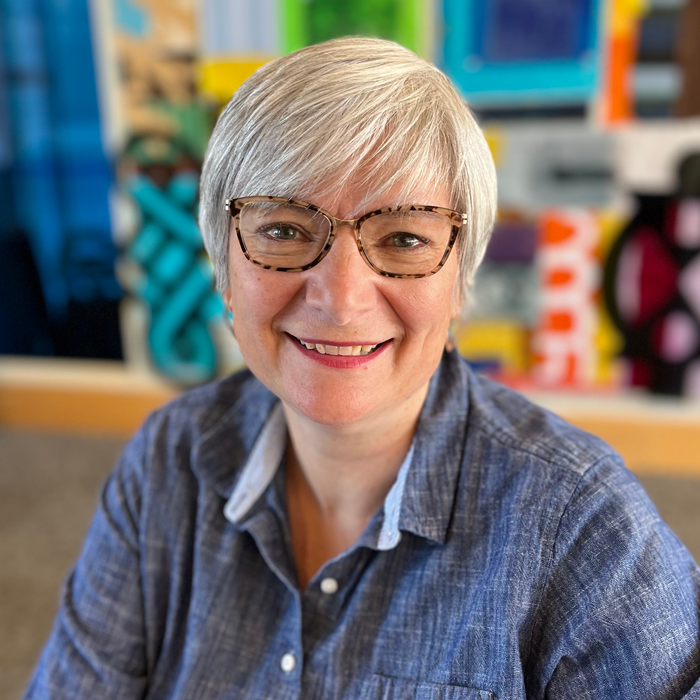 Position
Senior Communications Specialist
Bio
Sheri is responsible for coordinating and implementing new and updated content and features on the Minnesota Compass website, and promotes its use.  
Sheri joined Wilder Research in the fall of 2019. Previously, she was director of communications for West Central Initiative, a regional community foundation in Fergus Falls, Minnesota. Sheri earned her bachelor's degrees in Communications and French from Concordia College—Moorhead.
Kingston Fellowship Award winner: Sheri will use her Kingston Fellowship to join a cohort of the FutureGood Studio to learn about and become a resource for futurism thinking, which will help MN Compass and Wilder examine social trends and how they can impact today's decision-making for public good.
Sheri and her husband Perry call themselves "gentle adventurers." They enjoy exploring byways, cities, parks, museums, festivals and foods. Sheri is also an avid game player. They live in White Bear Lake.
Sheri is also a contributor to the Minnesota Compass blog: