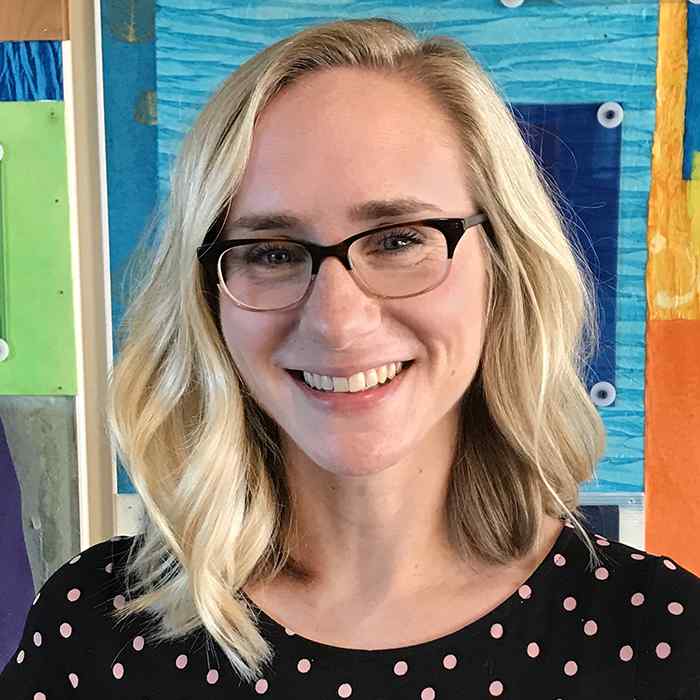 Jackie specializes in research and evaluation projects related to women's and children's services, adverse childhood experiences (ACEs), trauma-informed care, and philanthropic initiatives. She is passionate about fostering the feedback loop between research and practice through community forums, online learning tools, and data visualization. While a data geek at heart, she values stories from the field and enjoys digging into qualitative studies.
Before joining Wilder, Jackie worked in service-learning and youth development with various nonprofit organizations both domestically and abroad. Most recently she was a Research Fellow at the Humphrey School of Public Affairs, where she conducted research and facilitated trainings with the Minnesota Department of Transportation, Minnesota Community Action Partnership, and other public/nonprofit leaders. Jackie has a master's degree in public policy from the Humphrey School of Public Affairs (UMN) and a bachelor's degree in Spanish and sociology from the University of Notre Dame.
Outside of work, you can find Jackie pushing a stroller on one of the many Twin Cities running trails, enjoying local pizza and brews, or cheering on her hometown Kansas City Royals.