Profile Image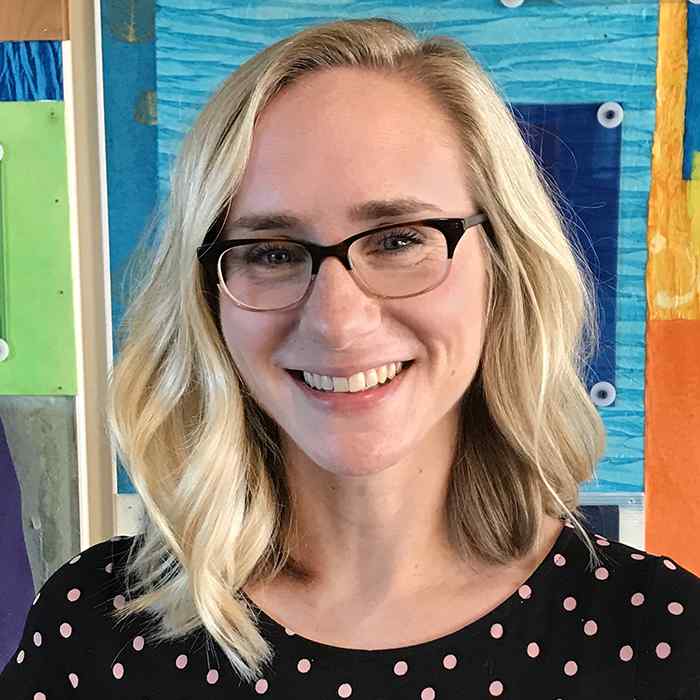 Position
Research Scientist
Bio
Jackie partners with organizations and communities to learn about what families need to thrive. She specializes in applied research and evaluation related to women's and children's services, health equity, trauma-informed care, and philanthropic initiatives. She has a decade of experience managing multi-site research projects and conducting quantitative and qualitative studies, and is increasingly using art-based methodologies and Ripple Effects Mapping to capture impact. Jackie is passionate about finding ways for research and practice to continuously inform one another with the goal of spurring social change.
Before joining Wilder, Jackie worked in service-learning and youth development with various nonprofit organizations both domestically and abroad. She was a Research Fellow at the Humphrey School of Public Affairs, where she conducted research and facilitated trainings with the Minnesota Department of Transportation, Minnesota Community Action Partnership, and other public/nonprofit leaders. Jackie has a master's degree in public policy from the Humphrey School of Public Affairs (UMN) and a bachelor's degree in Spanish and sociology from the University of Notre Dame.
Outside of work, you can find Jackie on a running trail, scarfing local pizza, and cheering on her hometown Kansas City Royals.