Profile Image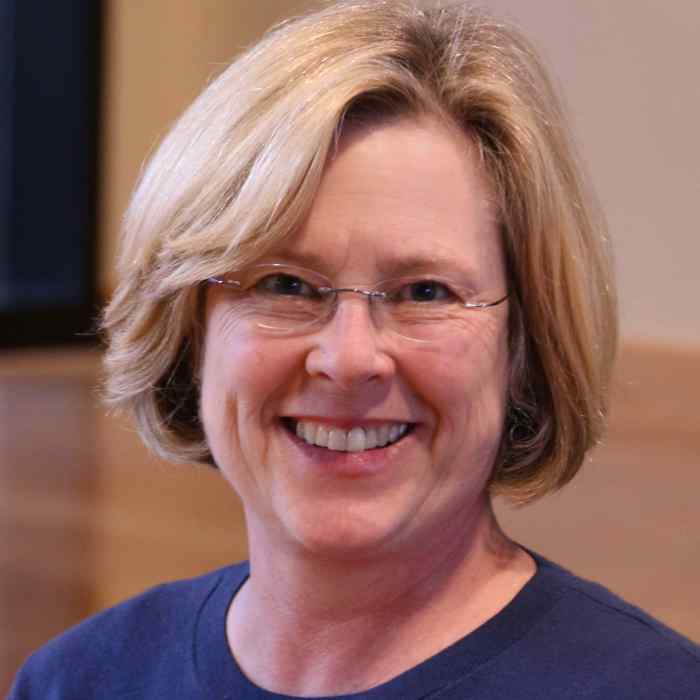 Position
Research Associate
Bio
Chris works on evaluations for a variety of projects, with a particular focus on programs for older people. She returned to Wilder Research in 2011, having worked here previously from 1989 to 1992. She originally came to Wilder Research from Formative Evaluation Research Associates in Ann Arbor, MI. Her research interests include aging, diversity, community, poverty and dismantling racism.
Chris has a master's degree in gerontology from Bethel University, and is a Certified Professional Gerontologist. She also has a bachelor's degree in sociology and French from St. Olaf College, and a master's degree in higher education from the University of Minnesota.
Guests discuss how social isolation and loneliness impact the health of Minnesota's older adults and efforts to better understand and address the problem.
Three guests discuss the friends, family, and communities providing informal caregiving to Minnesota's older adult population, the need for culturally responsive support services, and how we can…
Read more »