Profile Image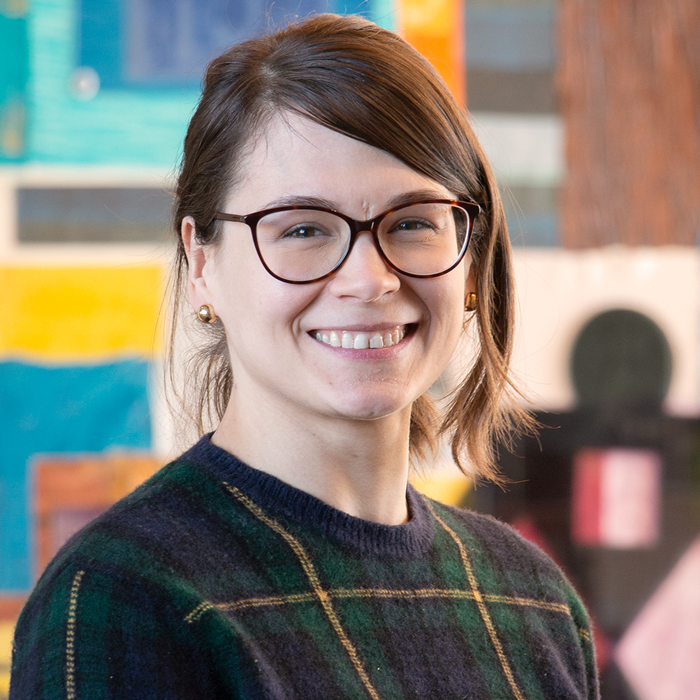 Position
Research Scientist
Bio
Melissa works on a wide variety of research and evaluation projects, and she is involved in instrument design, project coordination, data collection and analysis, and report writing. She holds a bachelor's degree in sociology from Colorado College and is currently pursuing a master's degree in counseling psychology from the University of St. Thomas. Her research interests include social determinants of mental health, access to mental health care, sexual violence prevention, community psychology principles, and bridging the gap from research to policy.
In her free time, she enjoys biking, board games, thrifting, and trying to make everything she can from scratch.
Melissa is also a contributor to the Minnesota Compass blog:
Guests discuss how innovative partnerships between law enforcement and social services in the East Metro are improving the response to people experiencing a mental health crisis.