Profile Image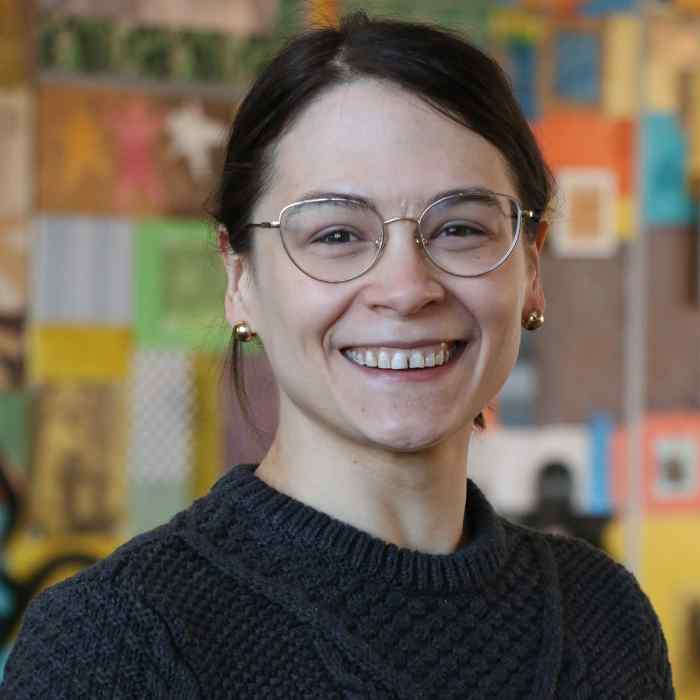 Position
Research Scientist
Bio
Melissa primarily works on projects related to mental health, substance use, well-being, suicide prevention, and community safety. She is particularly interested in expanding access to mental health care, reducing mental health stigma, and strengthening and diversifying the mental health workforce. She has extensive experience evaluating programs, assessing population needs, and analyzing systems and policies to identify actionable solutions and areas for opportunity.
Melissa holds a master's degree in counseling psychology from the University of St. Thomas and a bachelor's degree in sociology from Colorado College. In addition to her research and evaluation work, she has also served in community clinic settings as a mental health provider.
Melissa is also a contributor to the Minnesota Compass blog:
Guests discuss how innovative partnerships between law enforcement and social services in the East Metro are improving the response to people experiencing a mental health crisis.