Profile Image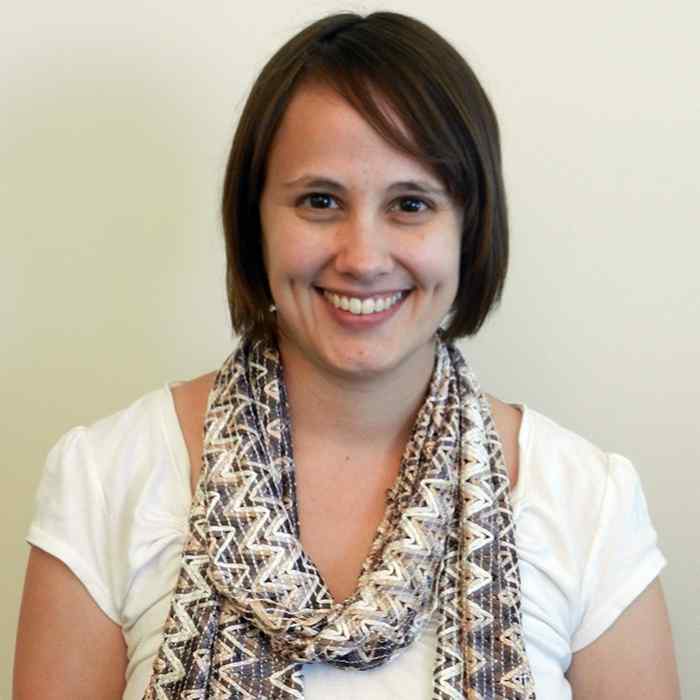 Position
Research Scientist
Bio
Amanda provides consultation on a variety of research projects with interests in project coordination and management, survey instrument design, sampling methodology design, qualitative and quantitative analysis, evaluation capacity building, training, and reporting results in meaningful ways. Her particular data collection interests include focus group facilitation and survey interviews; Amanda currently serves as the lead focus group trainer at Wilder Research. Her primary research interests include public health, education, rural communities, survey research, and general evaluation studies. Prior to joining Wilder Research in 2012, Amanda was a research assistant at Healthways and the Children's Defense Fund—Minnesota.
She holds a bachelor's degree in political science from Gustavus Adolphus College and has a Master of Public Policy (MPP) from the Humphrey School of Public Affairs at the University of Minnesota. Amanda resides in Ely, Minnesota where you can find her enjoying the great outdoors with her family.
Guests discuss how using data in strategic planning helps build ownership and consensus on direction, and results in more holistic, robust and impactful plans that will actually get used.