Profile Image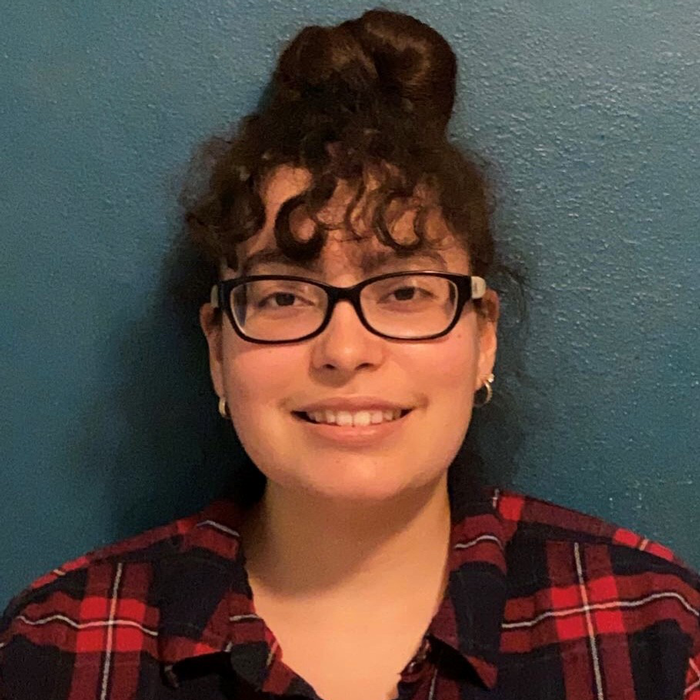 Title
Christina Munoz-Pinon
Position
Research Assistant
Bio
Christina assists in various roles involved with research such as data collection and analysis. She has an open interest in various research topics, including historical demography, social relations/change and social disparities. She especially enjoys being involved with Latinx/Spanish-speaking communities.
Christina has a bachelor's degree in anthropology and history from the University of Minnesota Morris. Professional experience includes undergraduate work-study involving data collection through interviews and Spanish to English transcriptions on the topics of sociocultural and socioeconomic impacts in the local Latinx community in Morris. Before joining Wilder, Christina was as a survey research interviewer at HealthPartners where she assisted in data collection via over-the-phone surveys and participant onboarding for research projects.
Outside of work, Christina enjoys playing Dungeons and Dragons, sketching art, nature walks/hikes, going to concerts, watching various forms of media: anime/cartoons, movies/shows and spending time with family and friends.