Profile Image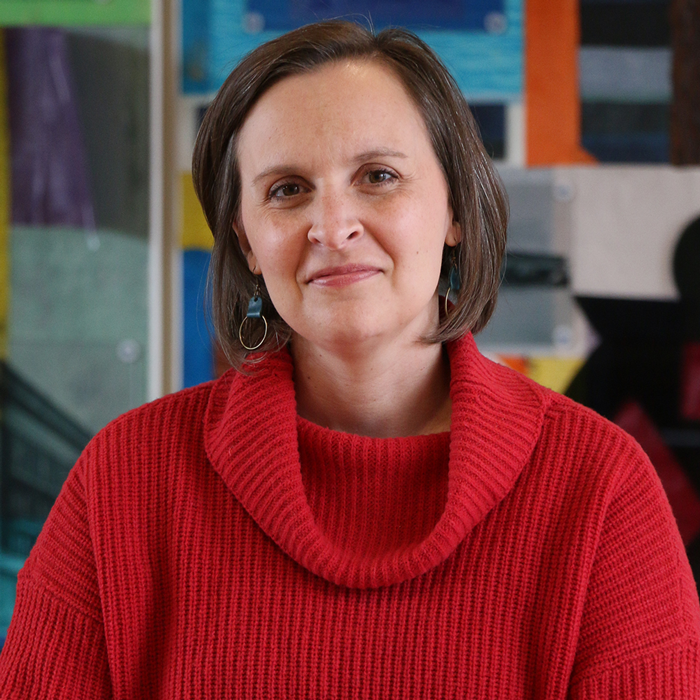 Position
Research Manager
Bio
As Project Director of Minnesota Compass, Allison works with a team of researchers to describe and measure progress on topics related to our shared quality of life in Minnesota. She has particular interest in demographic trends, employment and workforce development, and immigration. Allison also serves as President of the Community Indicators Consortium, an international organization that supports communities' efforts to use data to improve quality of life.
Allison joined Wilder Research in the spring of 2012. She earned her bachelor's degree from Luther College, her master's degree from Michigan State University, and completed her doctoral coursework in sociology at the University of New Hampshire.
Allison lives with her family in Saint Paul's Como Park neighborhood. Outside of the office, she's likely to be playing with her 6-year-old, training her rescue pup, or looking for some quiet space to sit and knit.
Allison is also a regular contributor to the Minnesota Compass blog:
More than half a million Minnesotans experienced poverty last year. Guests talk about financial insecurity and how guaranteed income programs are helping families obtain financial health and well-…
Read more »
Guests discuss ways Minnesota communities are changing; how data helps to understand and prepare for future challenges; and tips for being an informed consumer of facts.