Profile Image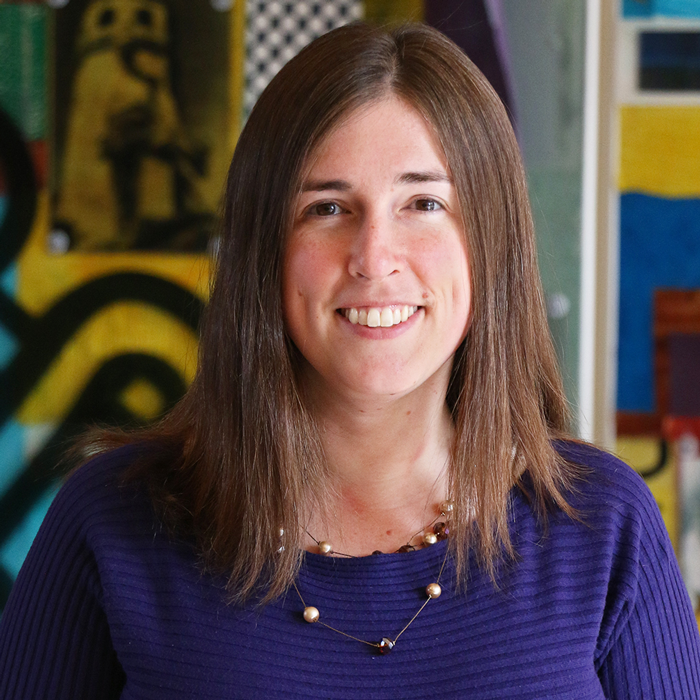 Bio
Megan is an IT Analyst working on the Minnesota Compass and Sprockets Database projects. For Compass, she pulls and analyzes national and state data to provide a picture of quality of life in Minnesota's communities. Megan also serves as the database administrator for the shared database run by Sprockets, Saint Paul's out-of-school time network. Her responsibilities on that project include monitoring data for accuracy, supporting youth workers in their use of the system, and designing and pulling reports.
Prior to joining Wilder Research in 2011, Megan worked in nonprofit database management and higher education consulting. She has a bachelor's degree from Macalester College.
When not at work, Megan can be found playing outside with her husband and two daughters, attending local theater, traveling, and solving all kinds of puzzles.​​​​
Megan is also a regular contributor to the Minnesota Compass blog: